Everyone is after a good bargain, and since we recently announced our limited-time Summer sale with savings of up to 60% off on bespoke luxury fires including all ranges from gas fires, electric fires and even our log burning stoves. The possibility for savings up to thousands on displays is still available! With more than half the price on some in-stock items, we have an array of bargains ready to be secured at a fraction of the cost.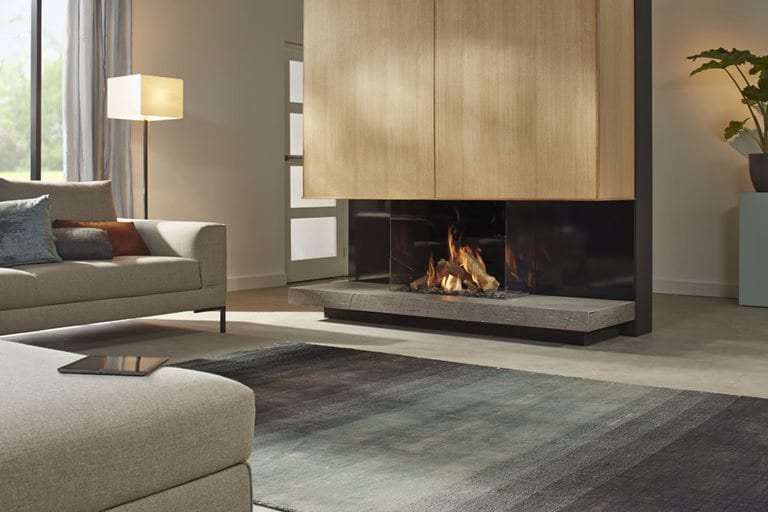 Gas Fires
GAS FIRES BRING WARMTH AND AMBIANCE TO YOUR HOME IN A SAFE AND CLEAN WAY. WITH LOW RUNNING COSTS AND VERSATILE DESIGNS, OUR STUNNING RANGE OF GAS FIRES ENHANCE YOUR INTERIOR STYLE WHILE HEATING YOUR HOME EFFICIENTLY.
With a range of styles, sizes and features. Our gas fires at our Manchester-based showroom are designed to revitalise your home yet introducing a whole new level of luxury.
When looking for a new economic fireplace, looking into the different factors that our luxury fires include is essential, from design, size and convenience. Convenience is served on a plate when it comes to gas fires, it is an incredibly simple process to begin using and reap the benefits of one of the new displays in your home. The advantages of choosing a gas fire & fireplace are an amazing incentive to consider installing one in your home today.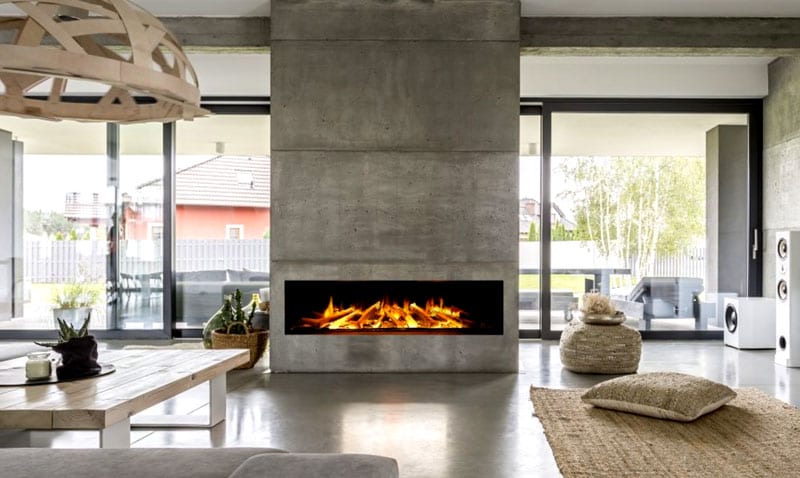 Electric Fires
OUR HANGING FIRE PLACES ARE THE PINNACLE OF CUTTING EDGE DESIGN. AVAILABLE IN A RANGE OF DIFFERENT STYLES, FINISHES AND SIZES, OUR ELECTRIC FIREPLACES ARE IDEALLY SUITED TO A MODERN HOME, COMPLEMENTING YOUR ARCHITECTURAL STYLE. VISIT OUR SHOWROOM TODAY TO SEE THE FULL RANGE.
Our premium luxury electric fireplaces are not only designed with the highest quality materials, they are far more economical than older generation electric fireplaces. Electric fires are designed for ease and convenience, with an easy to use switch, more new models can even be operated with a remote control so you can enjoy the comforts of a stunning luxury fireplace with the convenience of not moving an inch.  Many people want to experience the incredible comforts that a modern luxury fireplace brings to there home, just like our customers who have experienced a rejuvenating amount of life being brought to there room, your next perfect move could be introducing an electric fire into your home.
Visit Our Showroom
OUR FABULOUS SHOWROOM IS OPEN 7 DAYS A WEEK, AND IS LOCATED ON BOLTON ROAD, MANCHESTER, JUST NEXT TO MCDONALD'S