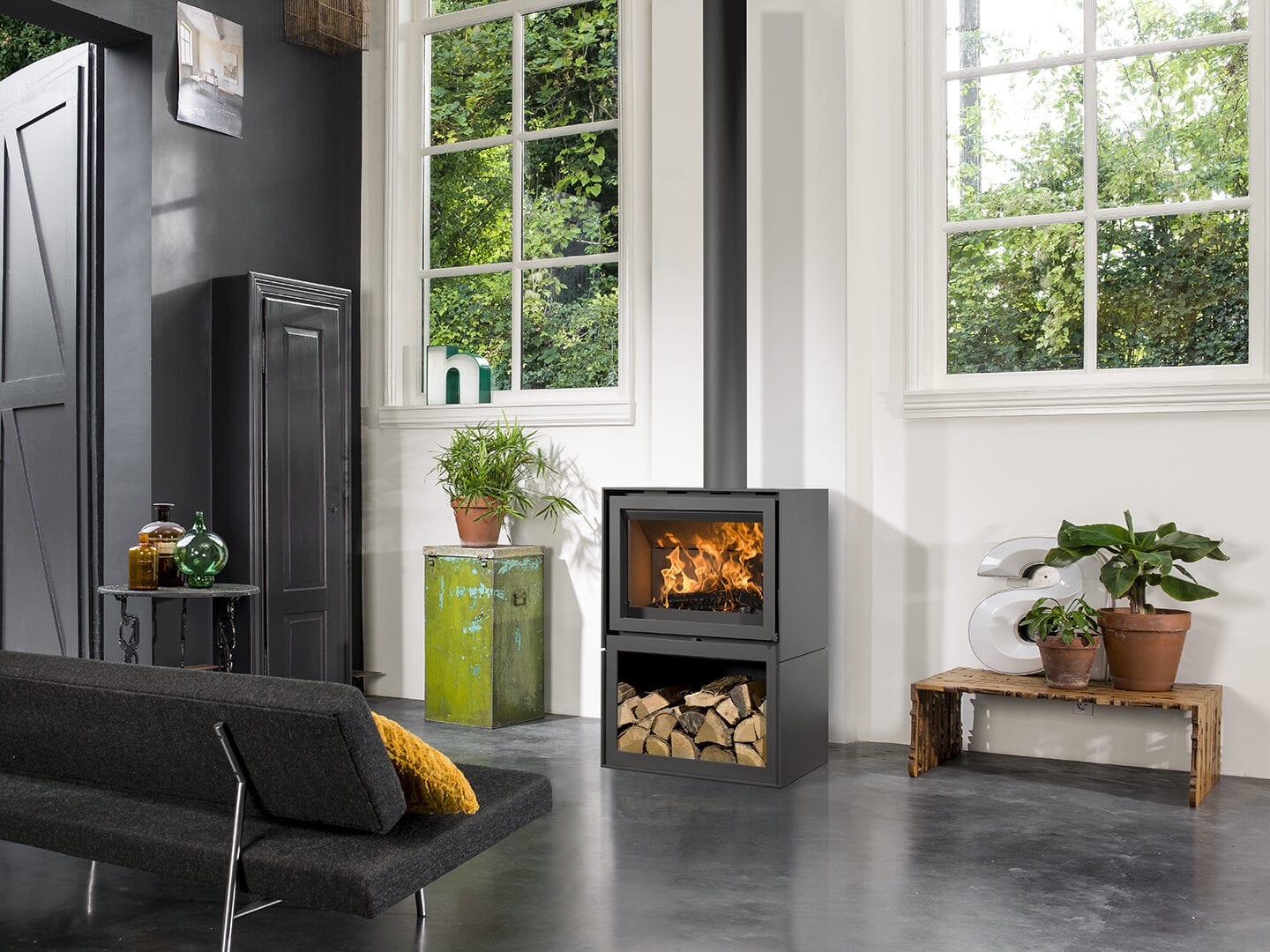 Log Burning Stoves Manchester
Do you dream of that warm and welcoming ambience that is achieved with a log burning stove? Well, we have the solution for you!  
Luxury fire showrooms are the experts in traditional and modern fireplaces, we have a huge display of stunning fireplaces in our showroom so we are sure you will find the perfect fit for your home.