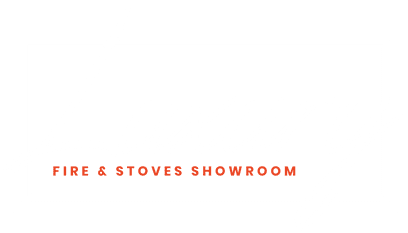 THE UK'S FINEST LUXURY FIREPLACE SHOWROOM
WE DISPLAY THE COUNTRY'S BEST RANGE OF PREMIUM GAS & ELECTRIC FIRES, AND WOOD BURNING STOVES. VISIT OUR SHOWROOM TODAY...
VISIT OUR SHOWROOM
CALL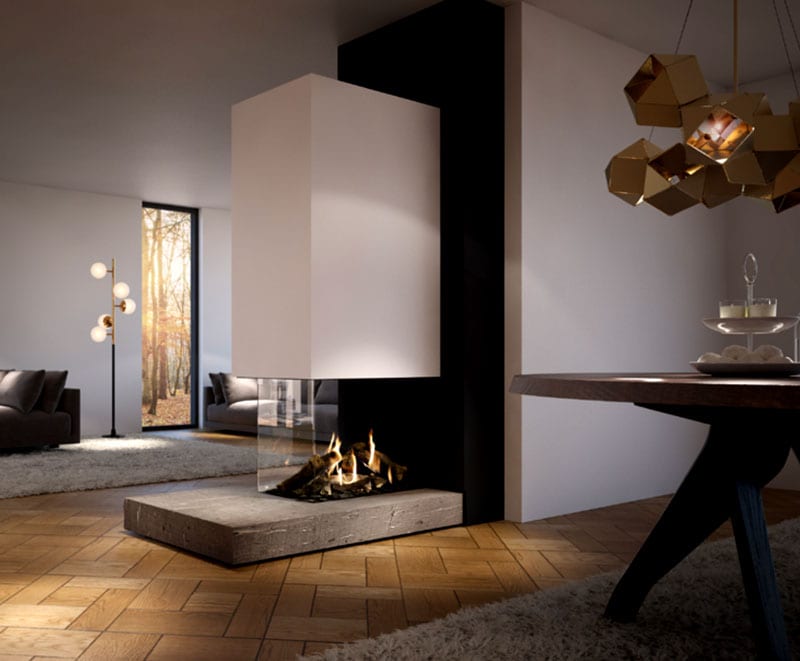 Welcome
WE ARE MANCHESTER'S FINEST LUXURY FIREPLACE AND WOOD BURNING STOVE SHOWROOM. OUR HUGE RANGE OF DESIGNER FIRES, FIREPLACES, AND WOOD BURNERS ON DISPLAY ARE ALL OF THE HIGHEST QUALITY, CAREFULLY SELECTED FOR THEIR INNOVATIVE DESIGNS AND HIGH END MATERIALS. OPEN 6 DAYS A WEEK AND JUST A 2 MINUTE DRIVE FROM THE M60 JUNCTION 16, WHY NOT COME AND VISIT US TODAY.

Visit Our Showroom
OUR FABULOUS SHOWROOM IS OPEN 6 DAYS A WEEK, AND IS LOCATED ON BOLTON ROAD, MANCHESTER, JUST NEXT TO MCDONALD'S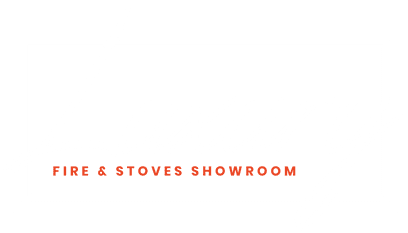 WE HAVE A LARGE RANGE OF PREMIUM GAS FIRE PLACES ON DISPLAY AT OUR MANCHESTER SHOWROOM
VIEW GAS FIRE RANGE
Designer Fireplaces
WHETHER YOU'RE LOOKING TO STAY TRADITIONAL OR WISHING TO EXPERIMENT WITH SOMETHING MORE MODERN, OUR TEAM OF EXPERTS ARE ON HAND TO ENSURE HOME OWNERS ACROSS THE NORTH WEST LIVE IN LUXURY. AFTER ALL, THE FIREPLACE IS A CENTRAL FOCAL POINT OF EVERY HOME, PROVIDING WARMTH, AMBIENCE, AND HEART.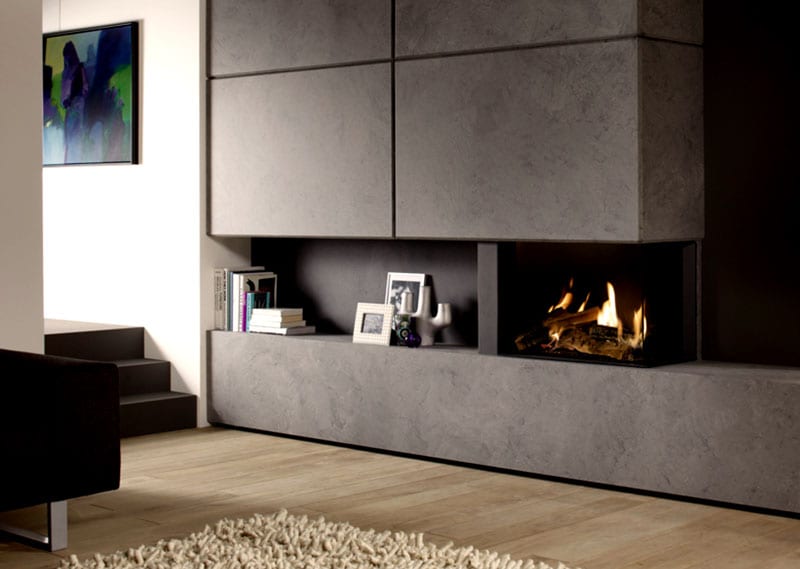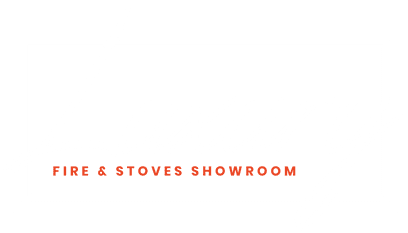 OUR RANGE OF HIGH-END ELECTRIC FIRES ARE ON DISPLAY IN OUR SHOWROOM IN MANCHESTER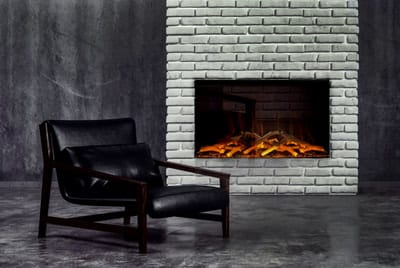 Electric Fires
THE ULTIMATE IN LUXURY DESIGN, OUR  FIREPLACES ARE A GREAT ADDITION TO A MODERN HOME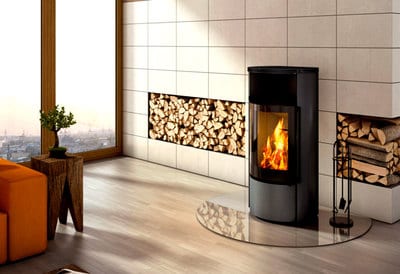 Log Burning Stoves
CLASSIC DESIGN IS TIMELESS, AND OUR RANGE OF  FIRES ARE PERFECT FOR ANY STYLE OF INTERIOR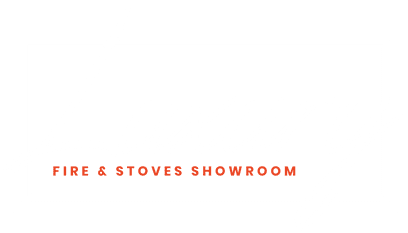 WE HAVE AN ELEGANT RANGE OF WOOD BURNING  STOVES ON DISPLAY IN OUR BRAND NEW SHOWROOM
Contact us
LUXURY FIRE SHOWROOM
​
5 LABTEC STREET
BOLTON ROAD
MANCHESTER
M27 8SE
​
​0161 641 3617
Opening times
Mon 9:30am – 5:00pm
Tues 9:30am – 5:00pm
Weds Closed
Thurs 9:30am – 5:00pm
Fri 9:30am – 5:00pm
​
Sat 9:30am – 5:00pm
Sun 10:00am – 4:00pm
Quick call back
Leave your details below and we'll call you straight away…