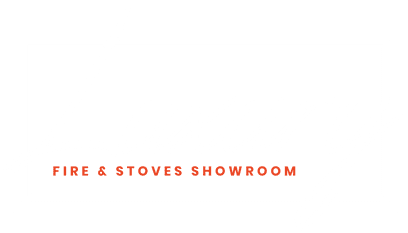 THE UK'S FINEST LUXURY FIREPLACE SHOWROOM
WE DISPLAY THE COUNTRY'S BEST RANGE OF PREMIUM GAS & ELECTRIC FIRES,
AND WOOD BURNING STOVES. VISIT OUR SHOWROOM TODAY…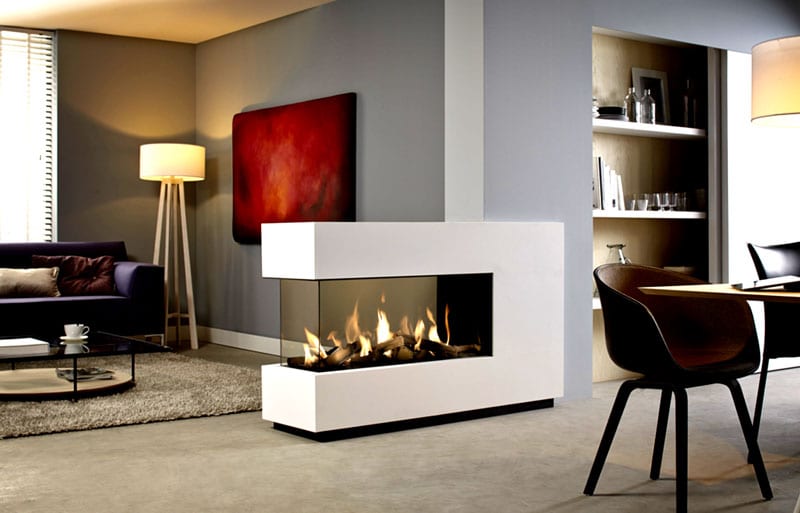 Design Consultation
OUR EXPERTS ARE ON HAND TO HELP CREATE YOUR PERFECT FIREPLACE WITH A UNIQUE DESIGN CONSULTATION, MAKING YOUR DREAM HOME A REALITY. CHOOSE FROM A WIDE RANGE OF WOOD- BURNING STOVES, GAS FIRE AND ELECTRIC FIRES ALL ON DISPLAY IN OUR SHOWROOM.
SIMPLY FILL IN YOUR DETAILS BELOW AND WE'LL CONTACT YOU TO CONFIRM YOUR APPOINTMENT, OR CALL US ON 0161 641 3617
LATE NIGHT BOOKING AND SHOWROOM VISITS CAN BE ARRANGED BY APPOINTMENT:
Book A Design Consultation
Contact us
LUXURY FIRE SHOWROOM
​
5 LABTEC STREET
BOLTON ROAD
MANCHESTER
M27 8SE
​
​0161 641 3617
Opening times
Mon 9:30am – 5:00pm
Tues 9:30am – 5:00pm
Weds Closed
Thurs 9:30am – 5:00pm
Fri 9:30am – 5:00pm
​
Sat 9:30am – 5:00pm
Sun 10:00am – 4:00pm
Quick call back
Leave your details below and we'll call you straight away…