THE UK'S FINEST LUXURY FIREPLACE SHOWROOM
WE DISPLAY THE COUNTRY'S BEST RANGE OF PREMIUM GAS & ELECTRIC FIRES,
AND WOOD BURNING STOVES. VISIT OUR SHOWROOM TODAY…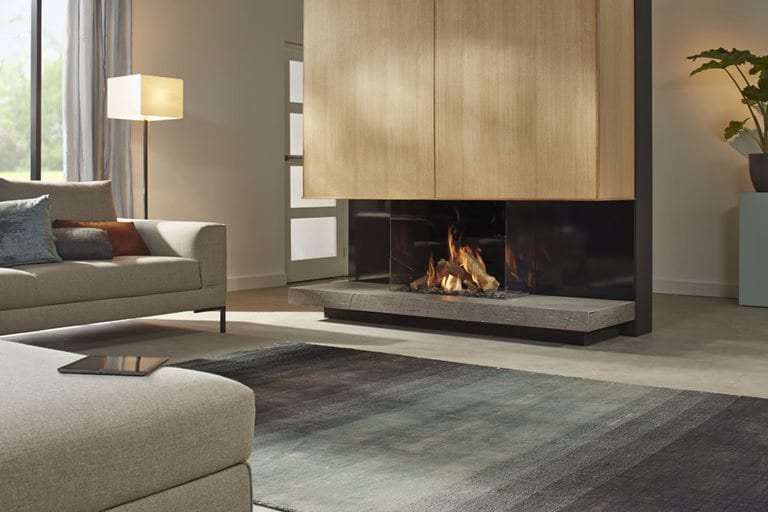 Gas Fires Manchester
GAS FIRES BRING WARMTH AND AMBIANCE TO YOUR HOME IN A SAFE AND CLEAN WAY. WITH LOW RUNNING COSTS AND VERSATILE DESIGNS, OUR STUNNING RANGE OF GAS FIRES ENHANCE YOUR INTERIOR STYLE WHILE HEATING YOUR HOME EFFICIENTLY.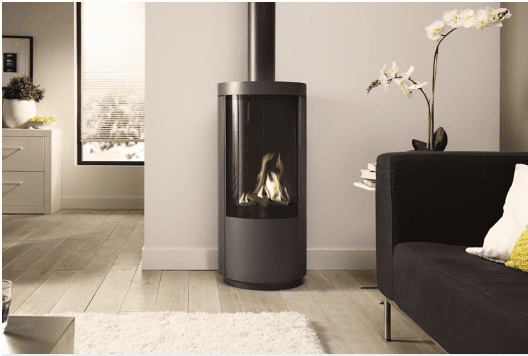 DRU - Circo
A DESIRABLY CURVED GAS STOVE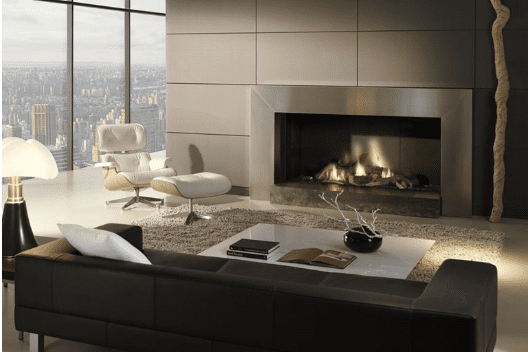 DRU - Cosmo Eco Wave
EXTENSIVE, INSPIRATIONAL GAS FIRE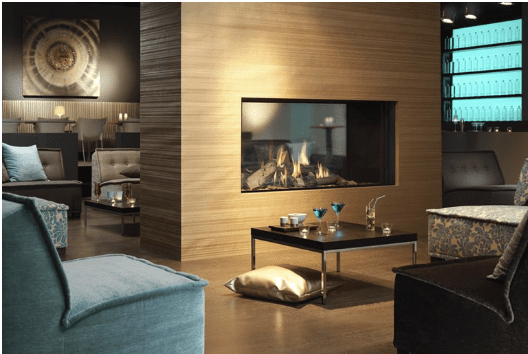 DRU - Cosmo Tunnel Eco Wave
GENEROUSLY SIZED, SEE-THROUGH FIRE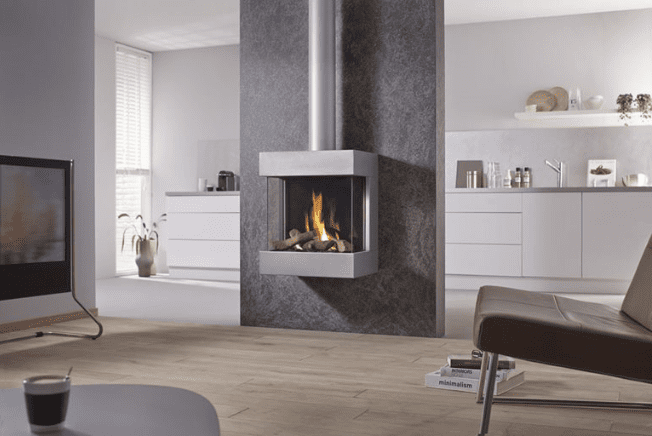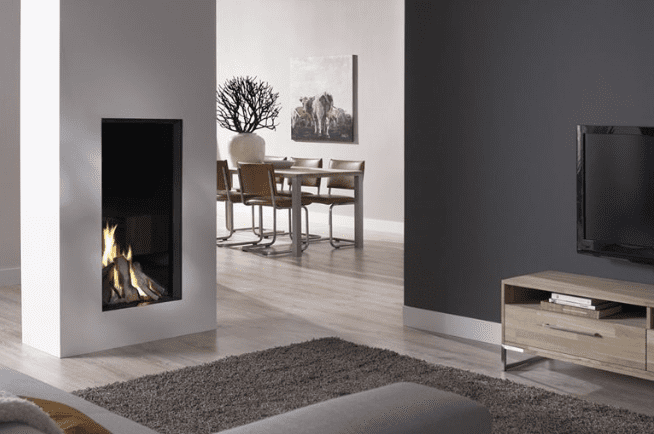 DRU - Excellence 50XT Eco Wave
THE HIGH END FIRE EXPERIENCE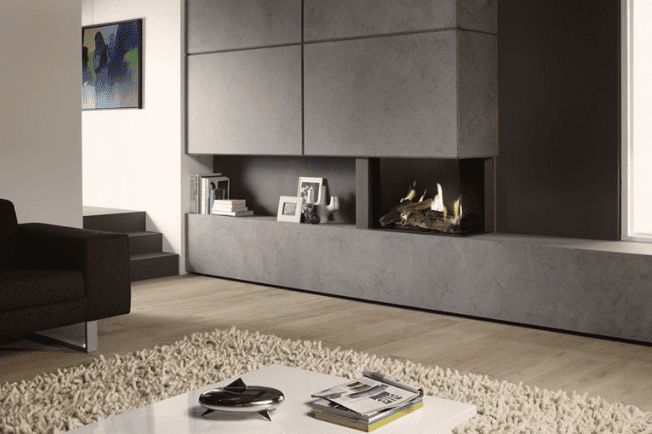 DRU - Lugo 70/2 Eco Wave
COMFORT AND ALL-ROUND SATISFACTION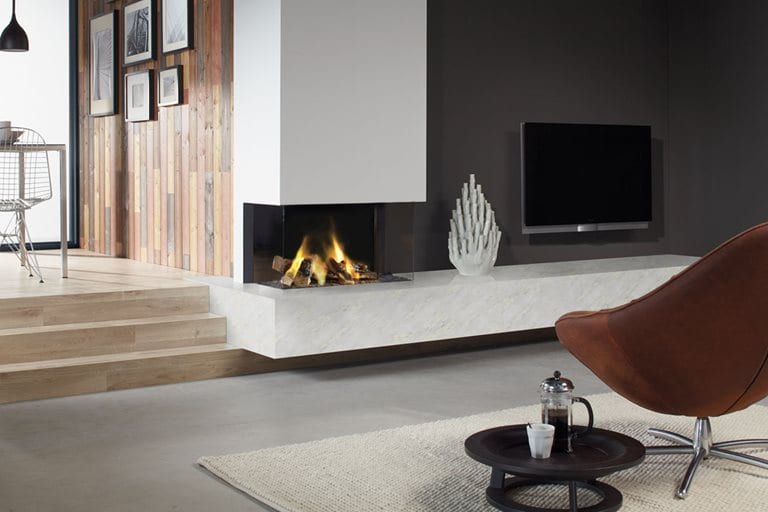 DRU - Lugo 70/3 Eco Wave
PANORAMIC AND DRAMATIC FLAMES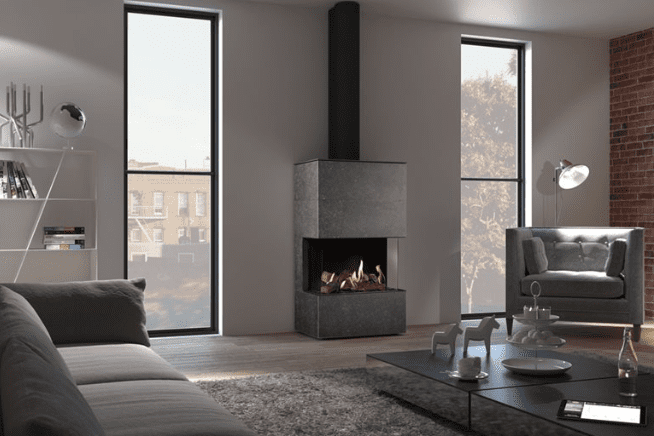 DRU - Lugo 70/3 Module Eco Wave
EASY TO INSTALL WITH CHOICE OF COLOURS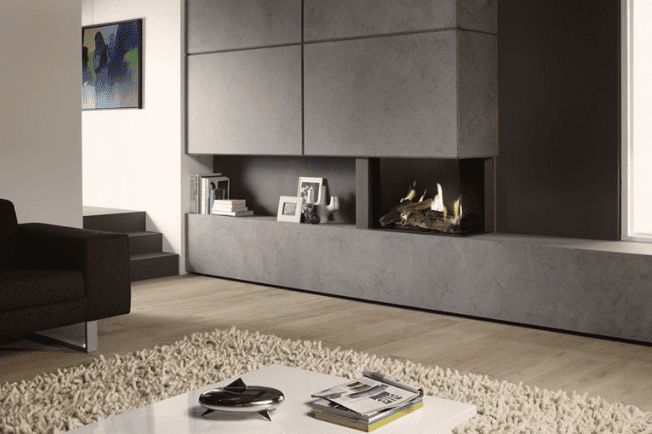 DRU - Lugo 80/2 Eco Wave
COMFORT AND ALL-ROUND SATISFACTION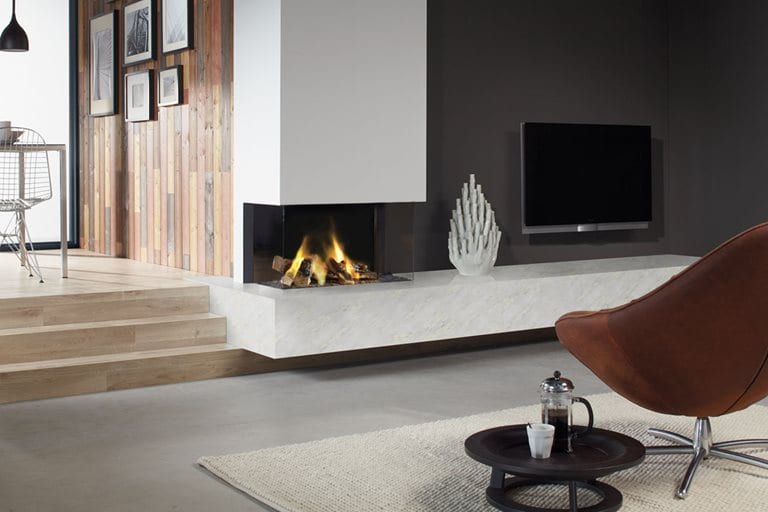 DRU - Lugo 80/3 Eco Wave
PANORAMIC AND DRAMATIC FLAMES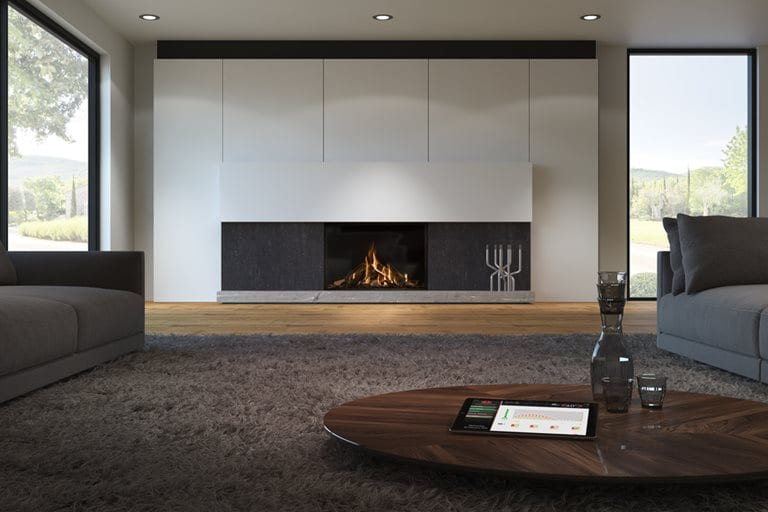 DRU - Maestro 100 Eco Wave
EASY TO INSTALL WITH CHOICE OF COLOURS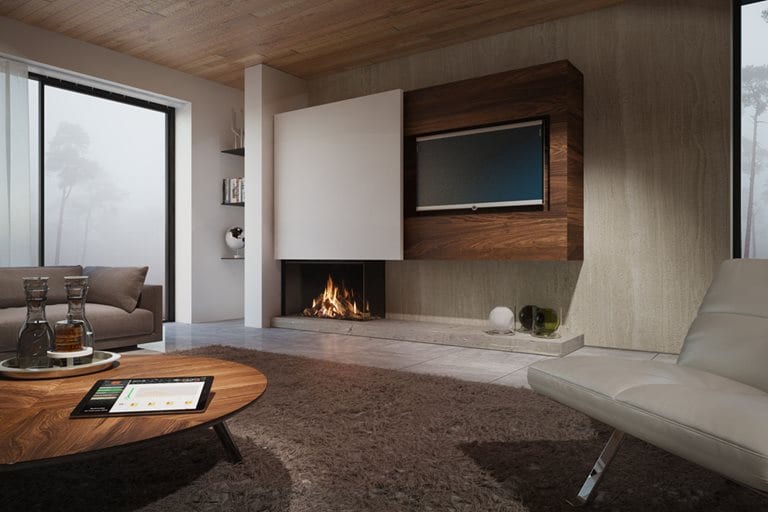 DRU - Maestro 105/2 Eco Wave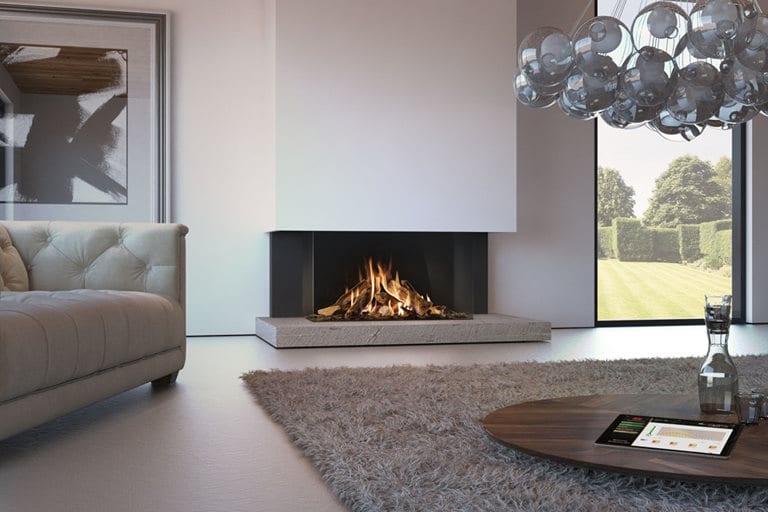 DRU - Maestro 105/3 Eco Wave
THE ULTIMATE PANORAMIC FIRE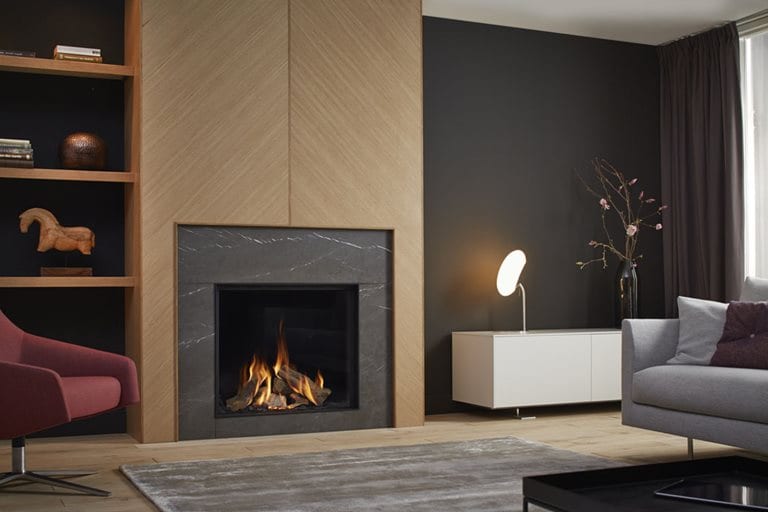 DRU - Maestro 75 Eco Wave
THE ORIGINAL ULTIMATE FIRE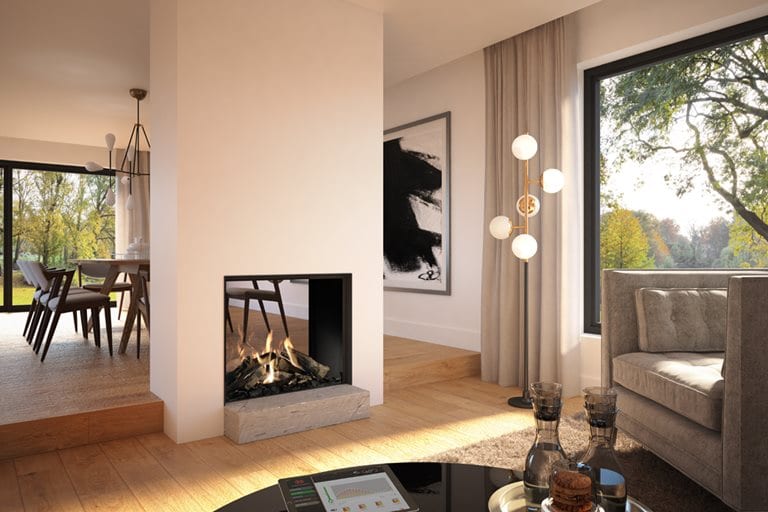 DRU - Maestro 75 Tunnel Eco Wave
THE ULTIMATE ROOM DIVIDER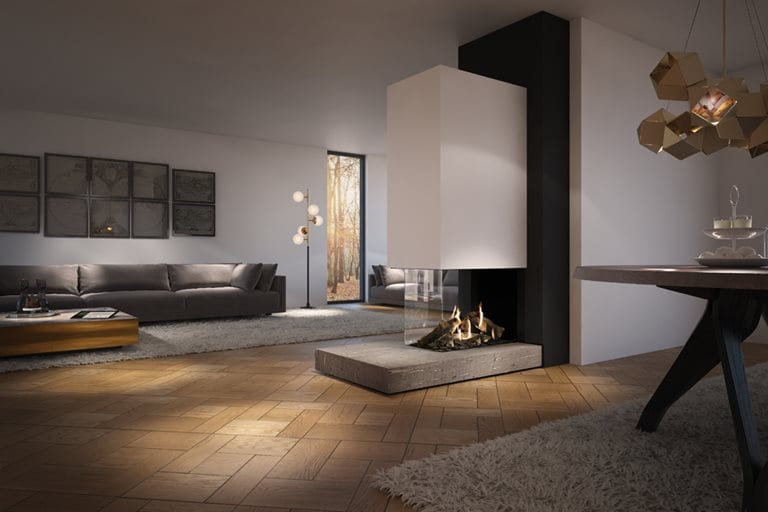 DRU - Maestro 75XTU Eco Wave
DRU MAESTRO 75XTU ECO WAVE
3-SIDED GAS FIRE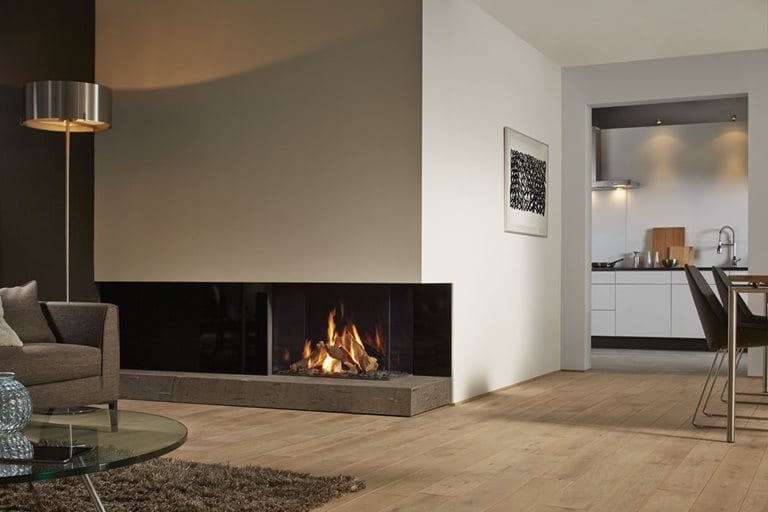 DRU - Maestro 80/2 Eco Wave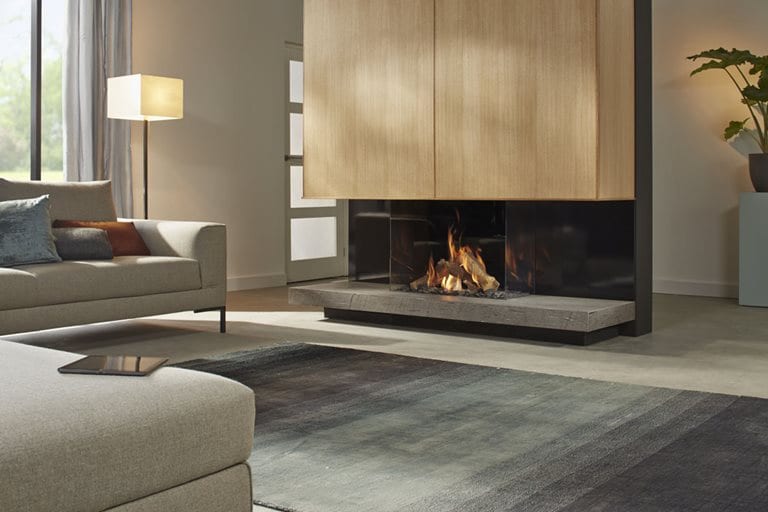 DRU - Maestro 80/3 Eco Wave
THE ULTIMATE PANORAMIC FIRE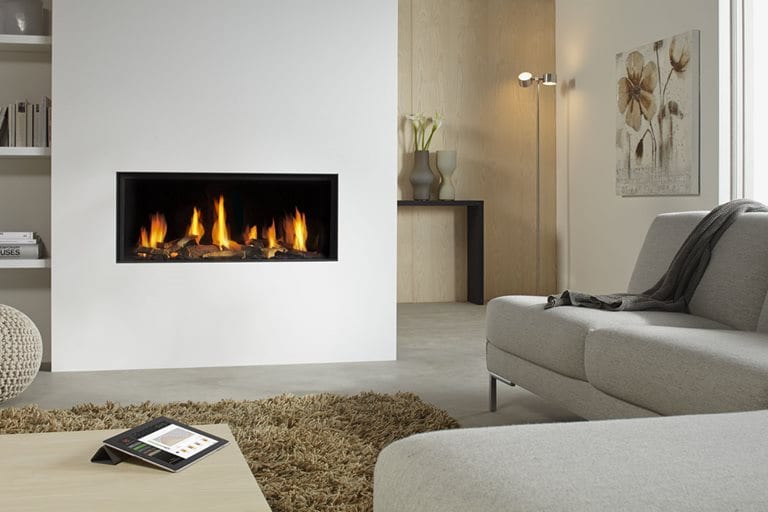 DRU - Metro 100XT Eco Wave
CLASSIC HOLE-IN-THE-WALL FIRE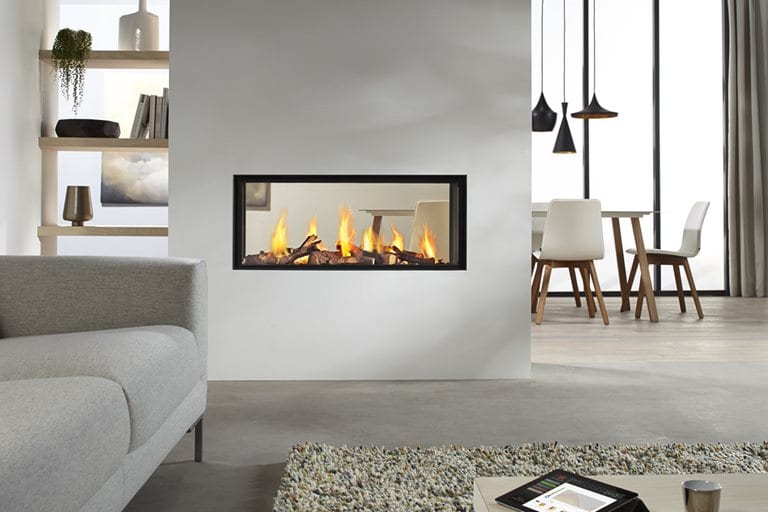 DRU - Metro 100XT Tunnel Eco Wave
THE FIRE WITH ADDED DIMENSION​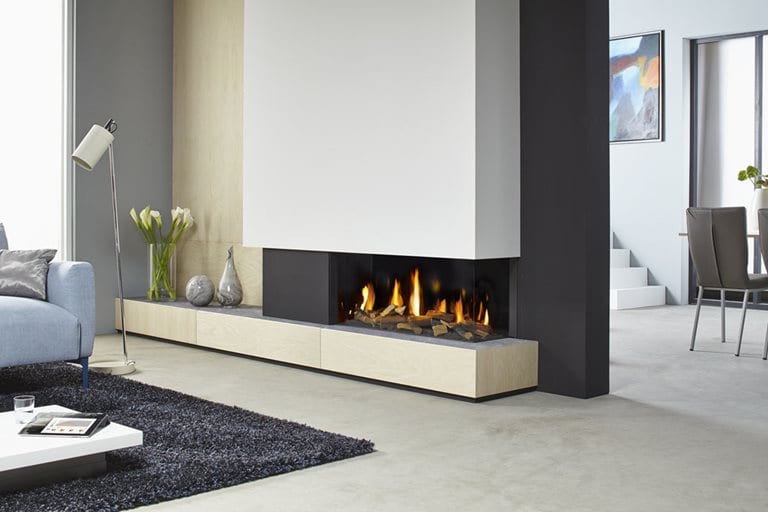 DRU - Metro 100XT/2 Eco Wave
CLASSIC 2-SIDED GAS FIRE​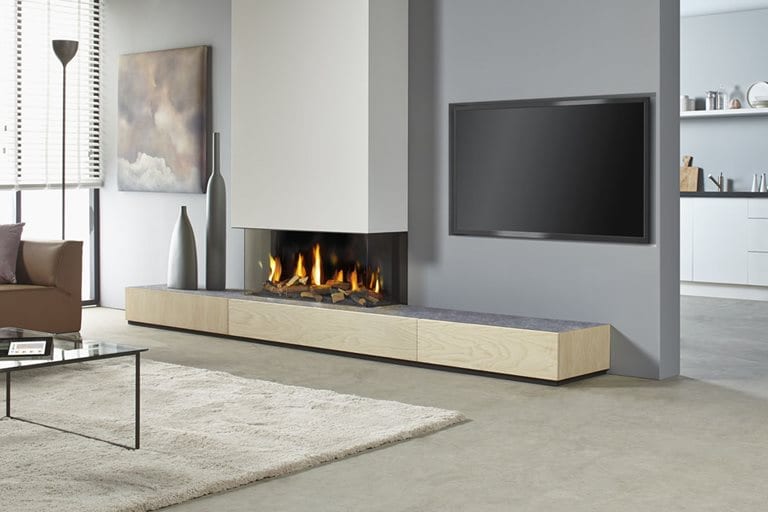 DRU - Metro 100XT/3 Eco Wave
CONTEMPORARY STYLING – PANORAMIC VIEW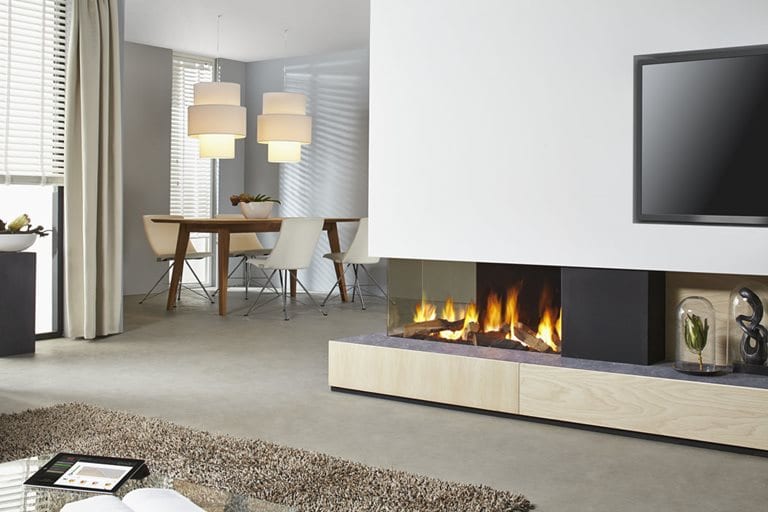 DRU - Metro 100XTL Eco Wave
UNIQUE ROOM DIVIDING GAS FIRE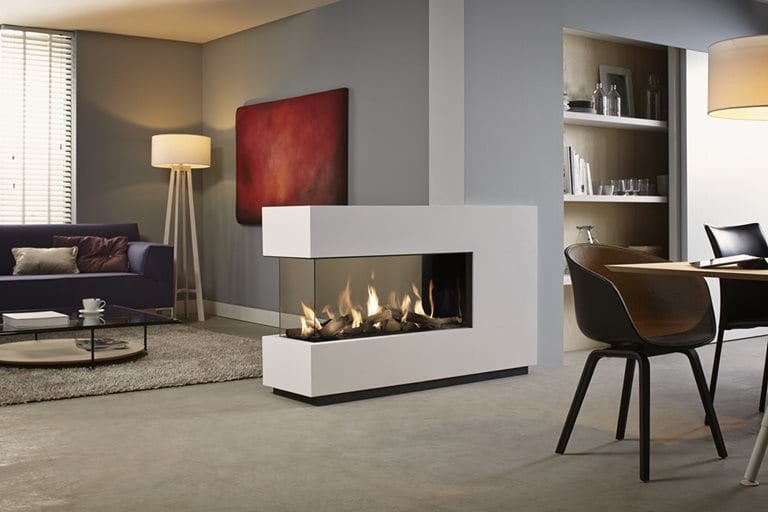 DRU - Metro 100XTU Eco Wave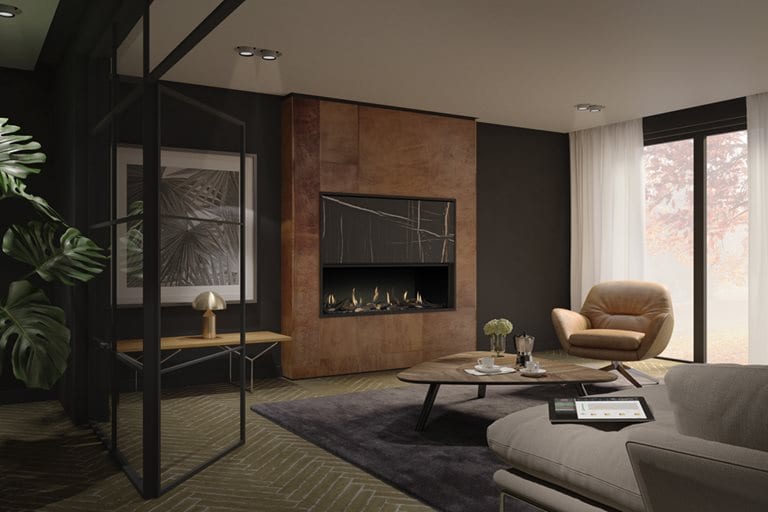 DRU - Metro 130XT Eco Wave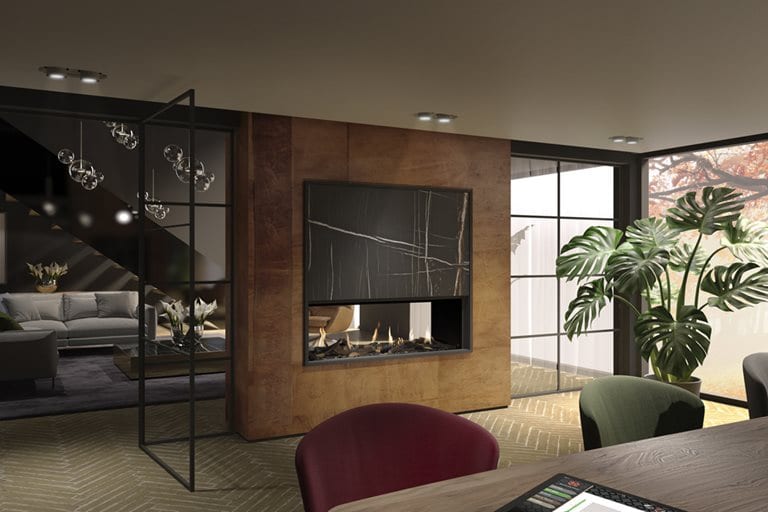 DRU - Metro 130XT Tunnel Eco Wave
EXTRA-WIDE SEE-THROUGH GAS FIRE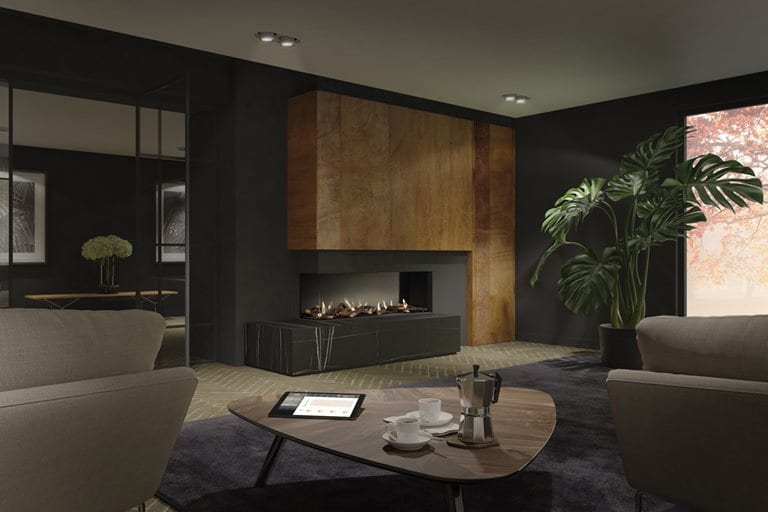 DRU - Metro 130XT/2 Eco Wave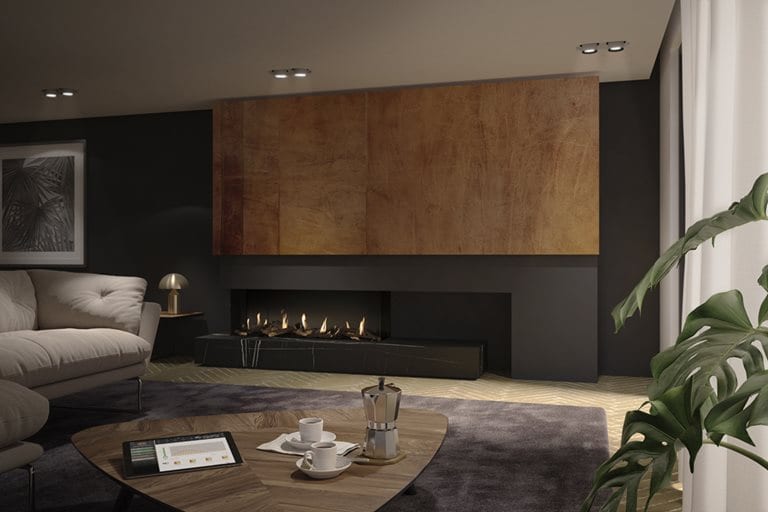 DRU - Metro 130XT/3 Eco Wave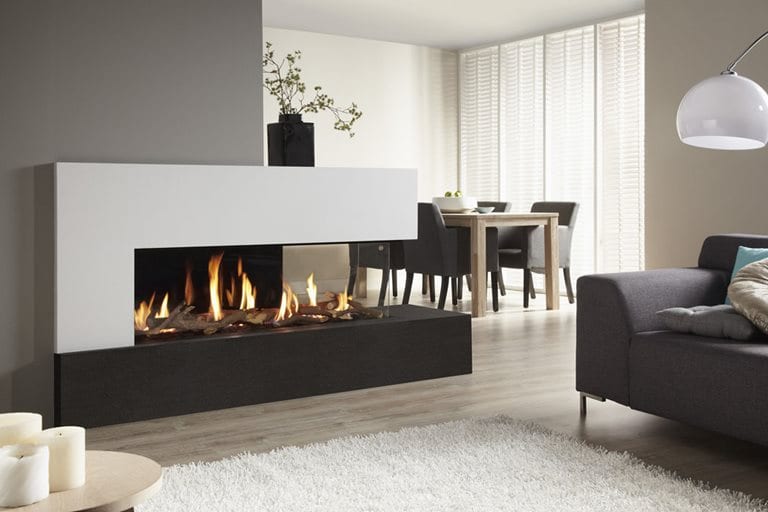 DRU - Metro 130XTL Eco Wave
A SPECTACULAR ROOM DIVIDER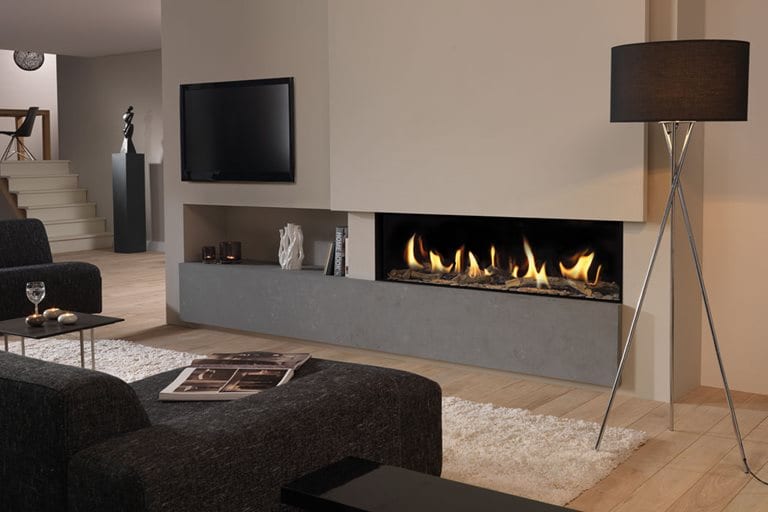 DRU - Metro 150XT Eco Wave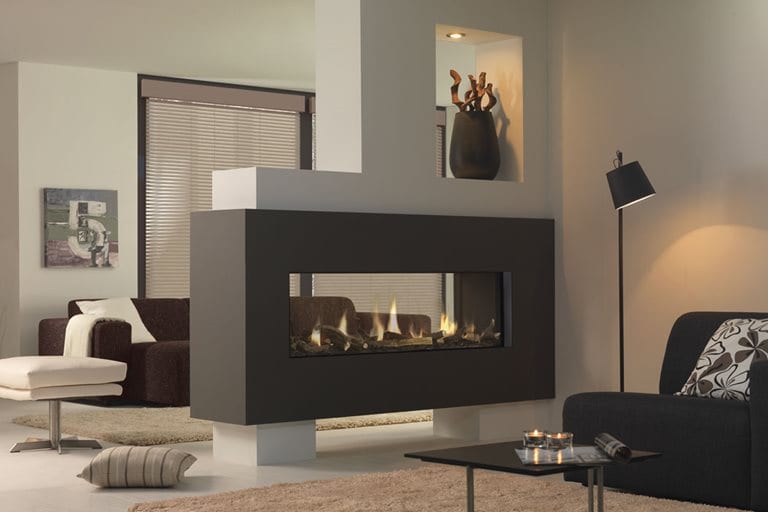 DRU - Metro 150XT Tunnel Eco Wave
SUPERIOR, SEE-THROUGH GAS FIRE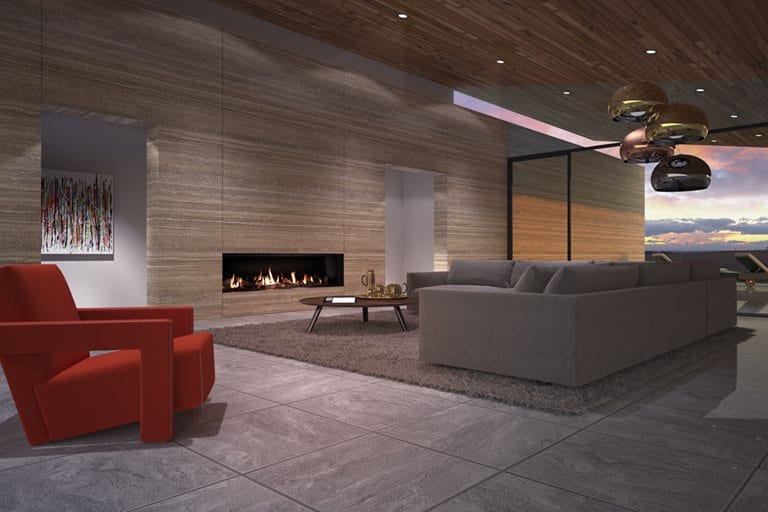 DRU - Metro 200XT Eco Wave
SPACIOUS, SPECTACULAR GAS FIRE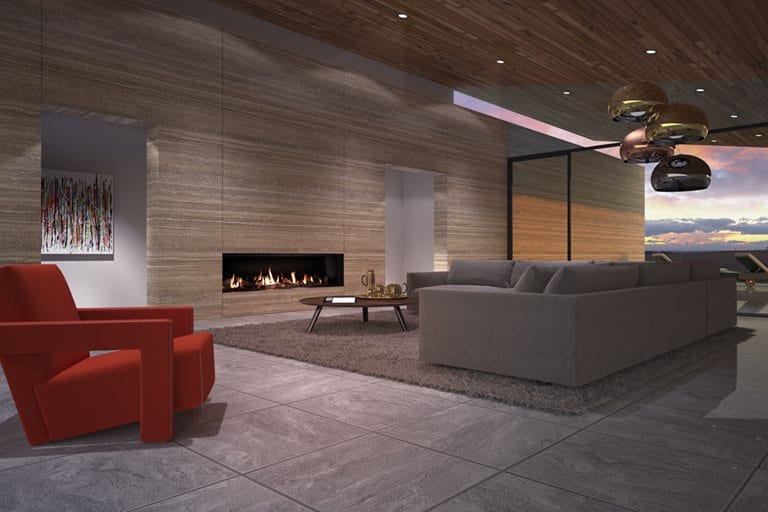 DRU - Metro 200XT Tunnel Eco Wave
FOR EXPANSIVE, OPEN-PLAN HOMES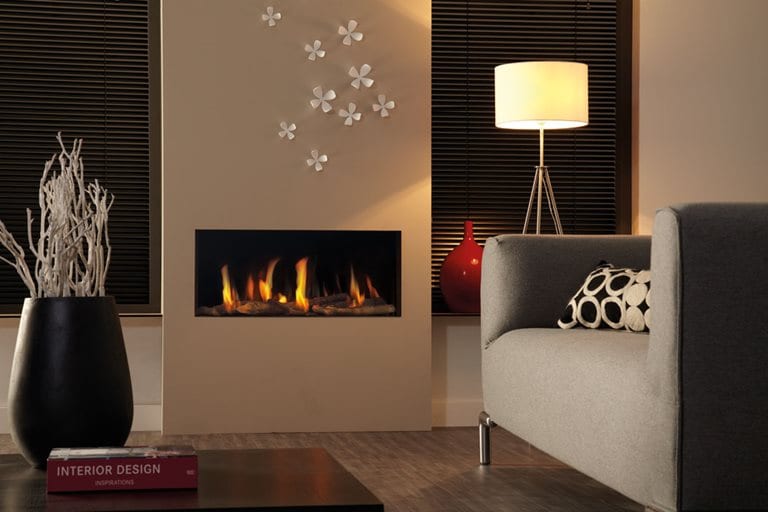 DRU - Metro 80XT Eco Wave
SUPERIOR, SEE-THROUGH GAS FIRE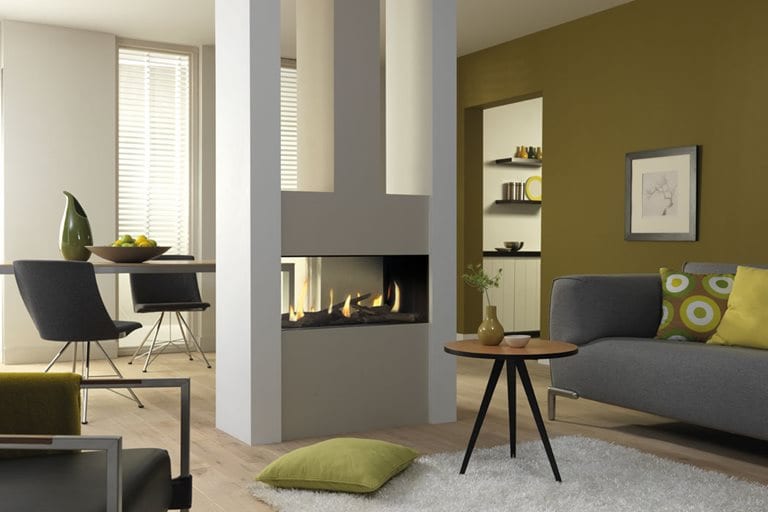 DRU - Metro 80XT Tunnel Eco Wave
COMPACT SEE-THROUGH GAS FIRE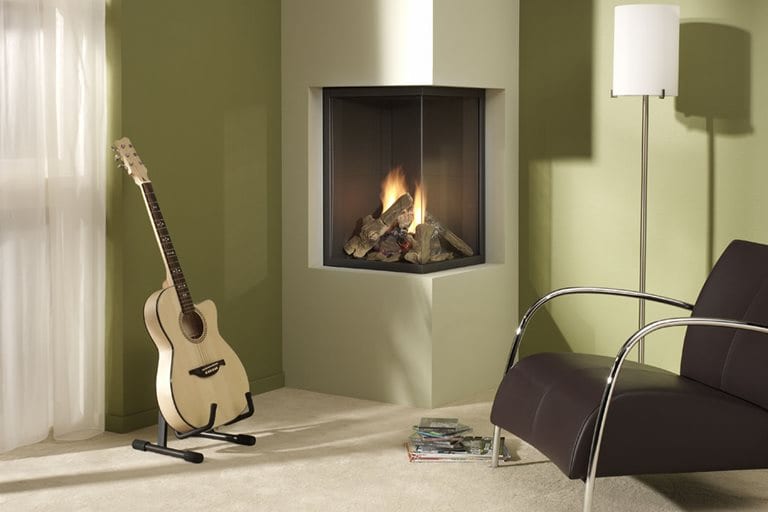 DRU - Paco Eco Wave
FOR EXPANSIVE, OPEN-PLAN HOMES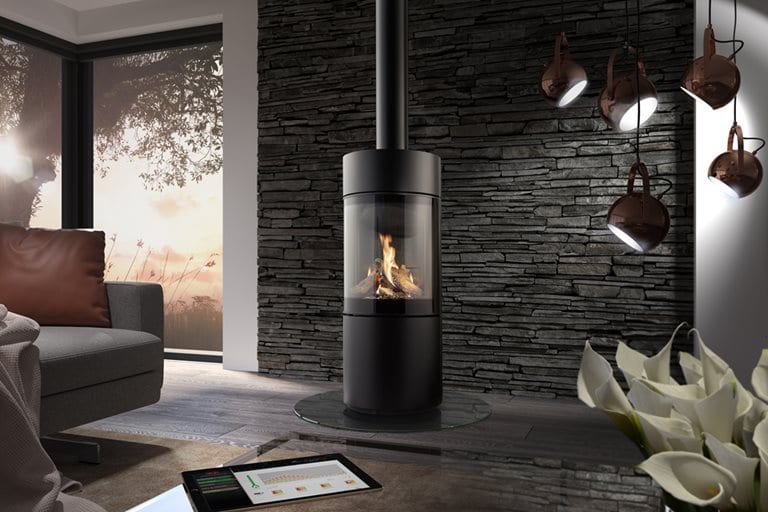 DRU - Passo Eco Wave
180 DEGREES VIEW OF THE FIRE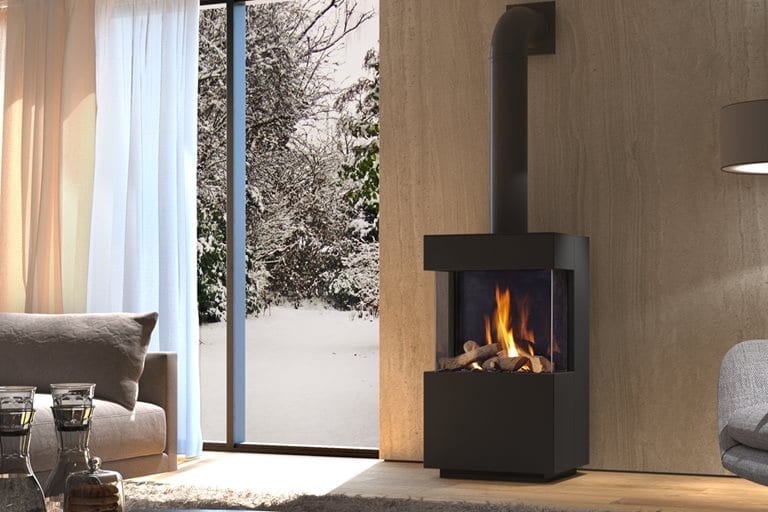 DRU - Polo
ATTRACTIVE THREE-SIDED,
FREESTANDING GAS FIRE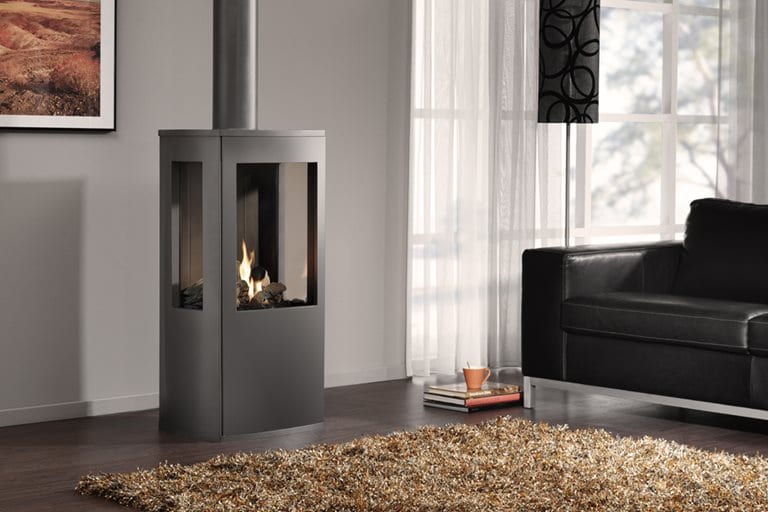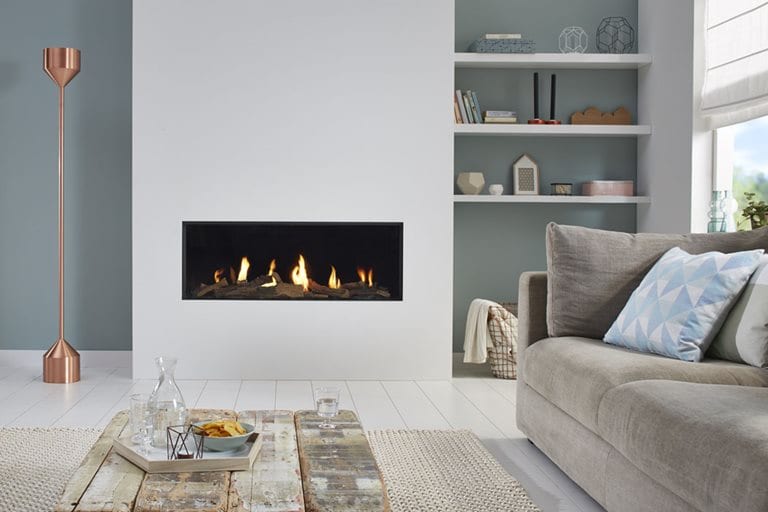 Global Fires - DRU Global 100 BF
CLASSIC 1 METRE WIDE HOLE-IN-THE-WALL GAS FIRE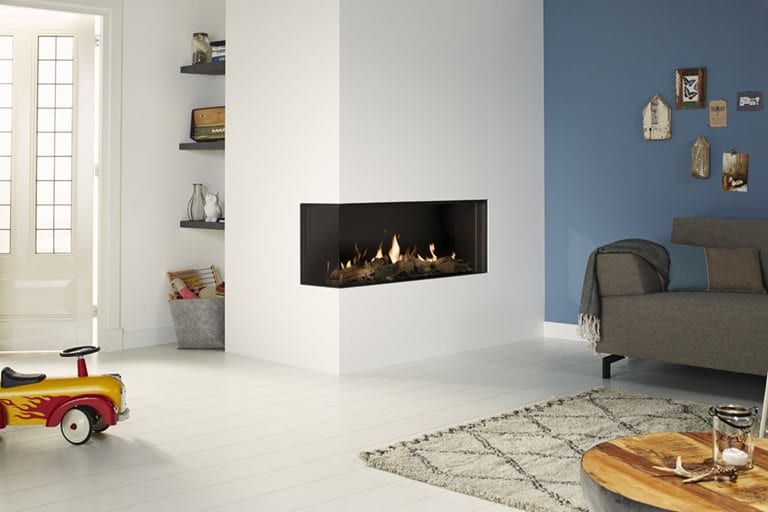 Global Fires - DRU Global 100 Corner BF
VERSATILE CORNER GAS FIRE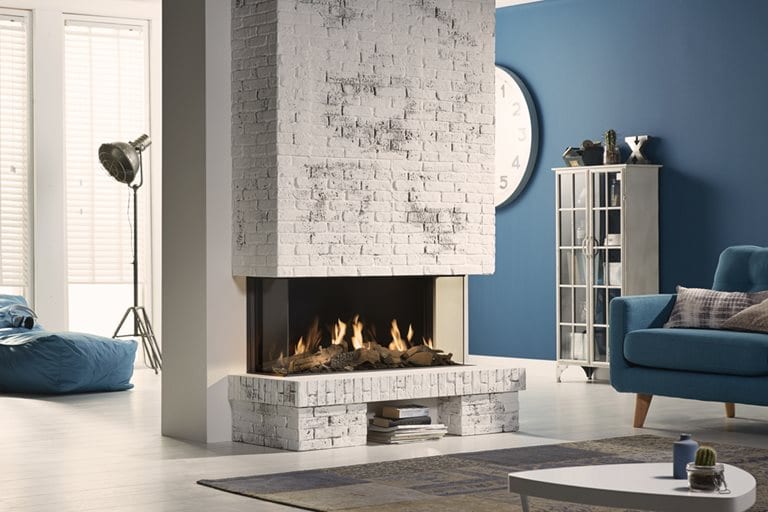 Global Fires - DRU Global 100 Triple BF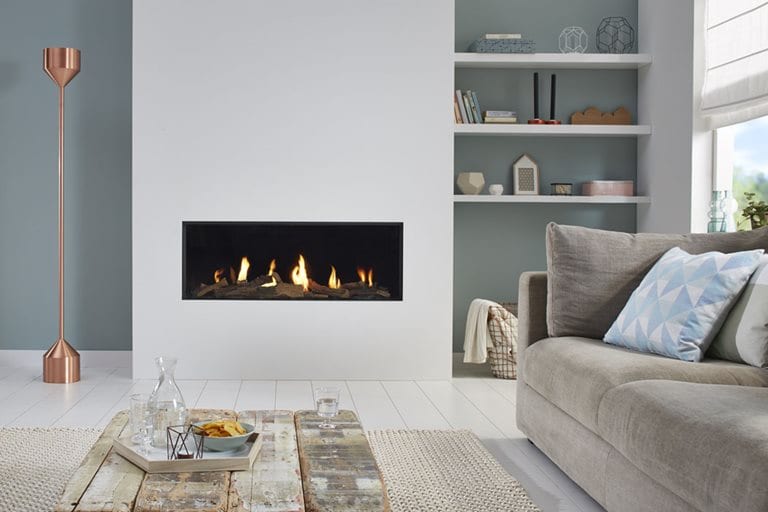 Global Fires - DRU Global 120 BF
WIDESCREEN GAS FIRE EXPERIENCE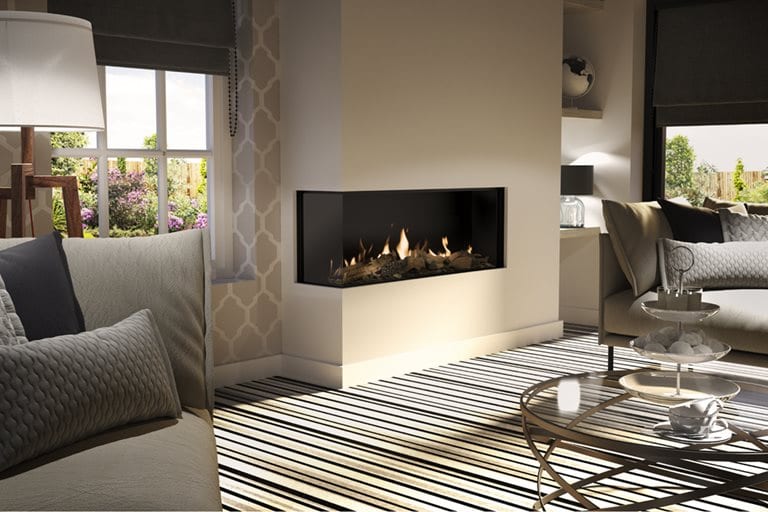 Global Fires - DRU Global 120 Corner BF
TAKING GAS FIRES TO ANOTHER DIMENSION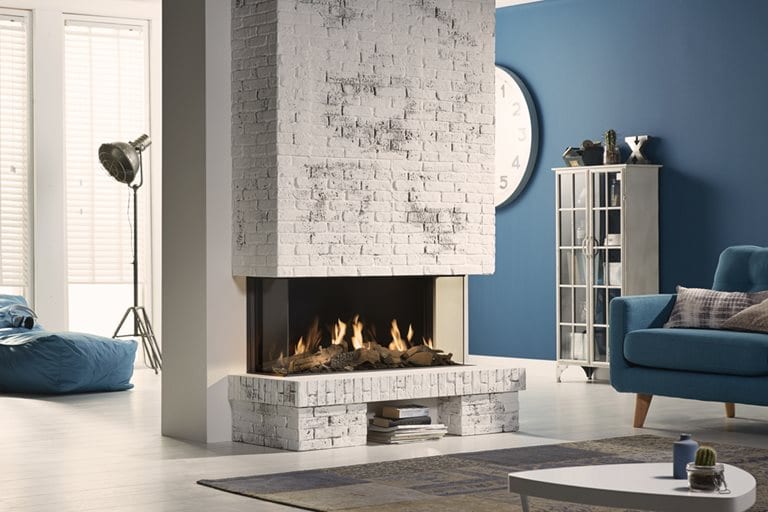 Global Fires - DRU Global 120 Triple BF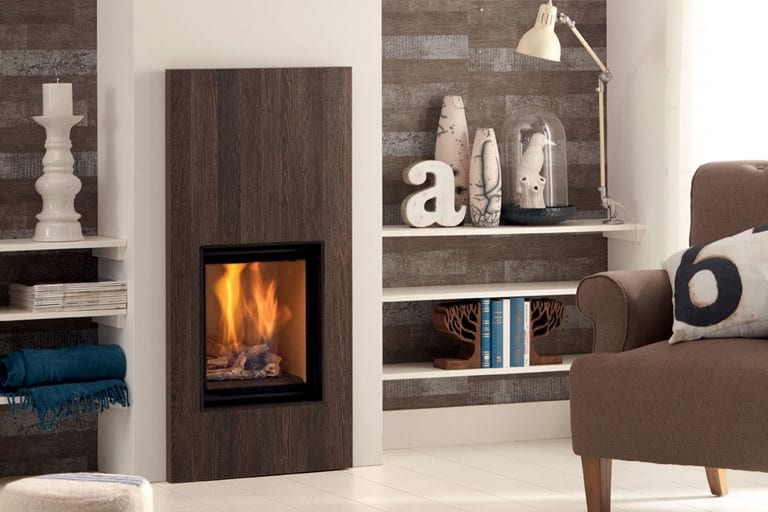 Global Fires - DRU Global 40 CF
CLASSIC CLASS 1 CHIMNEY FIRE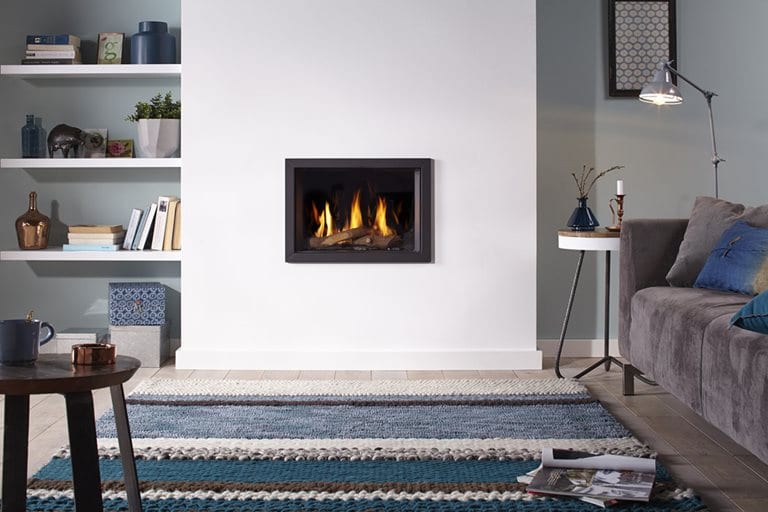 Global Fires - DRU Global 55 CF
SIMPLE EYE-CATCHING GAS FIRE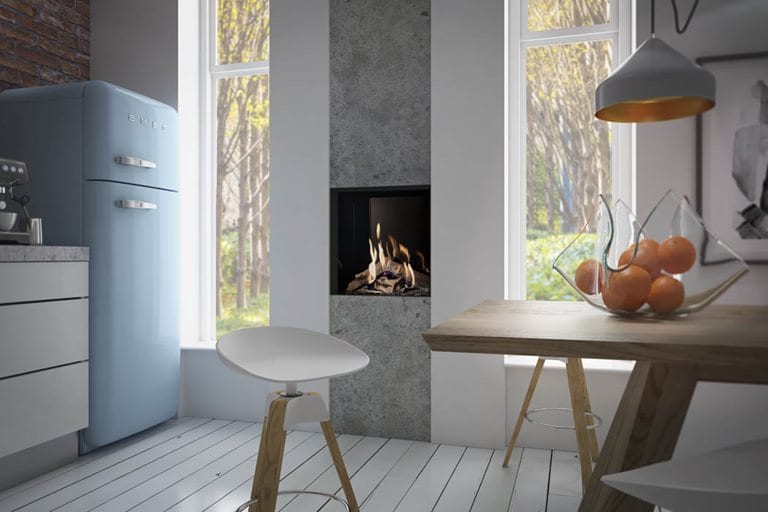 Global Fires - DRU Global 55XT BF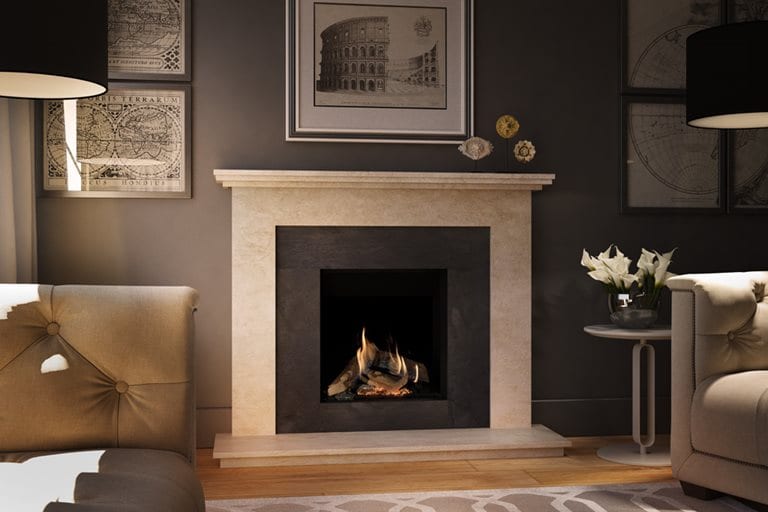 Global Fires - DRU Global 55XT Cavity BF
CLASSIC CLASS 1 CHIMNEY FIRE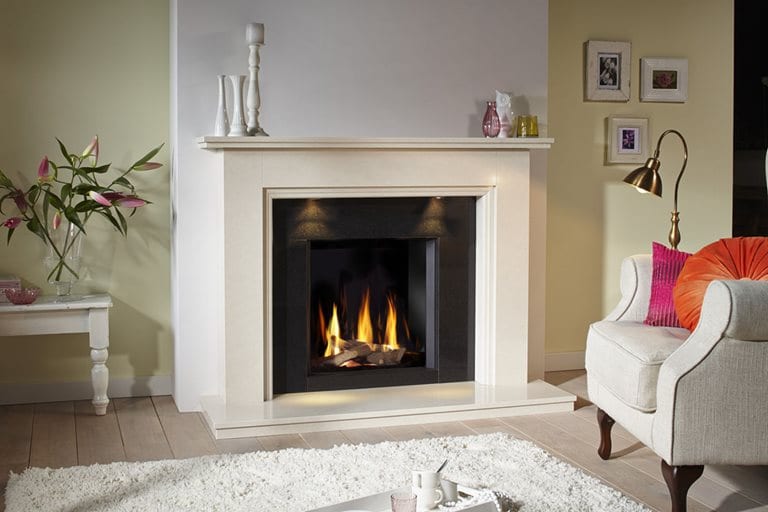 Global Fires - DRU Global 55XT CF
TRANSFORM YOUR WORN-OUT CHIMNEY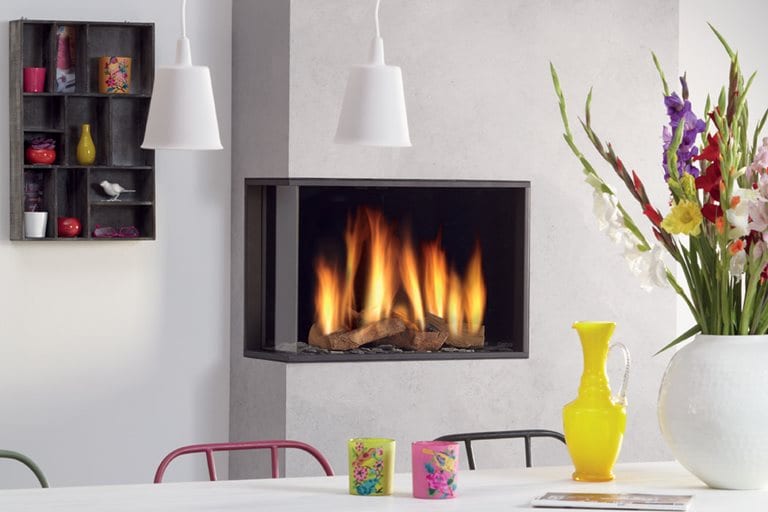 Global Fires - DRU Global 60 Corner BF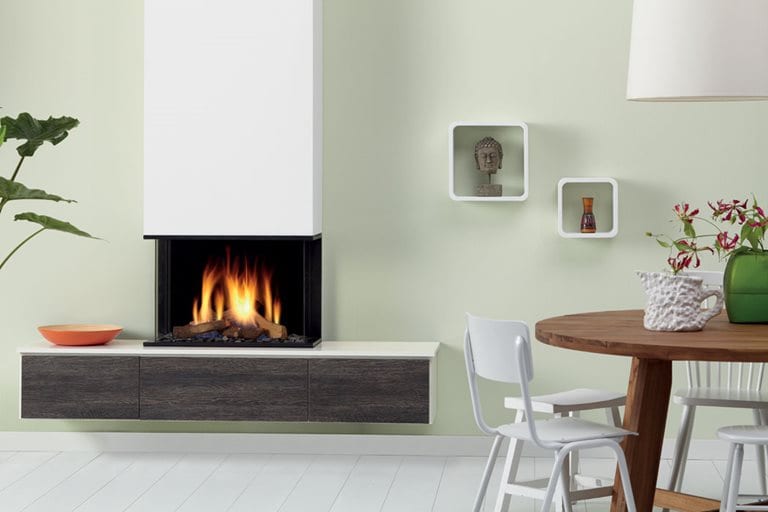 Global Fires - DRU Global 60 Triple BF
GORGEOUS ALL ROUND VISION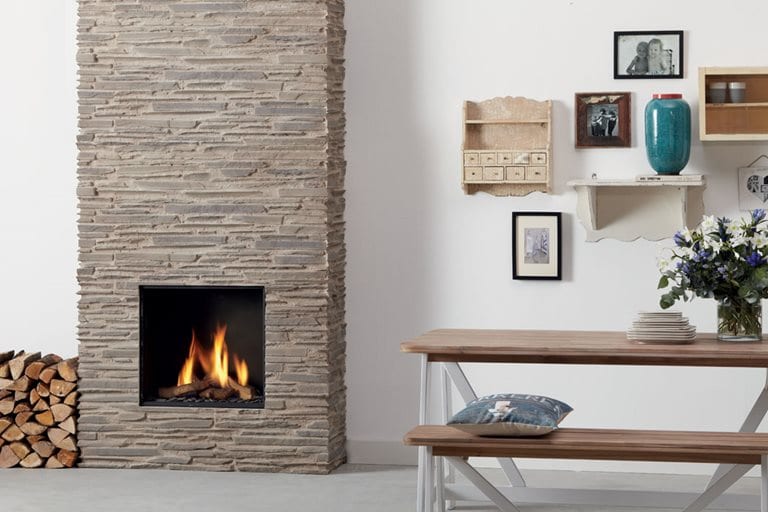 Global Fires - DRU Global 60XT BF
LUXURIOUS AND AFFORDABLE GAS FIRE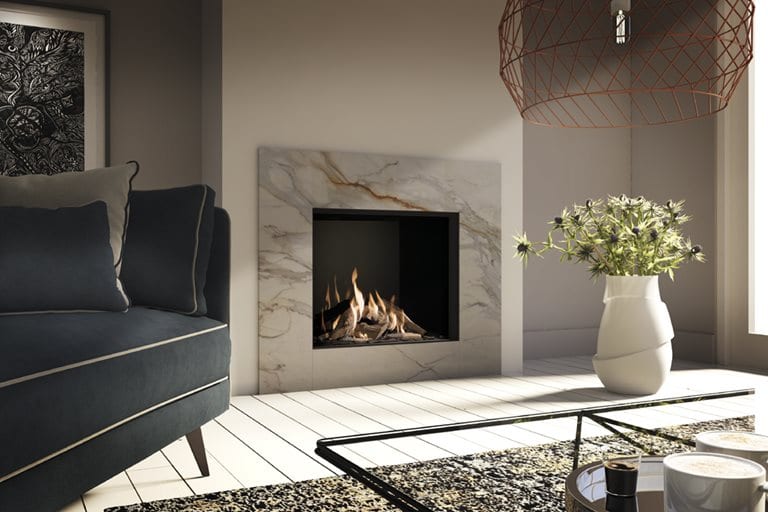 Global Fires - DRU Global 70XT BF
AN ELEGANT AND EXPANSIVE CONTEMPORARY GAS FIRE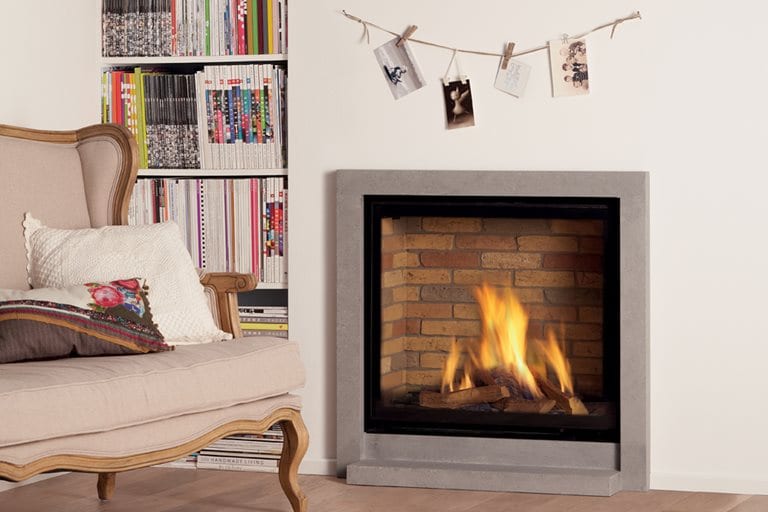 Global Fires - DRU Global 70XT CF
DELUXE CHIMNEY-FRIENDLY GAS FIRE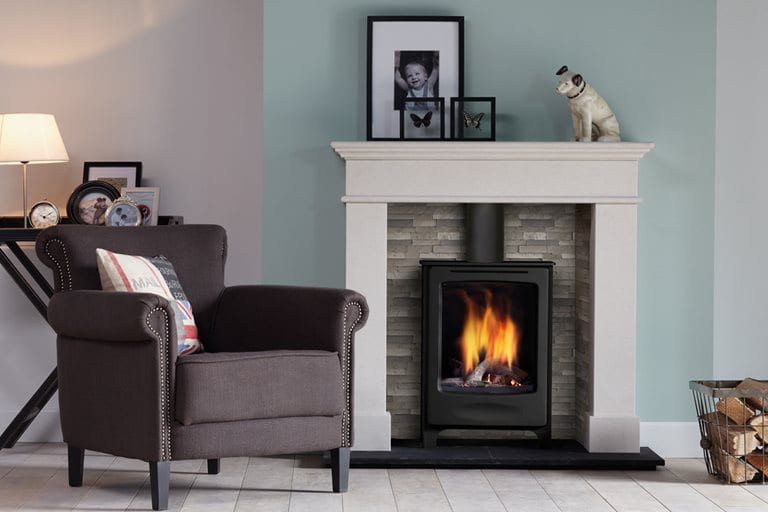 Global Fires - DRU Global Beau CF
RUSTIC STOVE WITH CONVENIENT GAS
Visit Our Showroom
OUR FABULOUS SHOWROOM IS OPEN 7 DAYS A WEEK, AND IS LOCATED ON BOLTON ROAD, MANCHESTER, JUST NEXT TO MCDONALD'S
Contact us
LUXURY FIRE SHOWROOM
​
5 LABTEC STREET
BOLTON ROAD
MANCHESTER
M27 8SE
​
​0161 641 3617
Opening times
Mon 9:30am – 5:00pm
Tues 9:30am – 5:00pm
Weds Closed
Thurs 9:30am – 5:00pm
Fri 9:30am – 5:00pm
​
Sat 9:30am – 5:00pm
Sun 10:00am – 4:00pm
Quick call back
Leave your details below and we'll call you straight away…