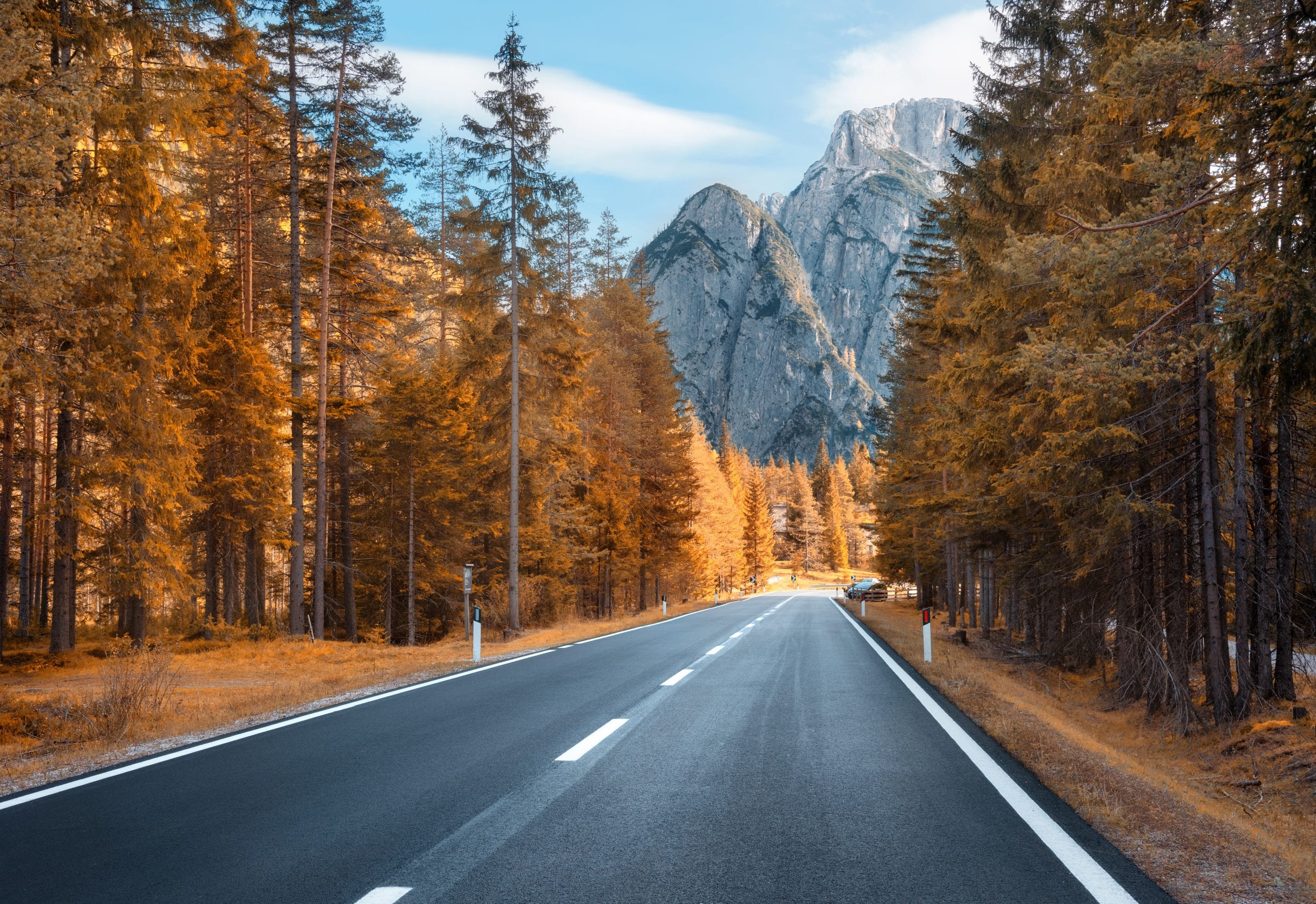 With the recent roadmap announcements and the UK getting back on track to have more freedom, we thought we would take this perfect opportunity to give you our Luxury Fire Showroom roadmap to getting out of lockdown and enjoying a new designer fireplace. We will include an array of reasons as to why it's a great time to start your process and get a fireplace in Manchester.
Here at Luxury Fire Showroom in Manchester, we are home to over 50+ live fires including an array of gas fireplaces, electric fireplaces and luxury log-burning stoves to cater for all needs and wants. Maybe you are considering a flueless gas fire or a new room dividing display! With the range of premium fireplaces available with us, you can transform any room into an eye-catching showpiece.
Many families want to introduce one of our luxury fireplaces into their property to implement a new modern design with economical benefits in comparison to the old traditional fires.
View our recent transformation for the Matthews household to get some inspiration on your next step!
Our roadmap & steps to finding your next luxury fireplace
Step one into finding your dream fireplace out of lockdown starts with research. You can simply view our range of luxury fireplaces on our site or get in touch to find out more details. If you are more of a visual learner then please feel free to visit us in our Manchester-based fireplace showroom to get a real feel for your next display.
If you have found a display you like or a style you have in mind, you can talk to one of our industry-leading experts to ensure your dream fireplace is perfectly suited for your home. You will have far more freedom now lockdown is lifted to come and visit us in Manchester to progress through our entire process to find your perfect fire.
Schedule a member of our team to visit your property, with this they are able to assess your room and advise with the best future measures to finalise securing your perfect luxury fireplace. An added benefit of this is the team are able to create a 3d rendered preview inside your room with your fireplace where you desire. This can be seen in action in some of our recent work. Allowing for a full feel on how your luxury fireplace will fill your home with warmth.
Get your fitting booked in at our showroom and let the fun begin, your fireplace transformation will begin in no time with our professionals fitting and supplying from the offset and throughout. 
Live the life of luxury with your new economic and stylish fireplace, reap the benefits of one of our premium units and experincee the real class of luxury.
Now with a far easier process to securing your perfect fireplace, it's as simple as coming and have a coffee with us with a good old chat! With far fewer limitations on the near path, get booked in to visit us in our showroom in the mean time and let's get your venture stared.