Fireplaces Manchester
Affordable log burning stoves, gas fires & electric fires all with that luxury touch you need from Fireplaces Manchester
If you are interested and looking for some of the most luxurious luxury fireplaces in Manchester, log burning stoves, electric & gas fireplaces; along with vast amounts of expertise and knowledge on all things, fireplace related. Why not check out us here at Luxury Fireplace Showroom Manchester today and see what incredible offers and displays we have up for grabs.
The luxury fire showroom is based in Pendlebury, Manchester. Not only do we have over 50+ live fireplaces on display we also display some of the most intriguing and sought after fireplaces currently on the market.
All luxury fireplaces on display are not only affordable however offer incredibly sleek, modern and clean designs. The team have years of experience within the industry and are able to offer each customer peace of mind and relaxation with the advice, expertise and knowledge we can help with.
With such an array of fireplaces available no matter what you may be after you will be spoilt for choice.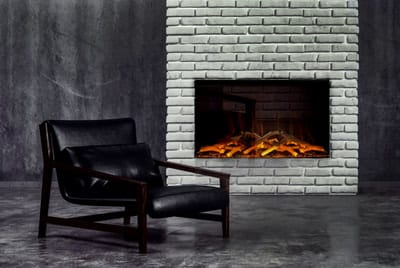 Electric Fires
THE ULTIMATE IN LUXURY DESIGN, OUR  FIREPLACES ARE A GREAT ADDITION TO A MODERN HOME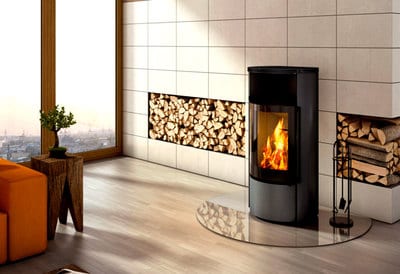 Log Burning Stoves
CLASSIC DESIGN IS TIMELESS, AND OUR RANGE OF  FIRES ARE PERFECT FOR ANY STYLE OF INTERIOR
Do you want to come and visit one of the North West Fireplaces leading showrooms? you can visit still visit us on a private appointment basis with a 1-to-1 experience with our fireplace consultants.
There is no risk when choosing luxury fire showroom as we offer a pre-planning appointment along with a 3d render of the display in your desired room and a perfectly executed finished fireplace in your home.
Come on down and visit our Manchester fireplaces today & grab an incredible luxury fireplace at an incredible price.