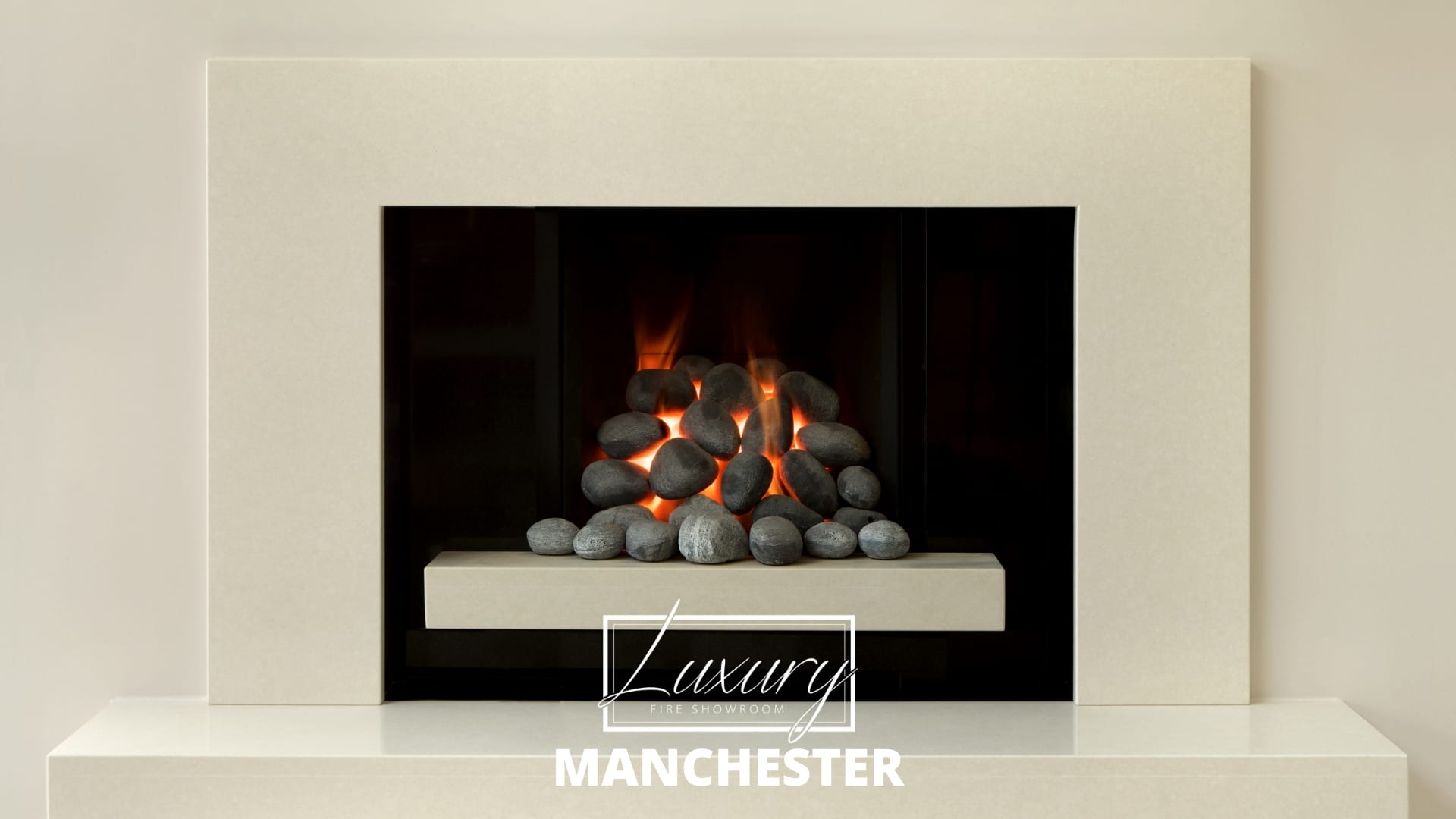 A flueless gas fire is a very ideal and common solution for people wanting to add a luxury fireplace into there home with incredible features however with the great convenience and benefits of using a flueless fireplace. With questions hovering around the benefits and added features of flueless gas fireplaces, we have compiled this article to help you with your next luxury fire choice.
What is a flueless gas fire?
To keep it simple, the flueless element to these fireplaces is referring to the chimney or pipes. You will have no flue, meaning the flueless fireplaces will have no chimney or pipe attachments to them and can operate with none or very little emissions from the front or top of the display. This is a great option for people who want an incredible luxury fireplace however don't have access to the room, space and facilities of all the chimneys and pipes. They often burn extremely cleanly resulting in the non-necessary use of a flue. The flueless gas fires are incredibly convenient and cheaper to install as they have far less work related to the system setup however you can still achieve outstanding looks and feels for your home.

Here at luxury fireplace showrooms, we are home to over 50+ live fireplaces on display, we host many luxury fireplaces including electric fires, gas fires and log burning stoves. Our team are experts in all things fireplace related. Here we explain how you can achieve a simplified and easy solution to a flueless gas fire approach.
Although this is a possibility for you and your next fireplace, there are a few key points to note regarding the benefits of a traditional gas fireplace provided by us.
Gas fireplace benefits
Not only do gas fireplaces bring tradition into your home, but the extensive range of luxury fireplaces we have to offer now are also endless with designs that will fit all your needs and wants. Take a look at the range and we are sure you will find a fireplace that will be ideal for you!
A gas fireplace not only brings warmth into your home it brings a new level of ambience in a safe and collected way. With little risk and high reward. Our traditional gas fireplaces are always a perfect option for anyone wanting to spice up there home.
They are an incredible clean choice to a luxury fireplace, with little work and easy use, these displays won't hinder you in any way.
How does low running costs sound? As our gas fireplaces have incredibly low costs to keep running however offer an incredible return, with great heating sources and stunning designs perfect for your living space.
Stylish, practical & efficient.
 Gas fireplaces for sale at Luxury Fire Showroom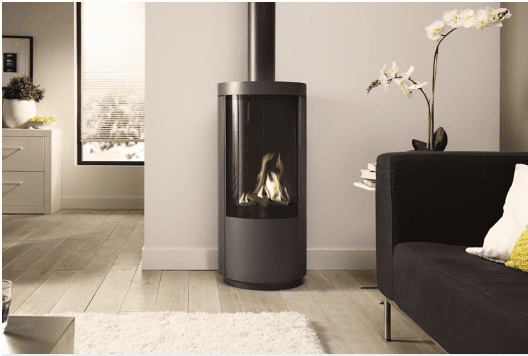 DRU - Circo
A DESIRABLY CURVED GAS STOVE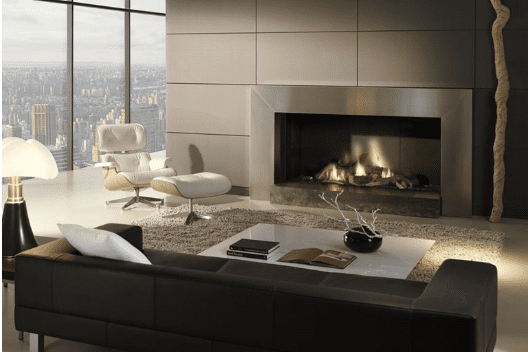 DRU - Cosmo Eco Wave
EXTENSIVE, INSPIRATIONAL GAS FIRE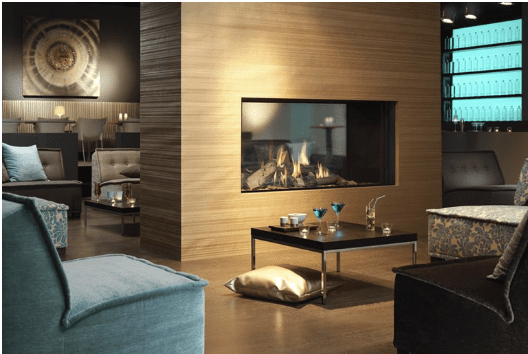 DRU - Cosmo Tunnel Eco Wave
GENEROUSLY SIZED, SEE-THROUGH FIRE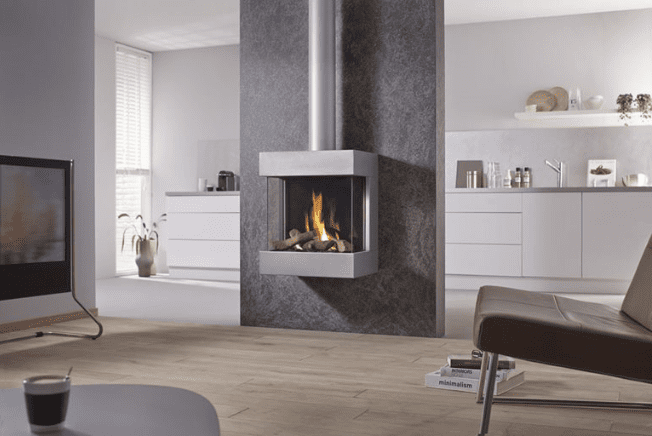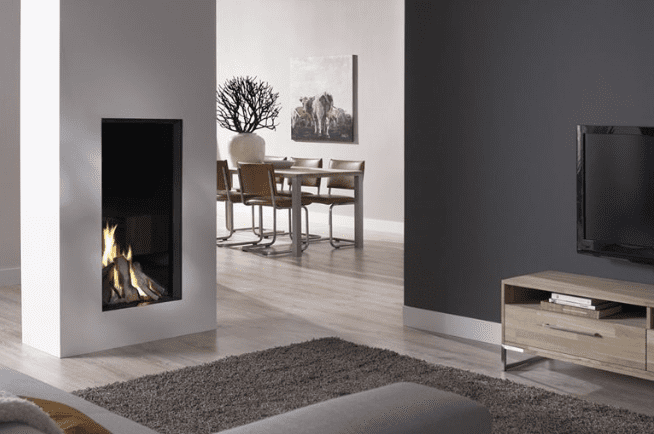 DRU - Excellence 50XT Eco Wave
THE HIGH END FIRE EXPERIENCE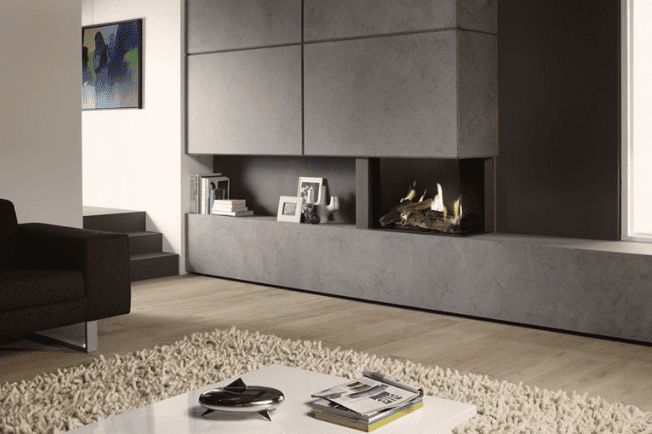 DRU - Lugo 70/2 Eco Wave
COMFORT AND ALL-ROUND SATISFACTION
Should I get a flueless gas fire?
If you are unsure on your potential fireplace, feel free to talk to the experts at Luxury Fire Showroom as with our expertise and your eye for design, we can find you your dream fireplace. You might even find out that the team suggest going along the lines of a traditional fireplace with the inherited ease and convenience along with quality. Never rule out all the different types of fireplaces we have available. For advice and support get in touch today and we will help you decide wether a flueless gas fire is the best suited option for your next move.