GAS FIRES & FIREPLACES IN MANCHESTER
If you are looking to buy a gas fire in Manchester, Cheshire, Lancashire, Bolton, Stockport, Sale, Hale and across the UK, you have found the right place. The team at Luxury Fire Showrooms are able to offer industry-leading expert advice, support and skills to ensure your next gas fire is one to remember! With a large range of different gas fires available including wall mounted gas fires, hole in the wall gas fires, outset gas fires and more, you will be spoilt for choice with your next luxury fireplace.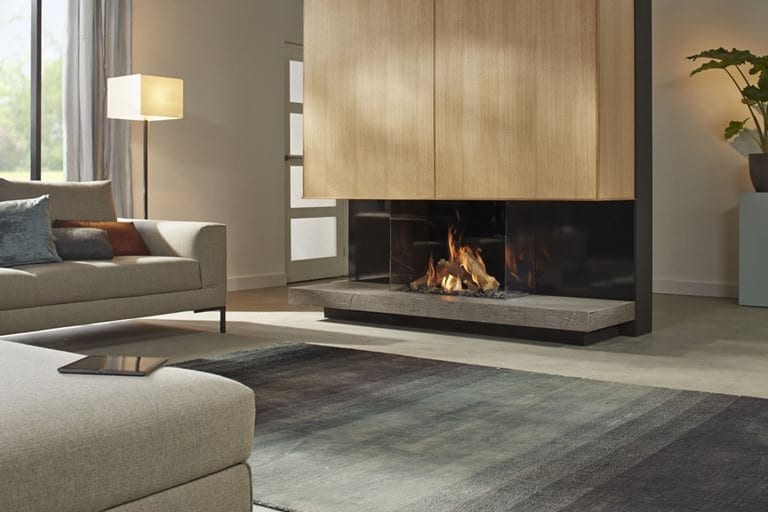 I see you asking yourself, why should I get a gas fireplace? it's actually a fairly simple and convenient answer. With our modern luxury gas fireplaces, you are able to not only experience sleek modern designs with the highest quality fireplaces yet at an affordable option to really revitalise your home with style.
Gas fireplaces are also extremely convenient for those who do not have a chimney, yet want to experience the class of a living flame. Having a flueless gas fire can really help fit this criteria and bring your home to life with a stunning display and living fire.
Finding your dream gas fireplace in Manchester non longer has to be a struggle. We offer a 3 step procedure to find, supply and fit your dream display to make your experience the easiest and most convenient possible.
Finding your dream fireplace
Firstly, we will find your dream display and help assist with what requests you may have including size, design and features. Our priority is to ensure your customer satisfaction is 100%
3d render in your home
On request, we can create an incredible high-quality 3d render of the fireplace in your home to get a real true feel for what the display would look like leaving you reassured you picked the perfect fireplace.
Expert fittings
The Luxury Fire Showroom team will book a convenient time for you and begin the installation of your luxury fireplace. Whether this is a gas fire, electric or log-burning stove. The team are able to help you in Manchester, Cheshire, Lancashire and across the UK
Are you a visual person and want to see some incredible fireplace transformations for yourself? Take a look at 2 of our recent luxury fire transformations here. Example 1 & Example 2
Do you want to view a range of our gas fireplaces on offer? not only do we home over 50+ live fireplaces in our Manchester fireplace showroom, but we also have an extensive range of displays to view online.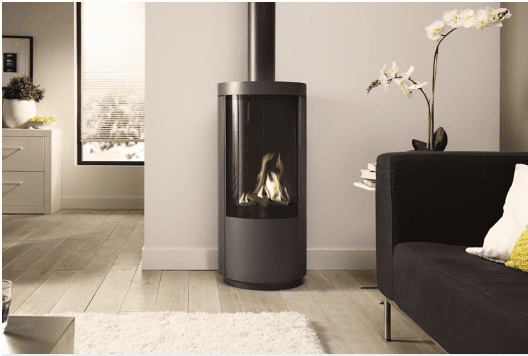 DRU - Circo
A DESIRABLY CURVED GAS STOVE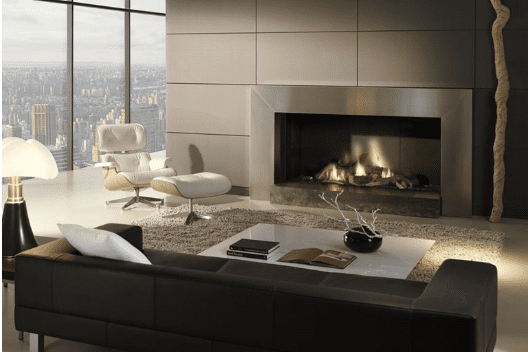 DRU - Cosmo Eco Wave
EXTENSIVE, INSPIRATIONAL GAS FIRE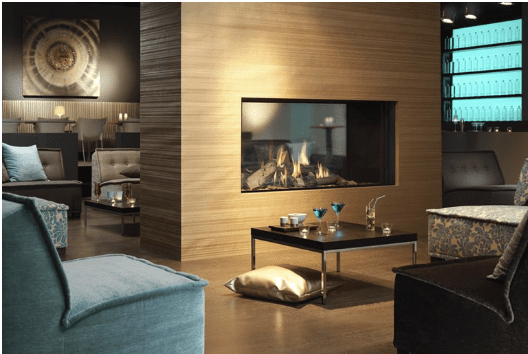 DRU - Cosmo Tunnel Eco Wave
GENEROUSLY SIZED, SEE-THROUGH FIRE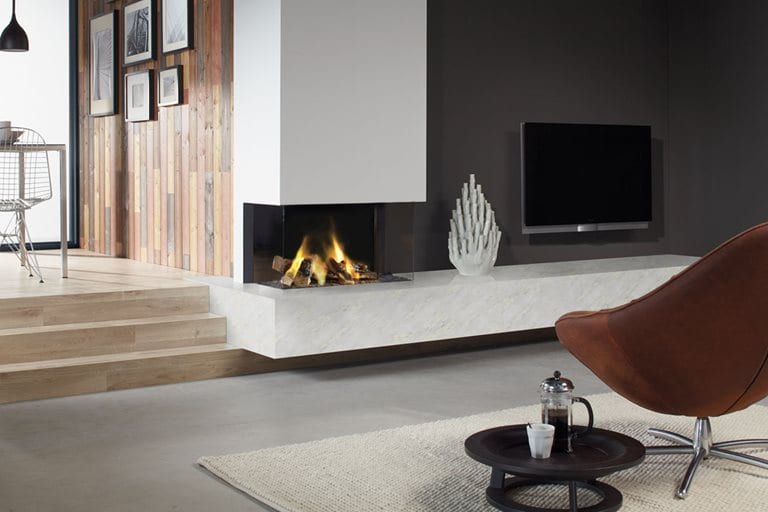 DRU - Lugo 70/3 Eco Wave
PANORAMIC AND DRAMATIC FLAMES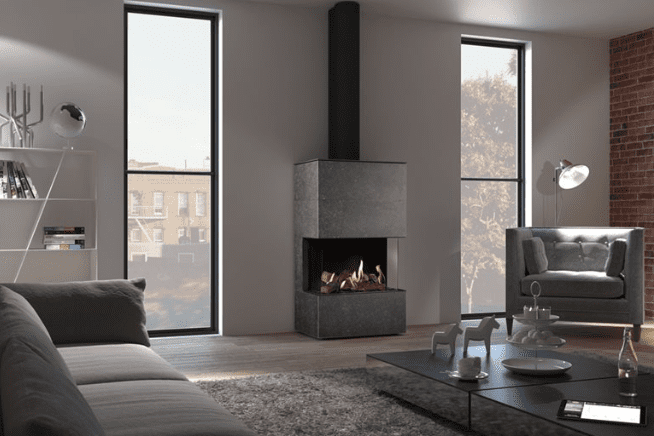 DRU - Lugo 70/3 Module Eco Wave
EASY TO INSTALL WITH CHOICE OF COLOURS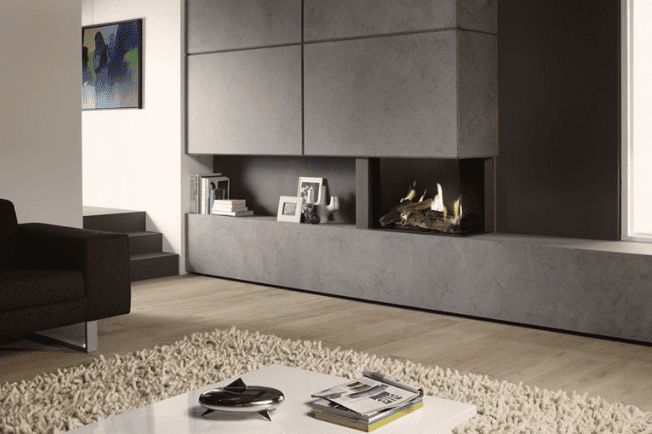 DRU - Lugo 80/2 Eco Wave
COMFORT AND ALL-ROUND SATISFACTION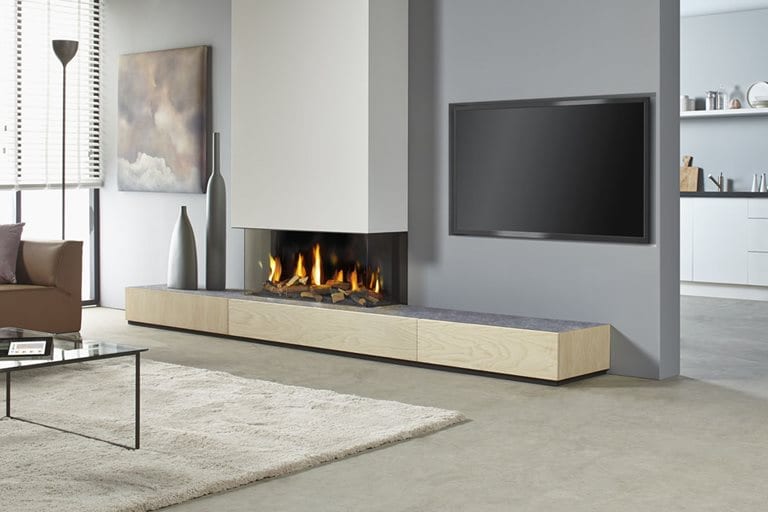 DRU - Metro 100XT/3 Eco Wave
CONTEMPORARY STYLING – PANORAMIC VIEW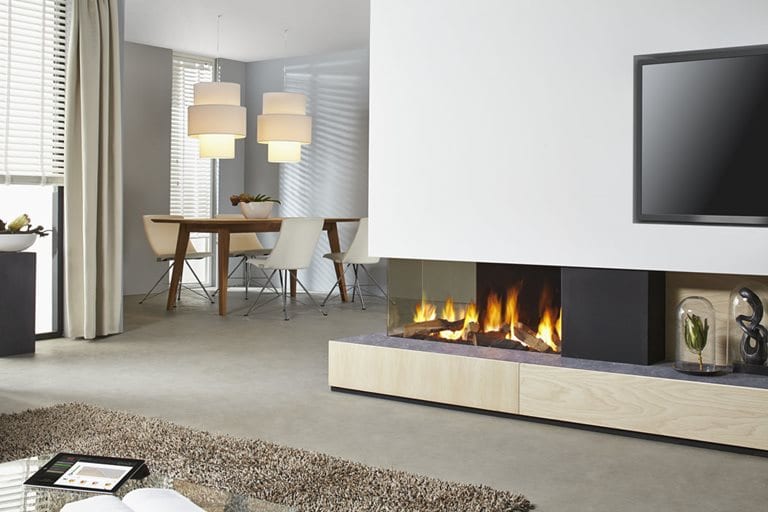 DRU - Metro 100XTL Eco Wave
UNIQUE ROOM DIVIDING GAS FIRE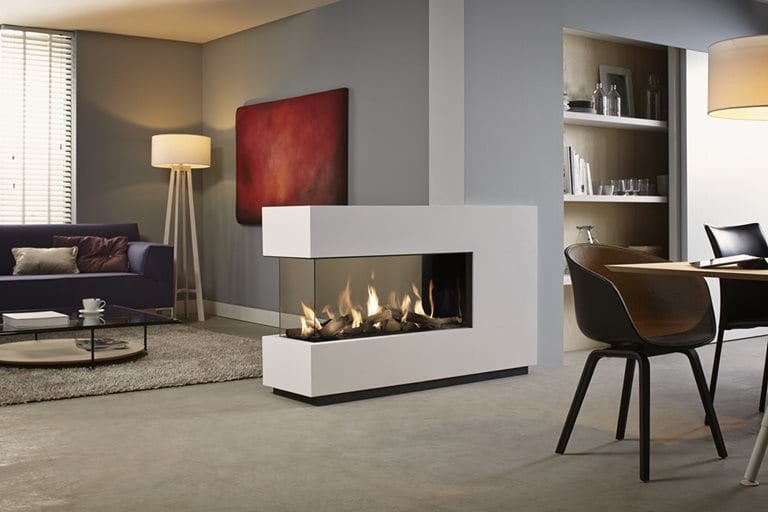 DRU - Metro 100XTU Eco Wave