Our incredible Summer sale went down a treat, with incredible savings of up to 60% off leading luxury displays saving clients thousands on their new dream fire. Unfortunately, all good things come to an end. The Summer sale is now over.
Panic over! There is some amazing news ahead ready for the next set of incredible bespoke fireplaces available for purchasing.
Although we don't have our summer sale running, we do have a showroom with over 50+ live fire displays, an incredible expert team with an insane amount of knowledge and a record of transforming clients homes into their dreams.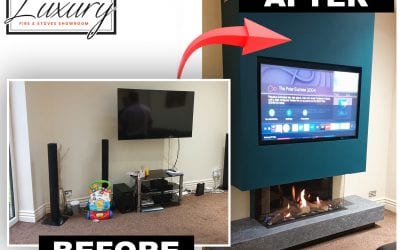 As we all know, the best way to get a feel for a companies work is the before and after shots. That's why here at Luxury fire showroom we ensure our before and after images of our fireplace transformations showcase the real beauty that you can introduce into your...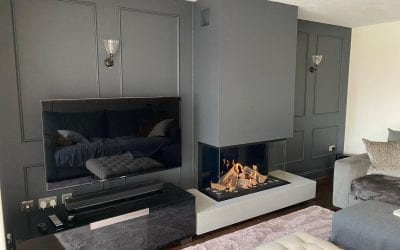 The team at Luxury Fire Showrooms in Manchester have had the honour to design, supply and fit this latest stunning fireplace for Taylor. With a multistage process to execution, we can say that this was a joy to do! The Planning Process After consulting with the...
Whether you are looking for the perfect gas fire, a warm, welcoming and bespoke design to fill your home with heat, comfort and style yet with a simple and easy process to use. Hassle-free and incredible offers are ready to await you.
Our amazing in-store luxury fireplace offers are the perfect addition to finding your dream display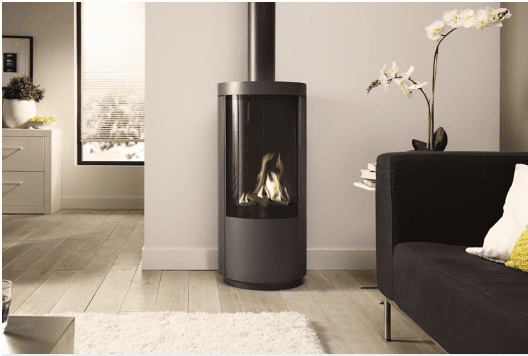 DRU - Circo
A DESIRABLY CURVED GAS STOVE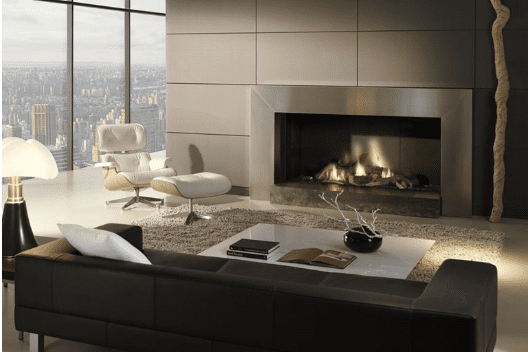 DRU - Cosmo Eco Wave
EXTENSIVE, INSPIRATIONAL GAS FIRE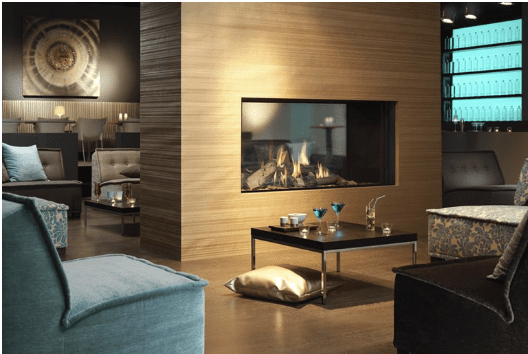 DRU - Cosmo Tunnel Eco Wave
GENEROUSLY SIZED, SEE-THROUGH FIRE
Maybe you are more inclined for a classical log burning stove.
Our Manchester-based showroom is the perfect stop for you to experience the array of stunning possibilities achievable with a fresh wood burning stove. The warmth, smell and incredible amounts of comfort are ideal for any home. Although they require more maintenance, our expert team are on hand to help you with all aspects of your process.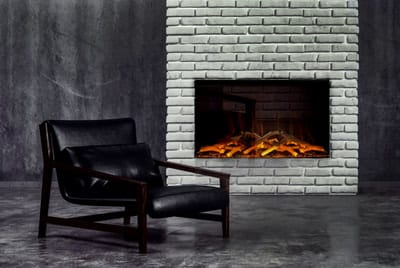 Electric Fires
THE ULTIMATE IN LUXURY DESIGN, OUR  FIREPLACES ARE A GREAT ADDITION TO A MODERN HOME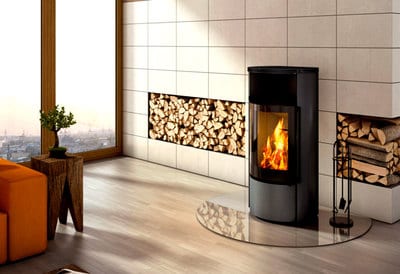 Log Burning Stoves
CLASSIC DESIGN IS TIMELESS, AND OUR RANGE OF  FIRES ARE PERFECT FOR ANY STYLE OF INTERIOR
Today is the day you find your perfect luxury fireplace offer, with a range of industry-leading brands and a highly expert team. Luxury fire showrooms are here to help.
To start your search, simply get in touch with a few clicks and enjoy the ease, hassle-free journey our team will take you down.
Visit Our Showroom
OUR FABULOUS SHOWROOM IS OPEN 7 DAYS A WEEK, AND IS LOCATED ON BOLTON ROAD, MANCHESTER, JUST NEXT TO MCDONALD'S