When on your fire search, we all want to know the advantages of each design. Here we offer the advantages of a gas fire over the likes of a log burning stove. From simply the convenience to the sustainability of use! If you are wanting a fast, easy, simple and cheap to run fireplace. Our luxury gas fireplaces could be perfect for you!
Apart from the idea of heating a room, all fireplaces can play a major impactful role in your homes. From designs to efficiency. Here is a list of the advantages of a gas fire and fireplace!
 Incredible energy savings!
Everyone wants the best "bang for their buck" and a gas fire could be that choice. We have seen savings of 25% on energy bills when transferring to some far more eco-friendly luxury gas fires!
No hoarding, hauling and hassle.
I like to call it the triple H! No need to hoard loads of logs to get your fire going, no need to haul the wood in and out of your fire continuously and no hassle at all to operate the system!
No need to clean gas fires!
You heard that right, apart from a wipe down on the front if you fancy, unlike log burning stoves, they don't operate with wood. So you have the hassle-free approach of a clean inside!
They offer a consistent level of heating!
Unlike a roaring fire, the heat is constant. A set level is provided to sufficiently heat your home keeping it as efficient as possible!
New and upgraded designs!
Not only are gas fires easy to use, but they also have new features such as fans to distribute the heat around your home ensuring an even amount of heat trannsfer! Making your job easier and cheaper!
The most up to date bespoke fireplaces
We are home to over 50+ live fireplaces on display, including the most stunning and up to date gas fire models. Perfect with bespoke designs for your home!
Remote control operations!
Sit back, enjoy the simplistic approach to operating your fireplace using a simple remote!
A safer option for the family!
Although a gas fire can still be extremely hot, you don't have an open flame fire to risk getting caught on!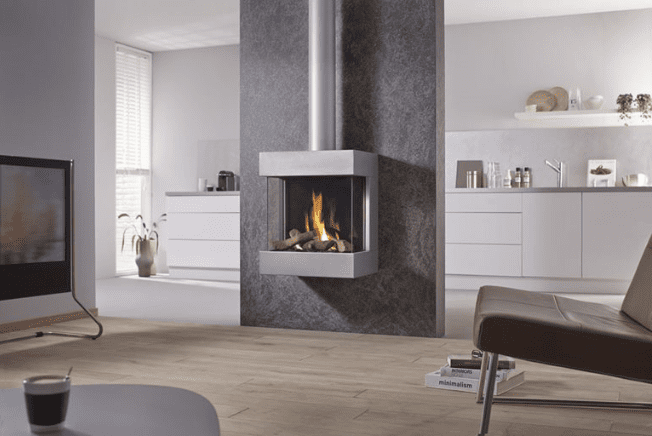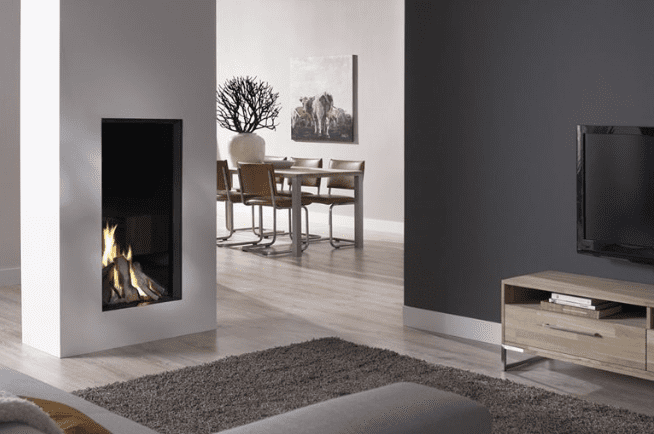 DRU - Excellence 50XT Eco Wave
THE HIGH END FIRE EXPERIENCE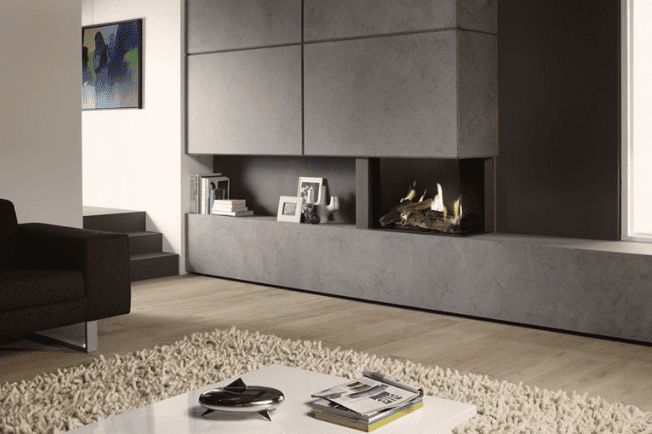 DRU - Lugo 70/2 Eco Wave
COMFORT AND ALL-ROUND SATISFACTION
Visit Our Showroom
OUR FABULOUS SHOWROOM IS OPEN 7 DAYS A WEEK, AND IS LOCATED ON BOLTON ROAD, MANCHESTER, JUST NEXT TO MCDONALD'S