The big summer sale is here! With savings up to 60% off luxury fireplaces including gas, electric and log burning stoves!
With our recent renovation and upgraded Manchester based showroom, our Summer Sale is the perfect opportunity to secure a perfect dream fireplace ready to be installed in your home.
With 60% off selected ranges, we have an array of premium luxury fireplaces more than half the price of usual!
On top of this incredible incentive, we are offering 10% off all fireplaces!
The best luxury fire discount available, supplying and fitting your next dream fireplace hassle-free.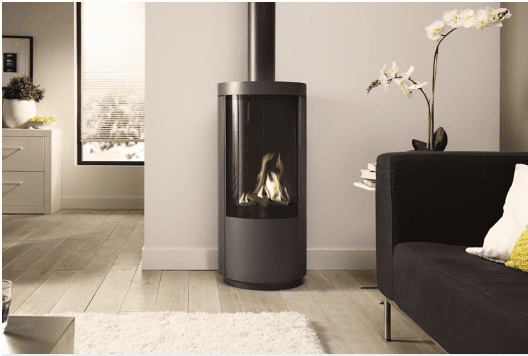 DRU - Circo
A DESIRABLY CURVED GAS STOVE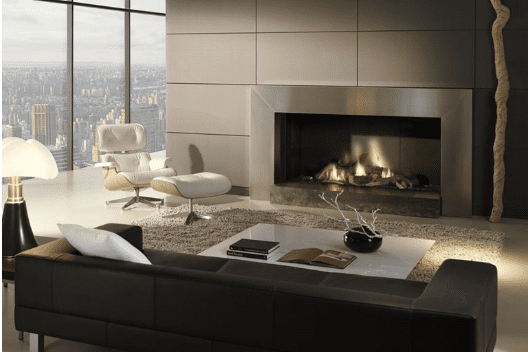 DRU - Cosmo Eco Wave
EXTENSIVE, INSPIRATIONAL GAS FIRE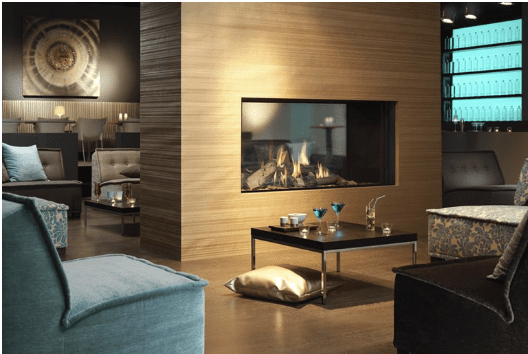 DRU - Cosmo Tunnel Eco Wave
GENEROUSLY SIZED, SEE-THROUGH FIRE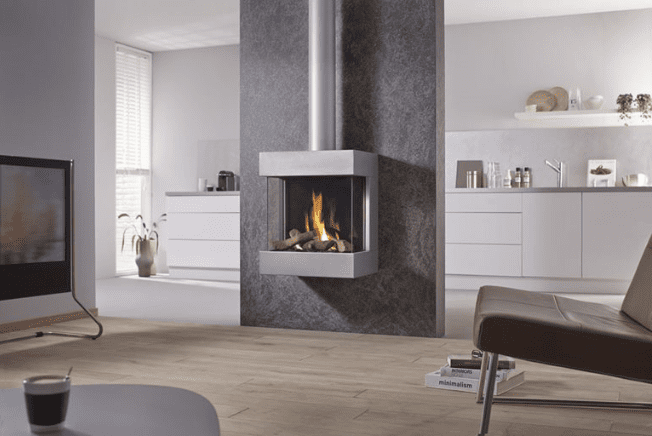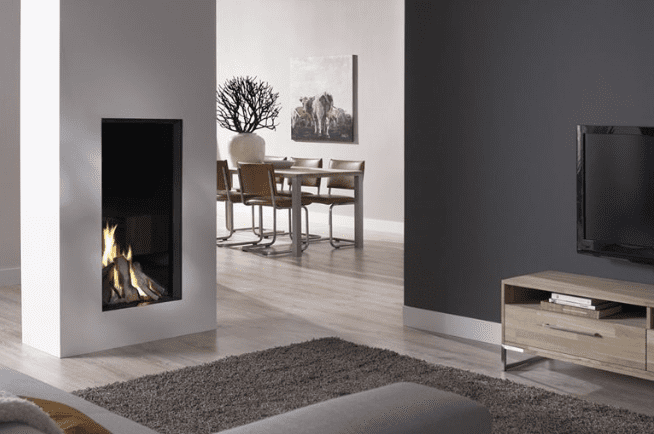 DRU - Excellence 50XT Eco Wave
THE HIGH END FIRE EXPERIENCE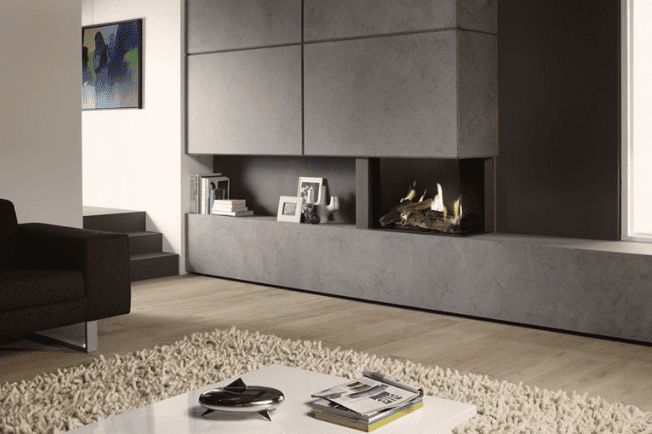 DRU - Lugo 70/2 Eco Wave
COMFORT AND ALL-ROUND SATISFACTION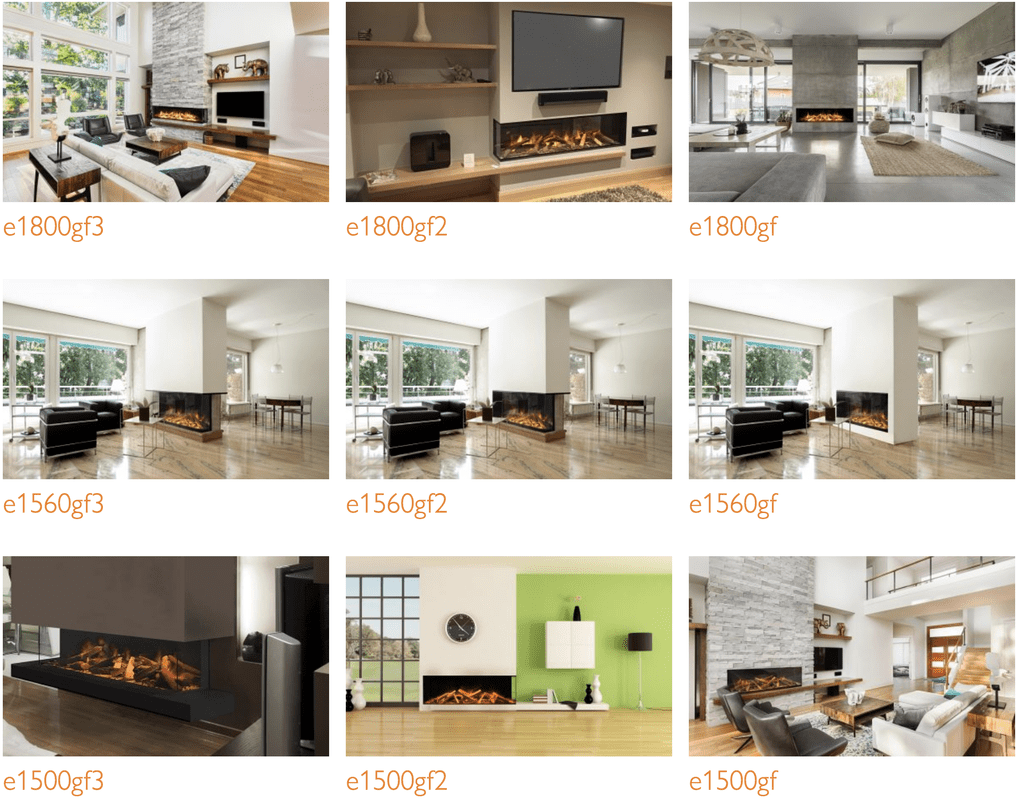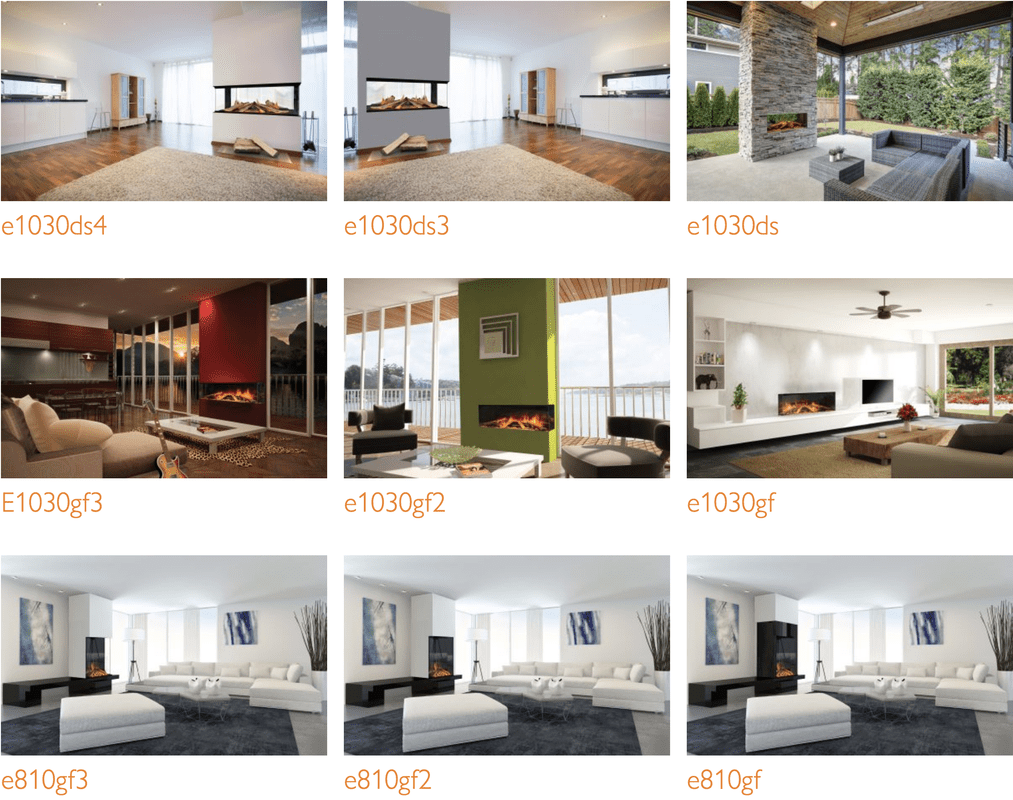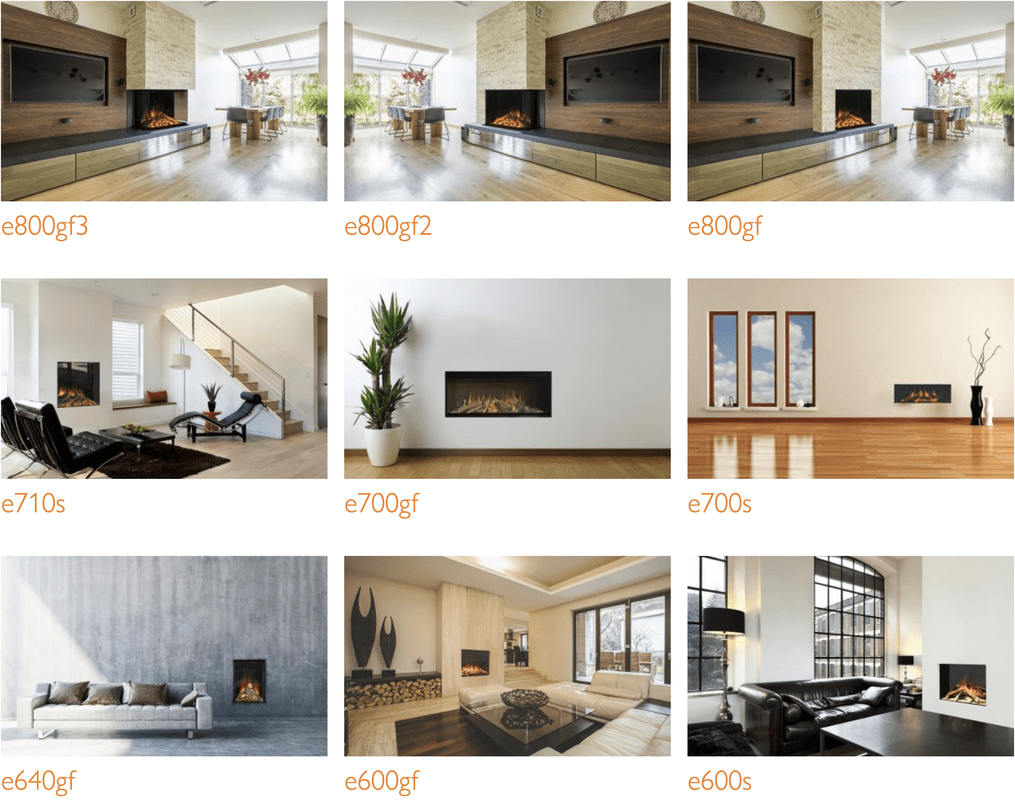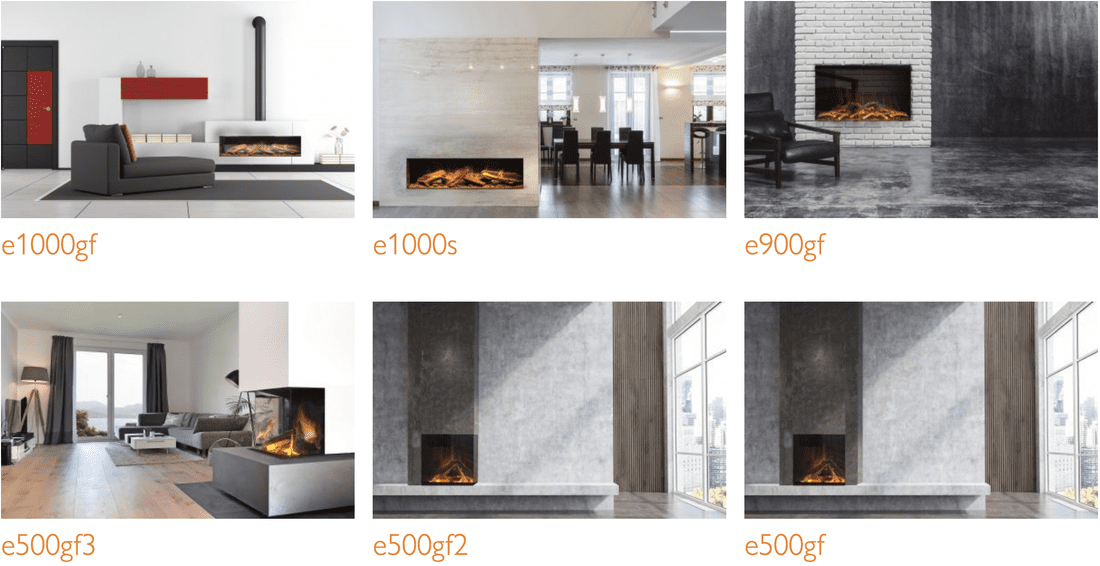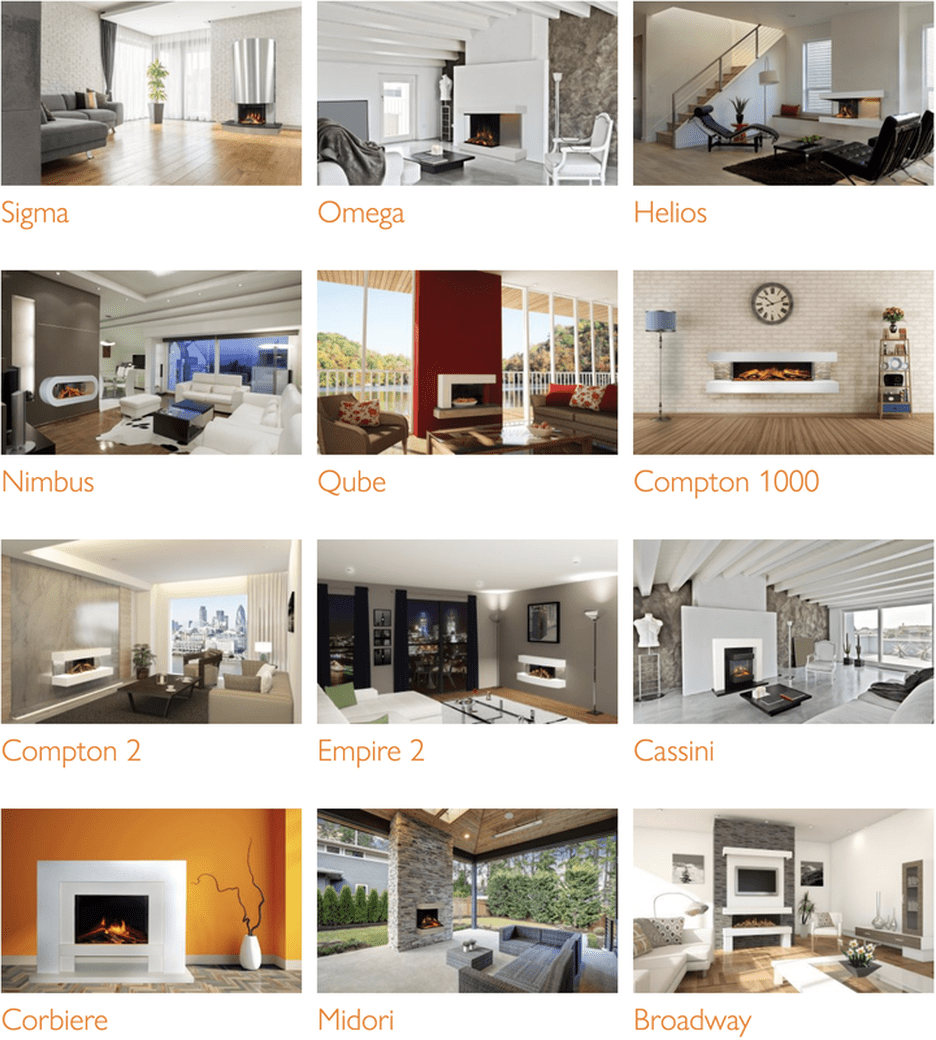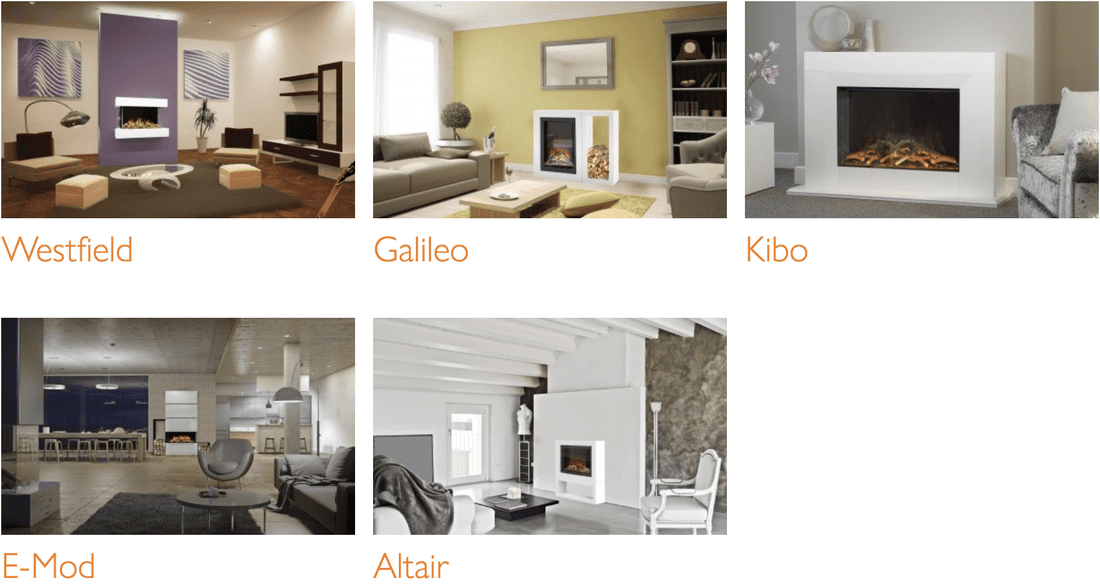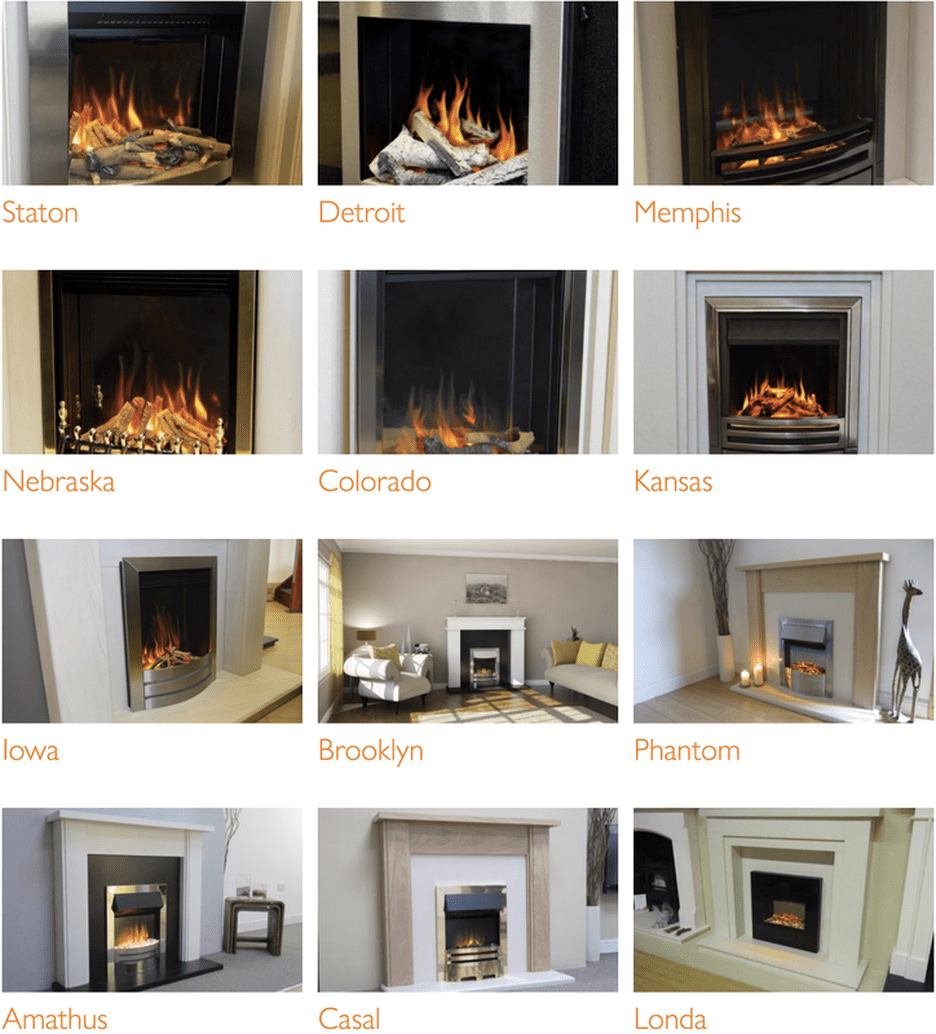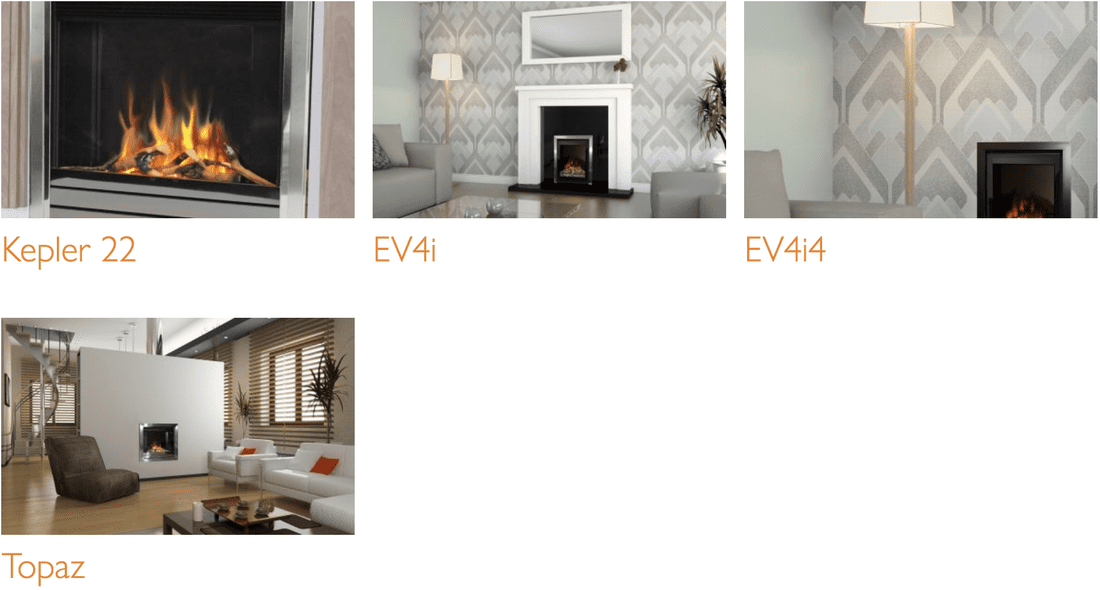 Contact us
LUXURY FIRE SHOWROOM
​
5 LABTEC STREET
BOLTON ROAD
MANCHESTER
M27 8SE
​
​0161 641 3617
Opening times
Mon 9:30am – 5:00pm
Tues 9:30am – 5:00pm
Weds Closed
Thurs 9:30am – 5:00pm
Fri 9:30am – 5:00pm
​
Sat 9:30am – 5:00pm
Sun 10:00am – 4:00pm
Quick call back
Leave your details below and we'll call you straight away…