Luxury Fireplaces in Manchester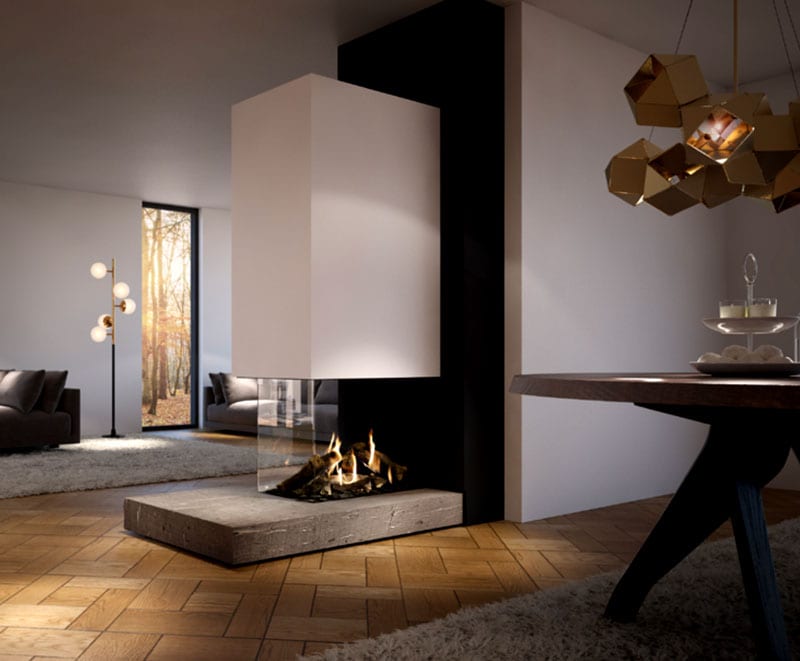 Our Luxury Fireplaces
We are Luxury fire showrooms based in Manchester. Our team of industry-leading experts are completely trained in everything related to luxury fireplaces. We have over 50+ live luxury fires on display including electric fires, gas fires and log burning stoves! We are always up for a coffee and a chat so why not check us out.

Who are Luxury Fire Showroom?
We are a team of knowledge, understanding and professional individuals with a passion for fireplaces. Our extensive amount of experience and knowelege has enabled us to transform an array of households and bring a new eco-friendly, modern luxury fire into there home. View a range of what we do
here
.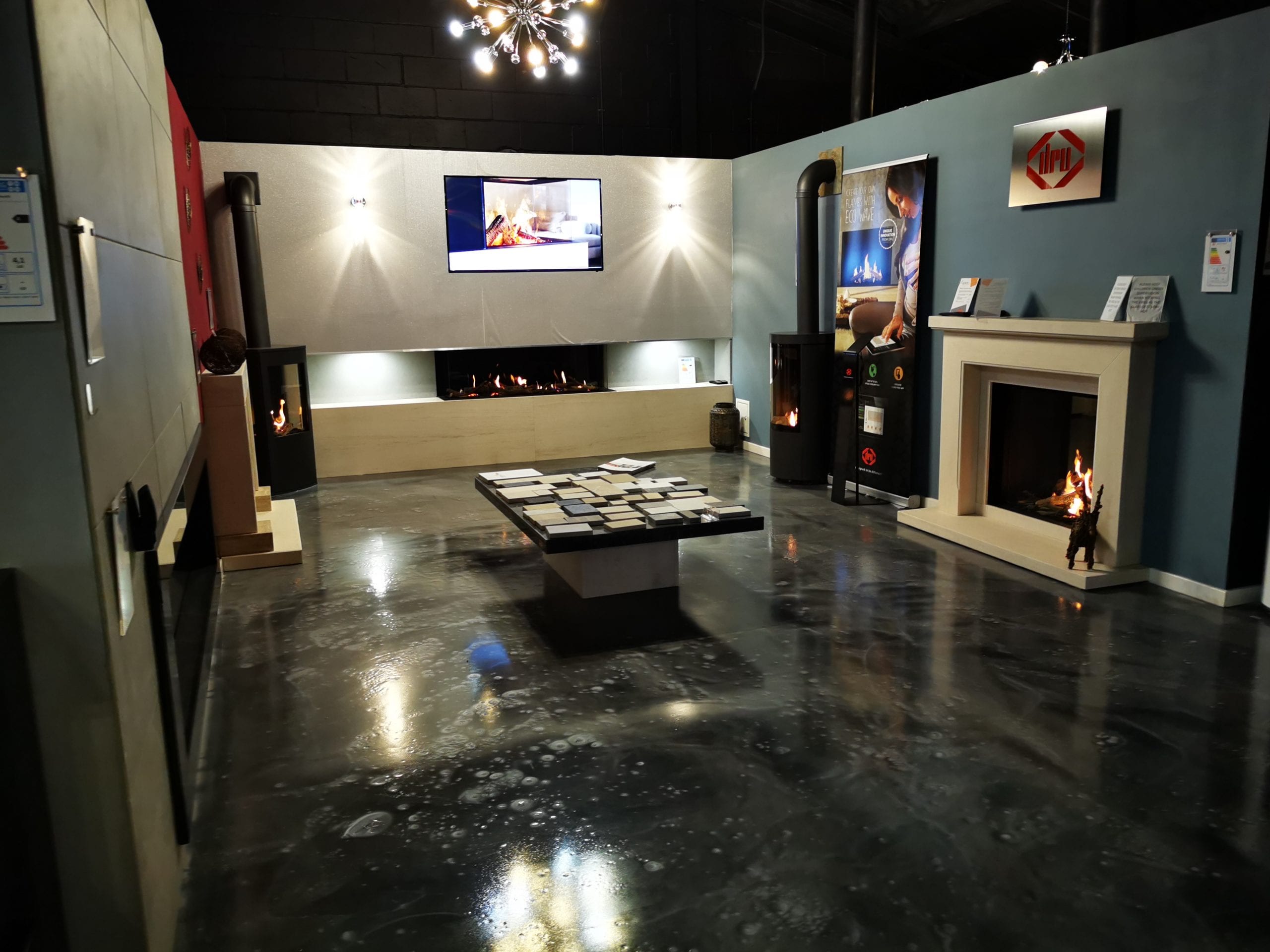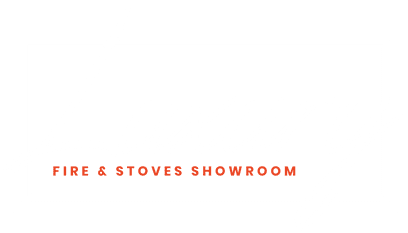 WE HAVE A LARGE RANGE OF PREMIUM GAS FIREPLACES ON DISPLAY AT OUR MANCHESTER SHOWROOM
VIEW GAS FIRE RANGE
Our Luxury Fireplaces in Manchester
We have a range of Dru, Evonic, Global and more modern, sleek and economic fireplaces available to buy and install in your home. With incredible features such as flue-less gas fires and premium fireplace surrounds. Our range of incredible luxury fires is all fitted to the highest standard possible. We ensure we use the greatest quality equipment and resources for a happy customer.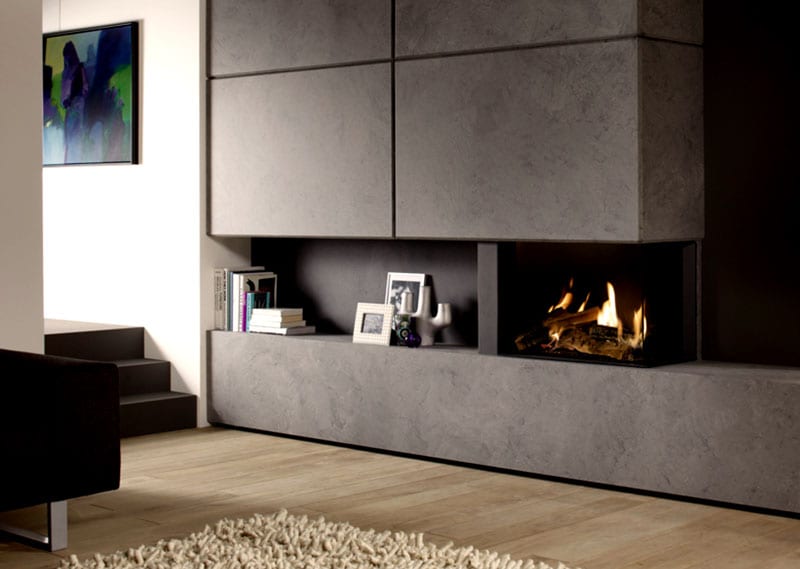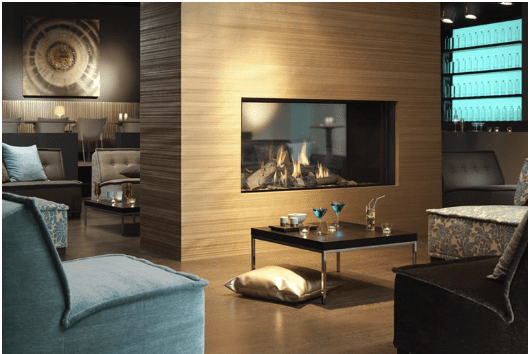 About our team
Our expert team have years of experience and knowelege of all things fire-related. Our extensive range of luxury fireplaces in Manchester is endless. With a range of over 50+ live gas, electric and log burning stoves on display at our warehouse. You are able to find your next dream fireplace, from room dividing displays to flueless gas fires, we have you covered.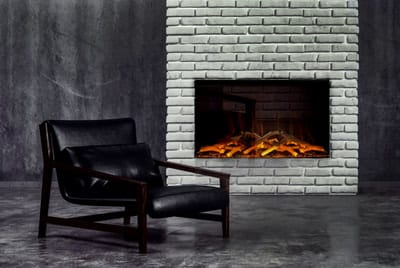 Electric Fires
THE ULTIMATE IN LUXURY DESIGN, OUR  FIREPLACES ARE A GREAT ADDITION TO A MODERN HOME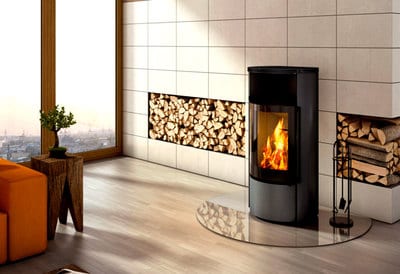 Log Burning Stoves
CLASSIC DESIGN IS TIMELESS, AND OUR RANGE OF  FIRES ARE PERFECT FOR ANY STYLE OF INTERIOR
Visit Our Showroom
OUR FABULOUS SHOWROOM IS OPEN 6 DAYS A WEEK, AND IS LOCATED ON BOLTON ROAD, MANCHESTER, JUST NEXT TO MCDONALD'S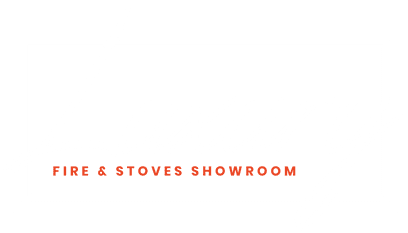 WE HAVE AN ELEGANT RANGE OF WOOD BURNING  STOVES ON DISPLAY IN OUR BRAND NEW SHOWROOM
Contact us
LUXURY FIRE SHOWROOM
​
5 LABTEC STREET
BOLTON ROAD
MANCHESTER
M27 8SE
​
​0161 641 3617
Opening times
APPOINTMENTS ONLY
Mon 9:30am – 5:00pm
Tues 9:30am – 5:00pm
Weds Closed
Thurs 9:30am – 5:00pm
Fri 9:30am – 5:00pm
​
Sat 9:30am – 5:00pm
Sun 10:00am – 4:00pm
Quick call back
Leave your details below and we'll call you straight away…