As we are all aware, in the UK, lockdown restrictions are begging to lift. It's essential to know how your local business is going to operate and function during this time. Here is how luxury fire showrooms will operate outside of lockdown.
Lockdown Organisation
Through the entire lockdown, our team have put many measures in place to allow for a smooth sailing journey. We have been operating as usual however only on an appointment basis. We strive to continue with this precise degree of attention.
From one-to-one consultations, private tours and home visits our team have proactive been making sure the experience with us here at Luxury Fire Showrooms has been as smooth as possible.
As we leave lockdown
We are continuing with one to one consultations to allow for a smooth sailing operation and all our customers are fully satisfied. Although we will be introducing some new measures in place. On weekends we will allow for no appointment visits however still following government guidelines.
If you want to experience a private tour and an individual meeting. feel free to get in touch and book in for your appointment at your local Luxury Fire Showroom.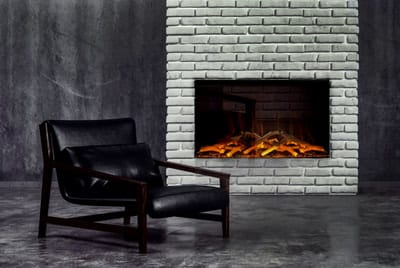 Electric Fires
THE ULTIMATE IN LUXURY DESIGN, OUR  FIREPLACES ARE A GREAT ADDITION TO A MODERN HOME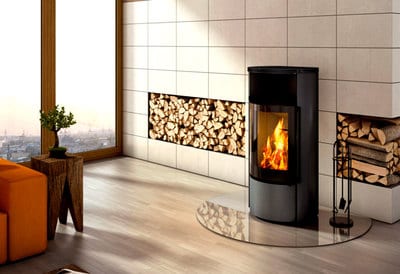 Log Burning Stoves
CLASSIC DESIGN IS TIMELESS, AND OUR RANGE OF  FIRES ARE PERFECT FOR ANY STYLE OF INTERIOR
Visit Our Showroom
OUR FABULOUS SHOWROOM IS OPEN 7 DAYS A WEEK, AND IS LOCATED ON BOLTON ROAD, MANCHESTER, JUST NEXT TO MCDONALD'S