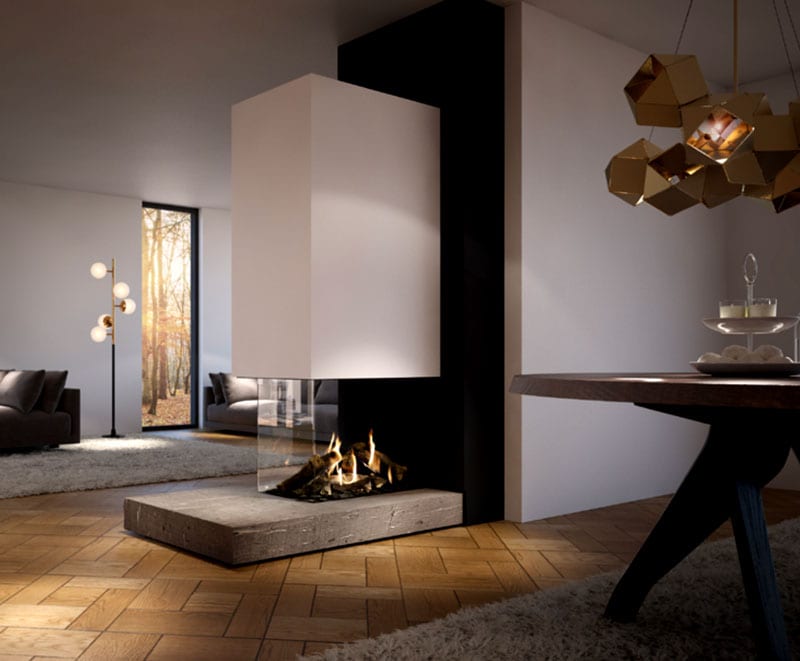 Luxury Fireplaces in Manchester
WE ARE MANCHESTER'S FINEST LUXURY FIREPLACE AND WOOD BURNING STOVE SHOWROOM. OUR HUGE RANGE OF DESIGNER FIRES, FIREPLACES, AND WOOD BURNERS ON DISPLAY ARE ALL OF THE HIGHEST QUALITY, CAREFULLY SELECTED FOR THEIR INNOVATIVE DESIGNS AND HIGH END MATERIALS. OPEN 6 DAYS A WEEK AND JUST A 2 MINUTE DRIVE FROM THE M60 JUNCTION 16, WHY NOT COME AND VISIT US TODAY.

Who are Luxury Fire Showroom?
We are a team of knowledge, understanding and professional individuals with a passion for fireplaces. Our extensive amount of experience and knowelege has enabled us to transform an array of households and bring a new eco-friendly, modern luxury fire into there home. View a range of what we do
here
.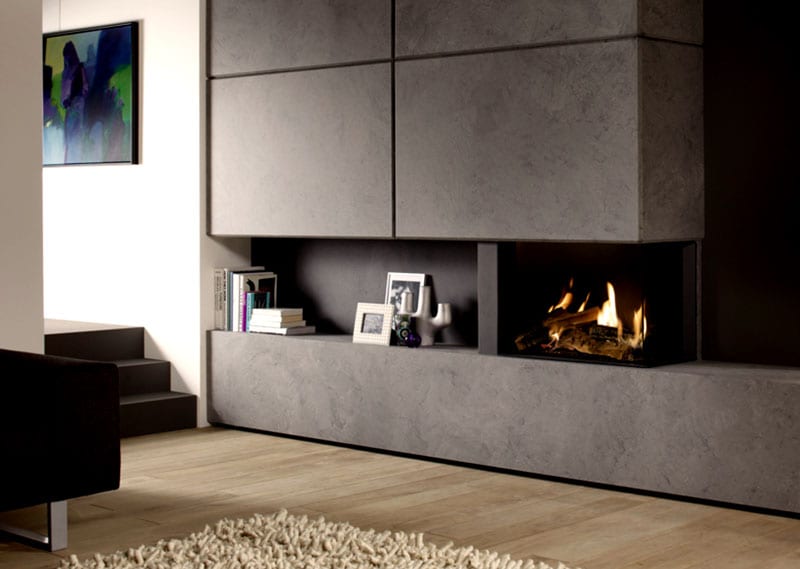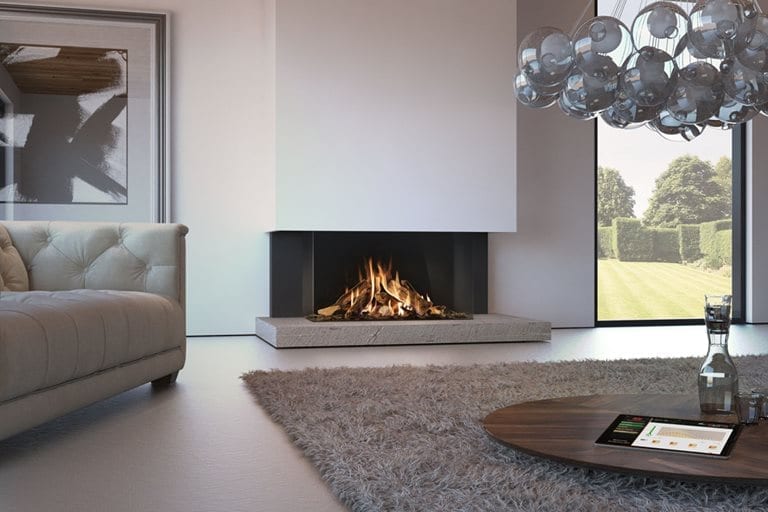 Gas Fires Manchester
View our range of luxury gas fireplaces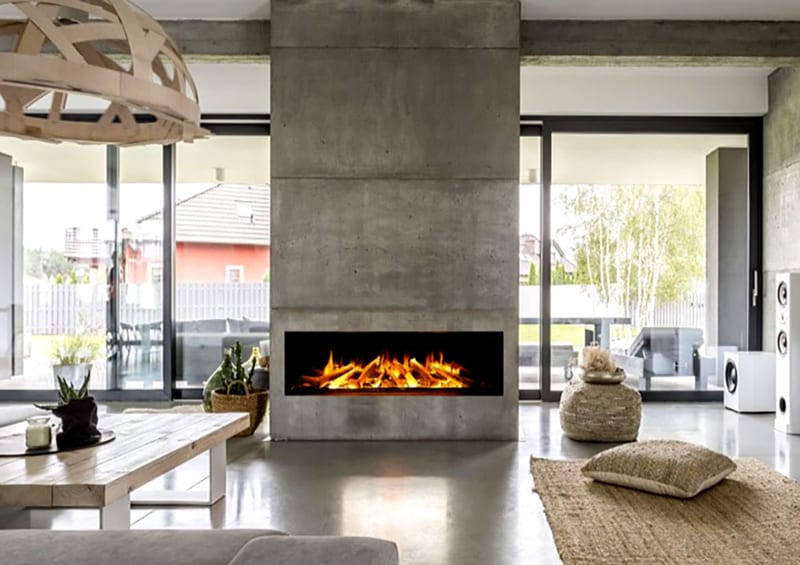 Electric Fires Manchester
View our range of luxury electric fireplaces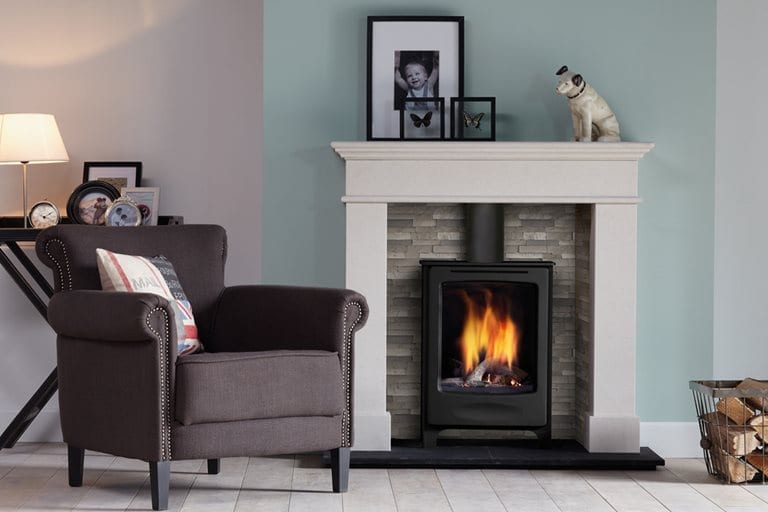 Wood Burning Stoves Manchester
View our range of luxury stoves
Visit Our Showroom
OUR FABULOUS SHOWROOM IS OPEN 6 DAYS A WEEK, AND IS LOCATED ON BOLTON ROAD, MANCHESTER, JUST NEXT TO MCDONALD'S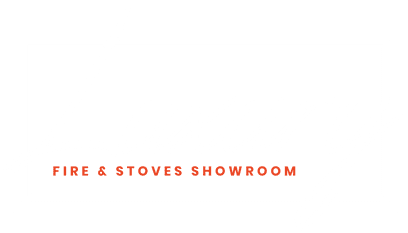 WE HAVE A LARGE RANGE OF PREMIUM GAS FIREPLACES ON DISPLAY AT OUR MANCHESTER SHOWROOM
VIEW GAS FIRE RANGE
Designer Fireplaces
WHETHER YOU'RE LOOKING TO STAY TRADITIONAL OR WISHING TO EXPERIMENT WITH SOMETHING MORE MODERN, OUR TEAM OF EXPERTS ARE ON HAND TO ENSURE HOME OWNERS ACROSS THE NORTH WEST LIVE IN LUXURY. AFTER ALL, THE FIREPLACE IS A CENTRAL FOCAL POINT OF EVERY HOME, PROVIDING WARMTH, AMBIENCE, AND HEART.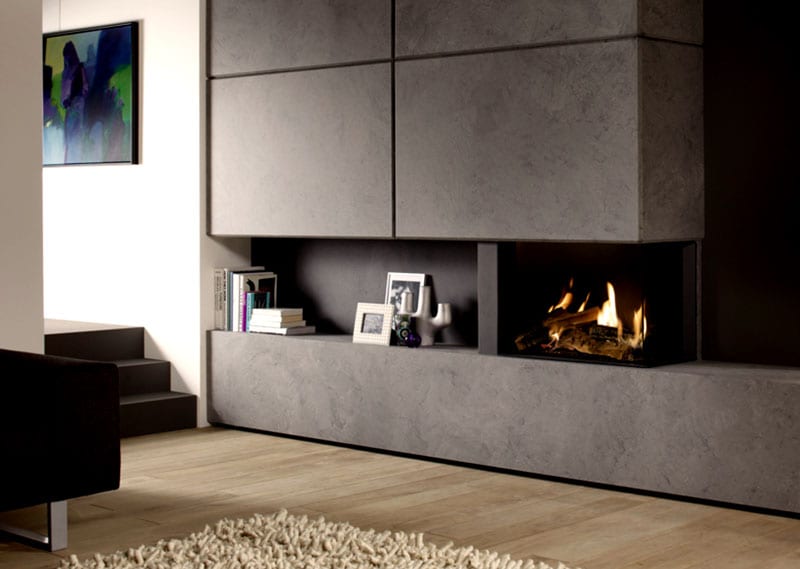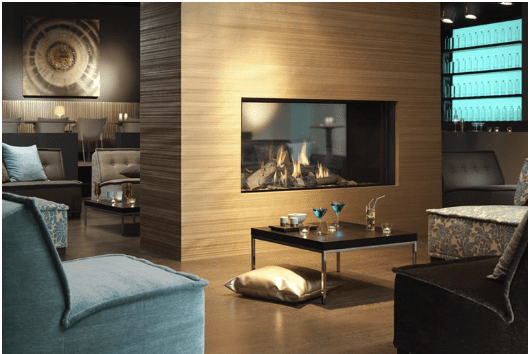 Luxury Fireplaces in Manchester
Our expert team have years of experience and knowelege of all things fire-related. Our extensive range of luxury fireplaces in Manchester is endless. With a range of over 50+ live gas, electric and log burning stoves on display at our warehouse. You are able to find your next dream fireplace, from room dividing displays to flueless gas fires, we have you covered.
About our fireplace warehouse in Manchester
No matter whether you are looking for a gas fire, electric fire or log burning stove. We have a range of fireplaces available to view online and in our Manchester-based warehouse. Including leading luxury brands such as Dru, Evonic & Global. Our industry-leading team are always on hand to help with enquiries you may have about your next fireplace with us here at Luxury Fire Showroom.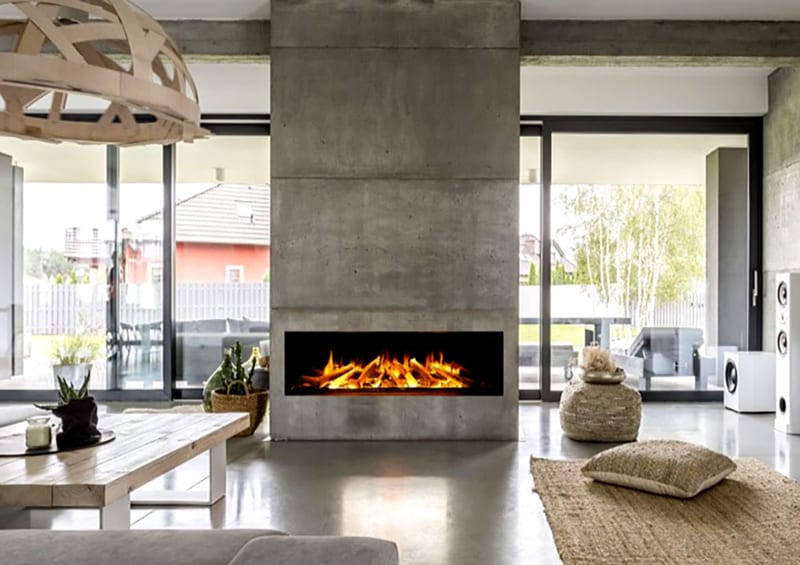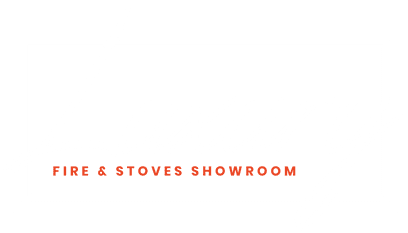 OUR RANGE OF HIGH-END ELECTRIC FIRES ARE ON DISPLAY IN OUR SHOWROOM IN MANCHESTER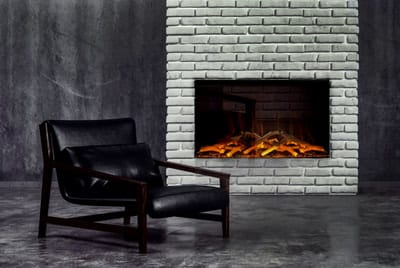 Electric Fires
THE ULTIMATE IN LUXURY DESIGN, OUR  FIREPLACES ARE A GREAT ADDITION TO A MODERN HOME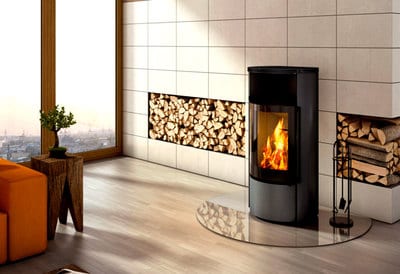 Log Burning Stoves
CLASSIC DESIGN IS TIMELESS, AND OUR RANGE OF  FIRES ARE PERFECT FOR ANY STYLE OF INTERIOR
What areas do we cover?
Although our fireplace showroom is based in Manchester, we are the perfect stop and destination for you if you are located in Cheshire, Lancashire, and across the North West of England. Our industry-leading quality and service is perfect for your next fireplace.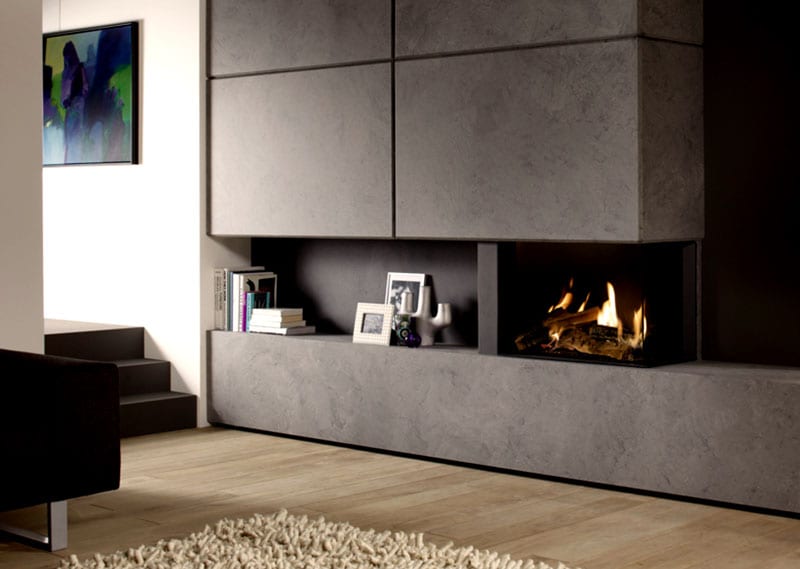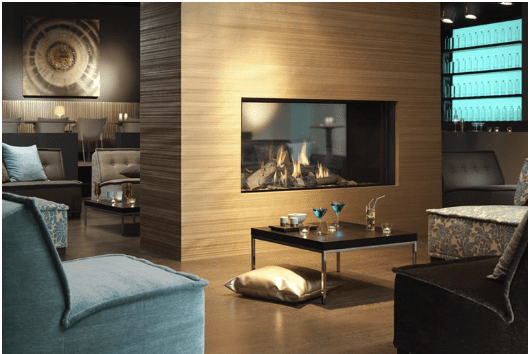 What fireplaces in Cheshire do we do?
We offer online and in-store viewing of the range of fireplaces we have available if it is convenient and you are in the Cheshire area looking to find your dream fire and fireplace. Pop down for a one-to-one consultation at our warehouse and we are more than happy to help with any questions, queries and ideas you may have. You never know, you could find your dream gas fire, electric fire or log burning stove whilst you visit!
What do we have to offer that others don't?
Our fireplace Manchester based showroom has a huge range of constantly updating and adapting displays. From unique concepts and designs to traditional gas fireplaces. Our team know the ins and outs of each and every display we have to offer. Since we like to have one on one consultations with our clients. We can ensure every element of our customer's needs are met! Customer satisfaction is our number one priority.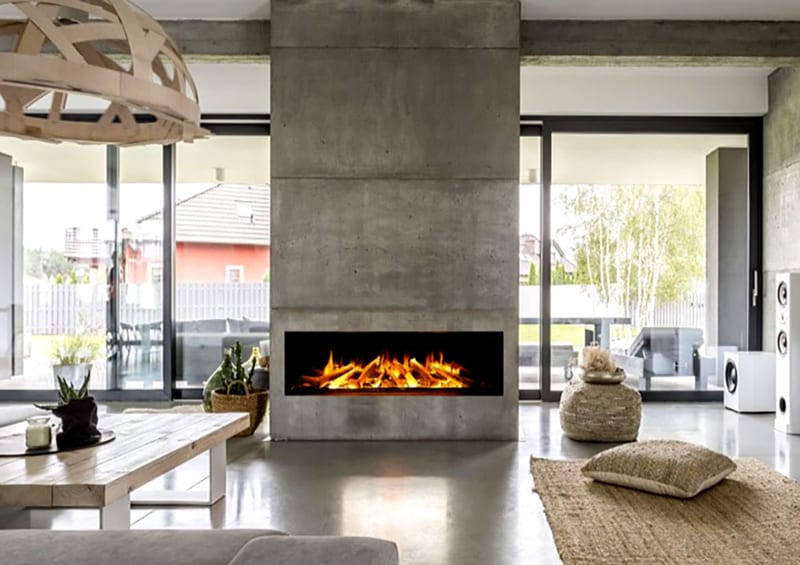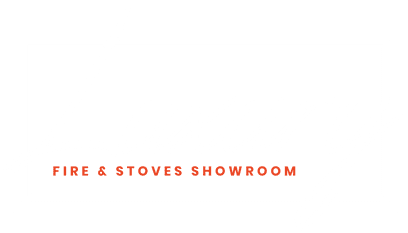 WE HAVE AN ELEGANT RANGE OF WOOD BURNING  STOVES ON DISPLAY IN OUR BRAND NEW SHOWROOM
Outside our North West Fireplaces and Stoves showroom
We are ideally located in Pendlebury, Manchester. Where our stunning showroom is on display for the public to come and visit. We have some of the industry-leading North West fireplaces available from a range of brands such as Dru, Evonic and Global. Come on down and visit our Northwest fireplace warehouse and let's find you your perfect fire or stove.
Contact us
LUXURY FIRE SHOWROOM
​
5 LABTEC STREET
BOLTON ROAD
MANCHESTER
M27 8SE
​
​0161 641 3617
Opening times
APPOINTMENTS ONLY
Mon 9:30am – 5:00pm
Tues 9:30am – 5:00pm
Weds Closed
Thurs 9:30am – 5:00pm
Fri 9:30am – 5:00pm
​
Sat 9:30am – 5:00pm
Sun 10:00am – 4:00pm
Quick call back
Leave your details below and we'll call you straight away…