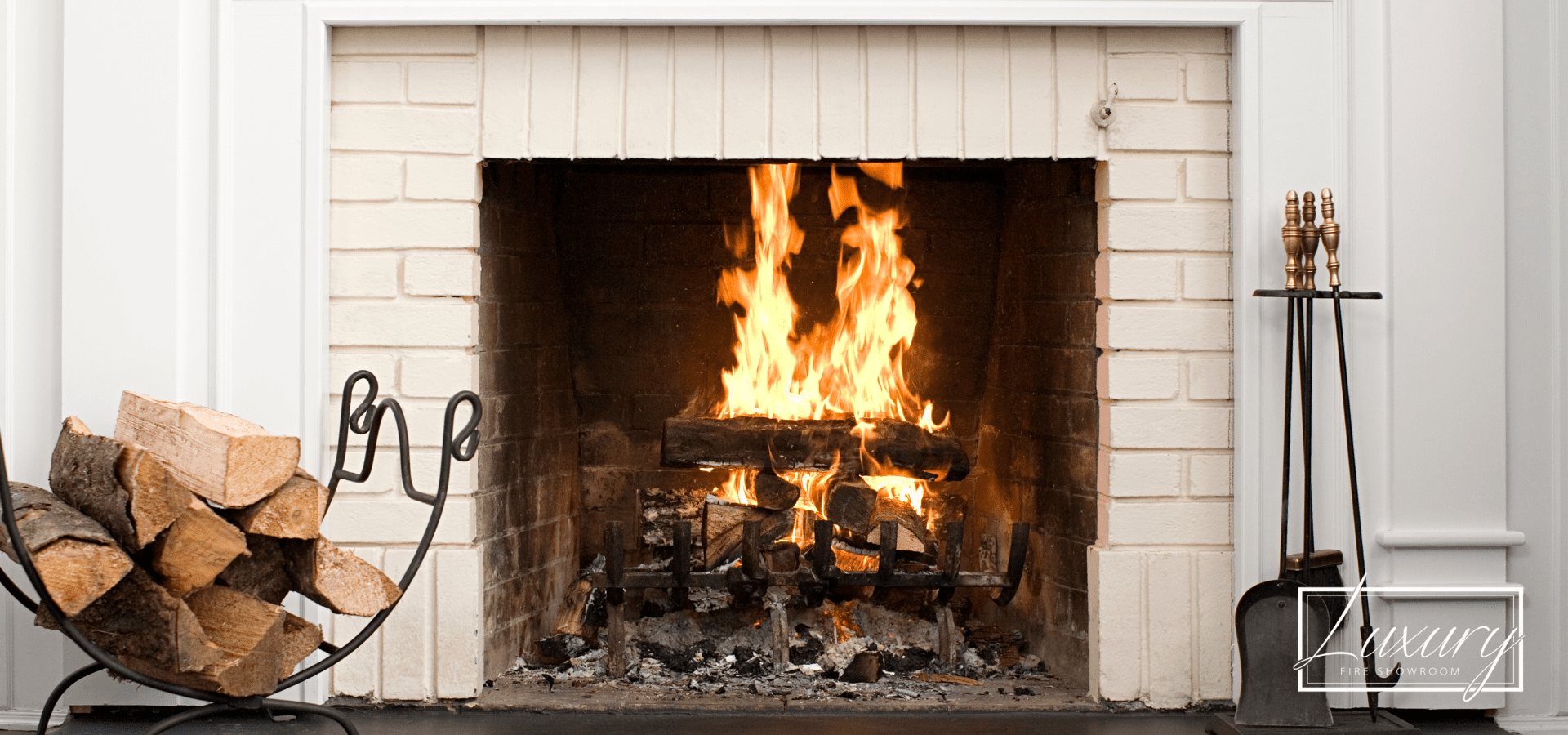 Fireplaces in Cheshire
Where to buy a fireplace in Cheshire?
We are Luxury fire showrooms based in Manchester covering local areas such as Cheshire & Lancashire. You may see yourself asking, where can I get a fireplace from? Look no further, with over 50+ live fires on display in our showroom you will be spoilt for choice. Maybe it's time for your new fireplace. It's easy, take a look at some of what we have available below or give our team a call and we are more than happy to help! Not only do we have access to an extensive range in our showroom however we are experts when it comes to a Luxury fireplace range. With a huge selection of incredible displays you will always be spoilt for choice. If you are in the Cheshire area and fancy a new fireplace then feel free to take a look at some of the work we have done and get in touch to start your transformation today. Fireplace showrooms in Cheshire are essential to take a look in person at some of the amazing displays to offer. That's why we are here!
Take a look at our Cheshire fireplaces dedicated page to see if you find anything you fancy.
Gas Fireplaces
Why would a gas fireplace suit my home?
Take a look below at some of our luxury displays we have to offer, with sleek, clean and modern designs your remove of choice will be instantly revitalised with the incredible pieces of art. Some people don't always want 100% modern-looking displays, that's not a concern as with gas fireplaces you can expect luxury quality however a variety of designs and feels to suit your needs. The easiest way to find your dream fireplace is to take a look at our range here.
Gas fires bring warmth and ambience to your home in a safe and clean way. With low running costs and versatile designs, our stunning range of gas fires enhances your interior style while heating your home efficiently.
Sometimes what you may not realise is, when it comes to fireplaces, you have an array of choices. With old fashioned units to sleek modern builds. each gas fire on display is finished with the greatest luxury touch. You will have no room for concern as these incredible units will recognisably change your rooms for the best.
The team at Luxury Fire showroom have extensive knowelege on each display so do not hesitate to give us a call and let's discuss your needs further.
Electric fireplaces are considered the pinnacle of design, with incredibly sleek finishes and real modern touch. This range can really improve the feel of any room instantly. Fireplaces are an essential part of anyone home so is sure to pick the right one. Take a look at the range here.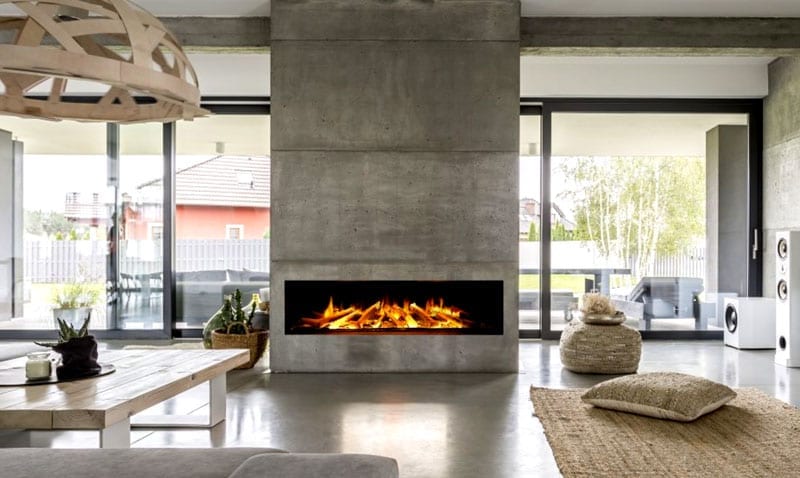 Maybe you are more traditional?
With log burning stoves you have the choice of old school classical fireplaces or even a revitalised modern fireplace. Either way, you are in the ideal position for a beautiful new piece.             Check out the range here.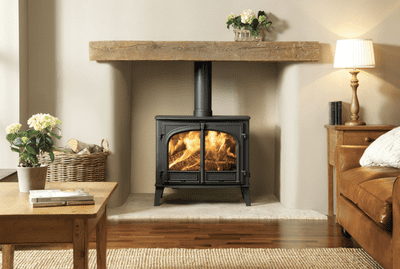 Now you have figured what amazing luxury fireplace you now want, let's get you booked in for your installation! With years of experience and great before & afters, feel at ease with the experts at luxury fire showrooms.
Based in Manchester, working across the north-west in Chesire, Preston, Blackpool, Manchester & further. Don't hesitate to ask about your next move and we are happy to help.
If you are in the Cheshire area, don't be alarmed the team will be more than excited to help with your fireplace needs, give us a call or fill out the form below and let's get your adventure started.