IT'S THE MOMENT THE CHILDREN HAVE BEEN WAITING FOR EVER SINCE THEY ENTHUSIASTICALLY OPENED THAT FIRST DOOR ON THEIR ADVENT CALENDAR. THEY GRAB THEIR DRESSING GOWNS, POP ON THEIR SLIPPERS, AND SPRINT DOWN THE STAIRS TO REACH THE LIVING ROOM DOOR. YOU SMILE AS YOU HEAR THEM SCREAM "HE'S BEEN!".
UPON ENTERING THE ROOM, THEY FIND AN EMPTY PLATE WHERE COOKIES ONCE LAY, AN EMPTY GLASS OF MILK, AND AN ABUNDANCE OF PRESENTS WAITING FOR THEM IN FRONT OF THE FIREPLACE. THEIR STOCKINGS THAT HANG FROM THE MANTELPIECE ARE FILLED TO THE BRIM WITH AN ASSORTMENT OF FUN-SIZE TOYS AND DELICIOUS TREATS, AND SO THEY WASTE NO TIME IN SITTING IN FRONT OF THE COSY FIRE TO DIVE INTO THEIR MYSTERY BAG. THE PILE OF PRESENTS UNDER THE TREE SOON DISAPPEARS AND THE FAMILY LAY IN FRONT OF THE WARM GLOW OF THE FIRE AS BREAKFAST IS SERVED.
WHY NOT GET IN THE FESTIVE SPIRIT AND DECORATE YOUR NEW FIREPLACE READY FOR CHRISTMAS MORNING? HERE ARE OUR FIREPLACE DÉCOR IDEAS FOR YOU TO TRY:
GO HOMEMADE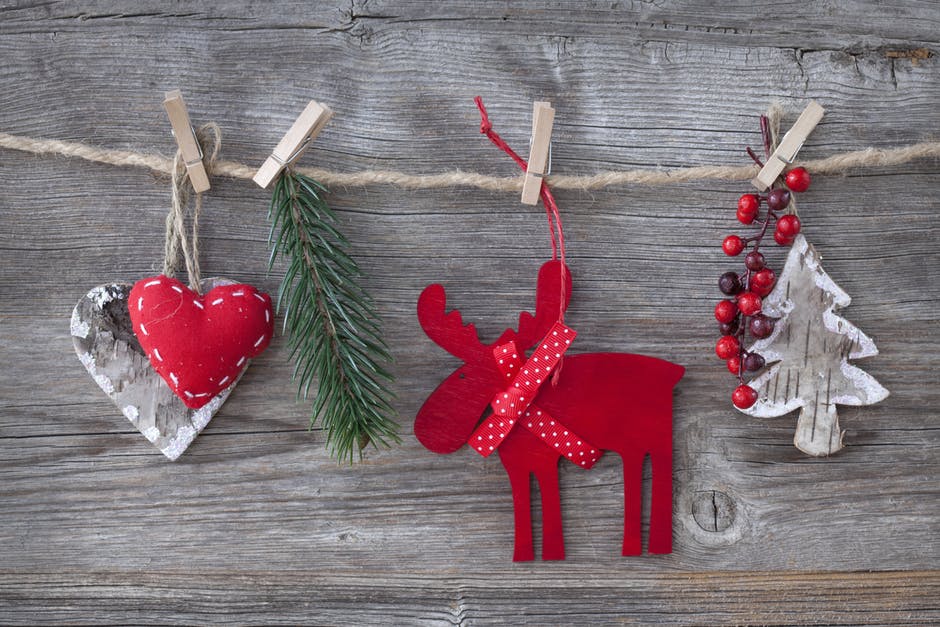 WITH ENDLESS CHARACTER AND CHARM, HANDMADE DÉCOR MAKES THE FESTIVE SEASON THAT LITTLE BIT MORE SPECIAL. THE TRADITIONAL WOOD BURNING STOVE COMES ALIVE WITH CHRISTMAS CRAFTING AND THE WHOLE FAMILY CAN GET INVOLVED IN THE PROCESS. WHETHER YOU CHOOSE TO HANG YOUR HOMEMADE CHRISTMAS CARDS OR MAKE A QUIRKY SET OF REINDEERS, GRAB SOME SUPPLIES AND GET CREATIVE!
​WHITE CHRISTMAS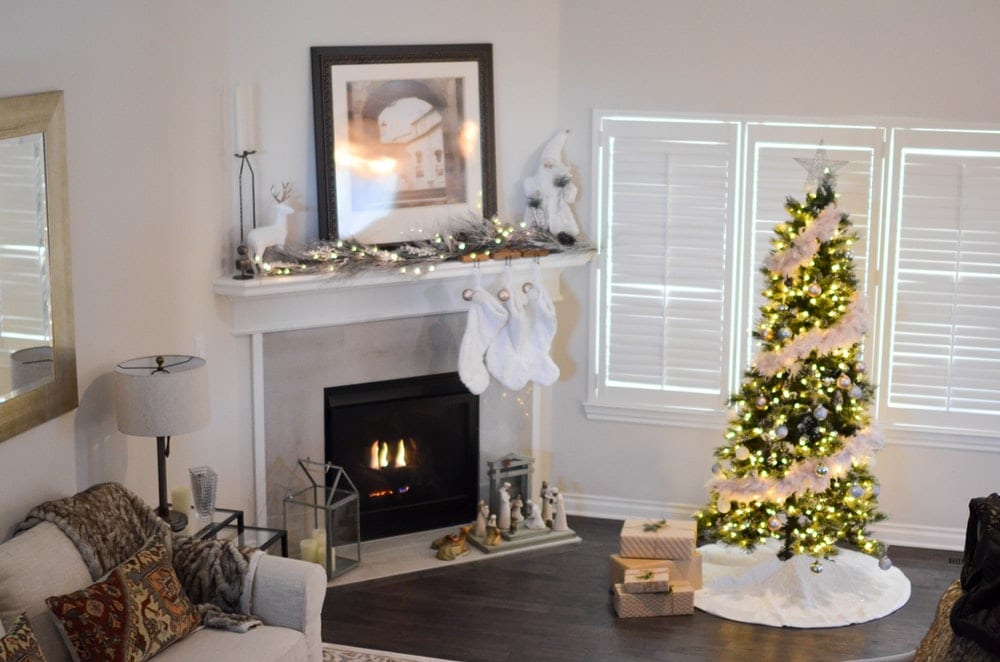 CHRISTMAS DOESN'T HAVE TO BE ABOUT GLITZY DECORATIONS. MAKE YOUR OWN STATEMENT AND STAY IN TUNE WITH YOUR COLOUR SCHEME WITH AN ARRAY OF ELEGANT DESIGNS, FAIRY LIGHTS, AND SILVER STARS. THIS MINIMALIST APPROACH ENHANCES THE GLOW FROM YOUR ELECTRIC FIRE AND ADDS A SOPHISTICATED FEEL THIS FESTIVE SEASON.
​HANG YOUR STOCKINGS ABOVE THE FIRE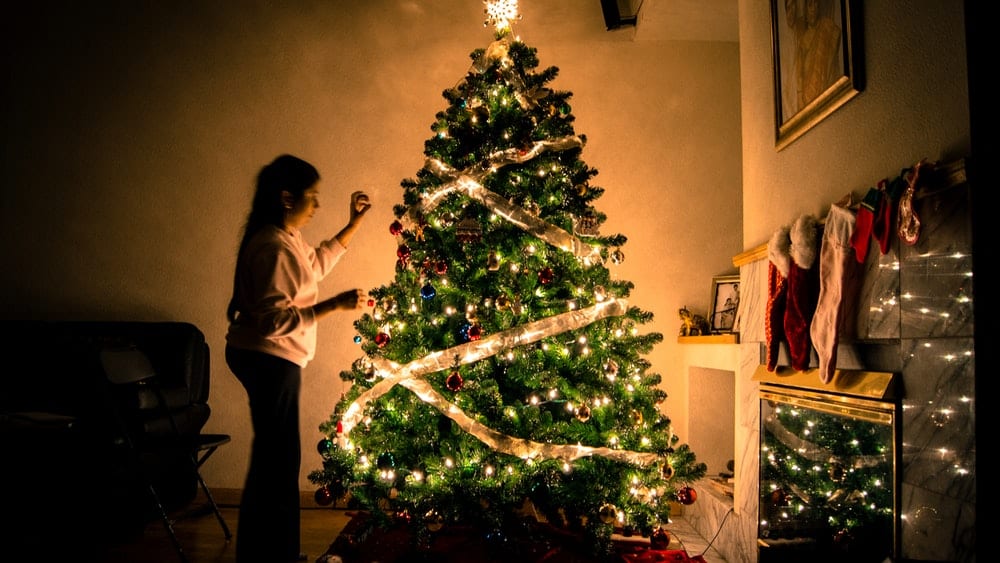 GET READY FOR SANTA'S ARRIVAL BY HANGING EVERYONE'S STOCKINGS ABOVE THE FIRE. WHETHER YOUR FIRE IS ELECTRIC, GAS, OR A WOOD BURNING STOVE, STOCKINGS COMPLETE THE WINTER WONDERLAND YOU'RE AIMING FOR. WHY NOT PERSONALISE EACH STOCKING AND ADD SOME FRESHLY CUT IVY?
​LIGHT IT UP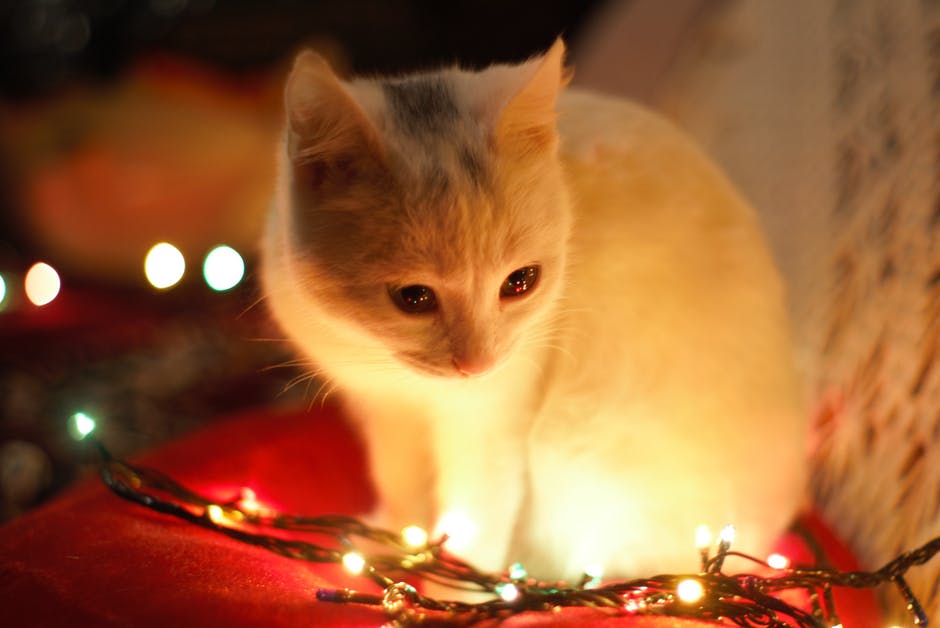 ADD SOME EXTRA WARMTH AND A SOFT GLOW TO THE ROOM WITH FAIRY LIGHTS. DESIGN A LIGHTED MANTLE BY GRABBING A VASE OR AN EMPTY BOTTLE AND FILLING IT WITH A STRAND OR TWO AND ACCOMPANY THEM WITH HOLLY BRANCHES IF YOU WISH. SURROUND THIS CENTRE PIECE WITH A FAUX PINE GARLAND AND WATCH IN WONDER AS THE SPECTRUM OF FESTIVE COLOURS REFLECT AROUND THE ROOM.
​DON'T FORGET SANTA'S MINCE PIES!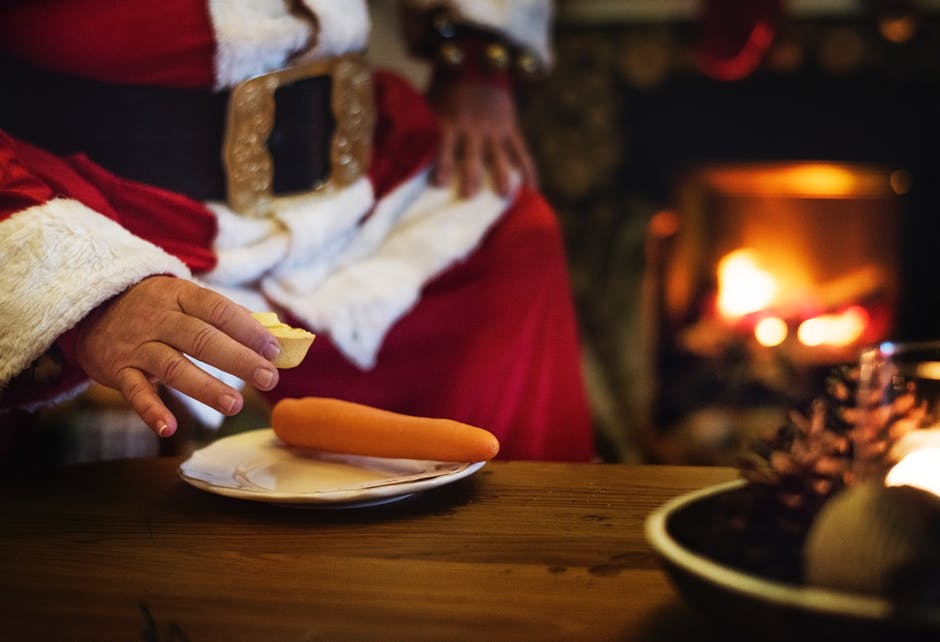 NOW THAT YOUR FIREPLACE IS SUITABLY DECORATED, LEAVE OUT A PLATE OF MINCE PIES FOR SANTA AND A CARROT FOR RUDOLF ON CHRISTMAS EVE!
TO TRULY GET INTO THE CHRISTMAS SPIRIT, COME AND VISIT OUR LUXURIOUS SHOWROOM AND TAKE A LOOK AROUND AT OUR FANTASTIC RANGE OF FIRES – WE HAVE SOMETHING FOR EVERYONE! DON'T FORGET TO FOLLOW US OVER ON FACEBOOK, TWITTER, AND INSTAGRAM TO SEE OUR CHRISTMAS DECORATIONS.