Winter is the time of year where fireplaces are most sought after! With a range of styles, sizes, designs and features. It can be a hard decision to find your perfect luxury fireplace to keep you cosy this Winter! Don't worry as here are 11 cosy winter fireplace ideas that you could use to spruce up your home and add a whole new level of luxurious comfort this Winter.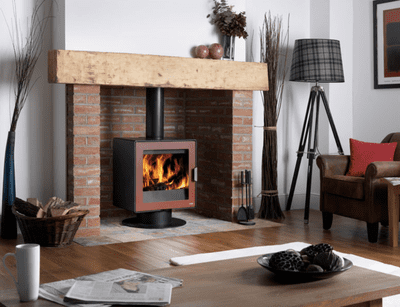 Old school log-burning stoves.
Finding a luxury fireplace to fit your home doesn't just have to start with the fireplace itself, the surround can play a massive part in bringing the comfort you desire home. From wooden surrounds to old school brick-like seen in the photo. The warm colours of orange bring together a homely and comforting feel into your living space making those cold nights feel even toastier.
Corner fireplaces!
You might not have considered it before, but a corner fireplace offers endless amounts of flexibility in making your home cosier. From the easily viewable flame to the broad light provided. A luxury fireplace isn't limited to just a flat wall and with the ever-growing demand for corner displays. This could be the perfect addition to your home to settle down with a hot chocolate and some cosey socks!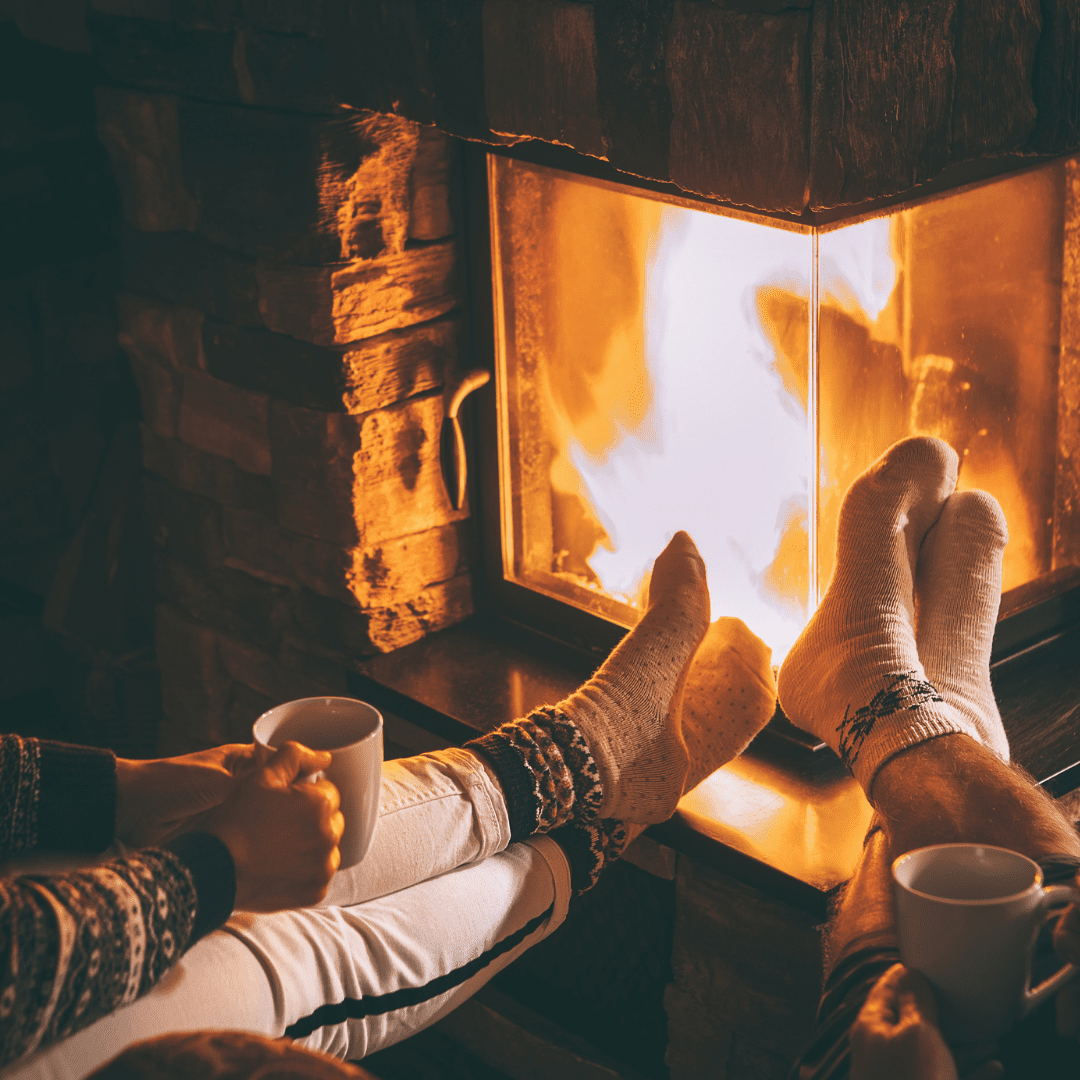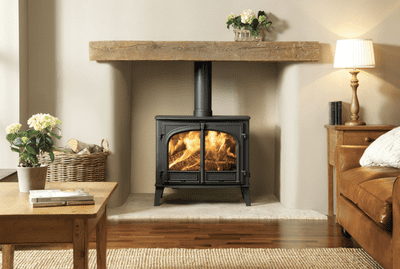 Log-burning stoves are the pinnacle of comfort!
All fireplaces offer warmth and comfort however introducing a log-burning stove into your home could be the biggest step you need to achieve a new level of comfort and cosiness during Winter.
The scent of wood burning, the crackling of the fire and the ambient lighting all add to the amazing atmosphere to enlighten your home during the freezing nights.
Bespoke designs
Everyone's concept of comfort and warmth is different. Luckily with many of our stunning luxury fireplaces, they are available in bespoke designs to fit your home perfectly. From our design consultation to installations your next fireplace will tick all the boxes needed to make your home warmer and comfier.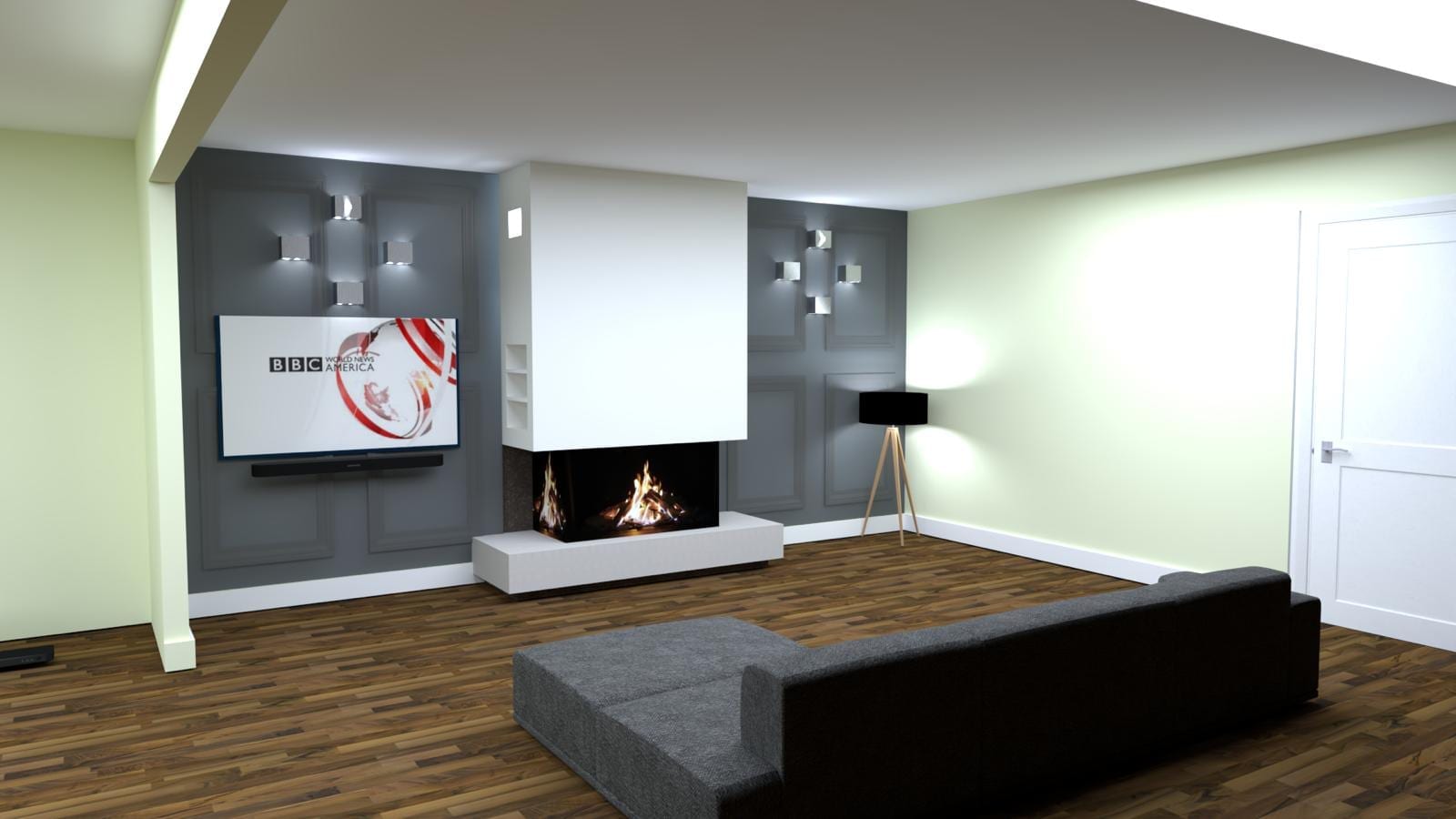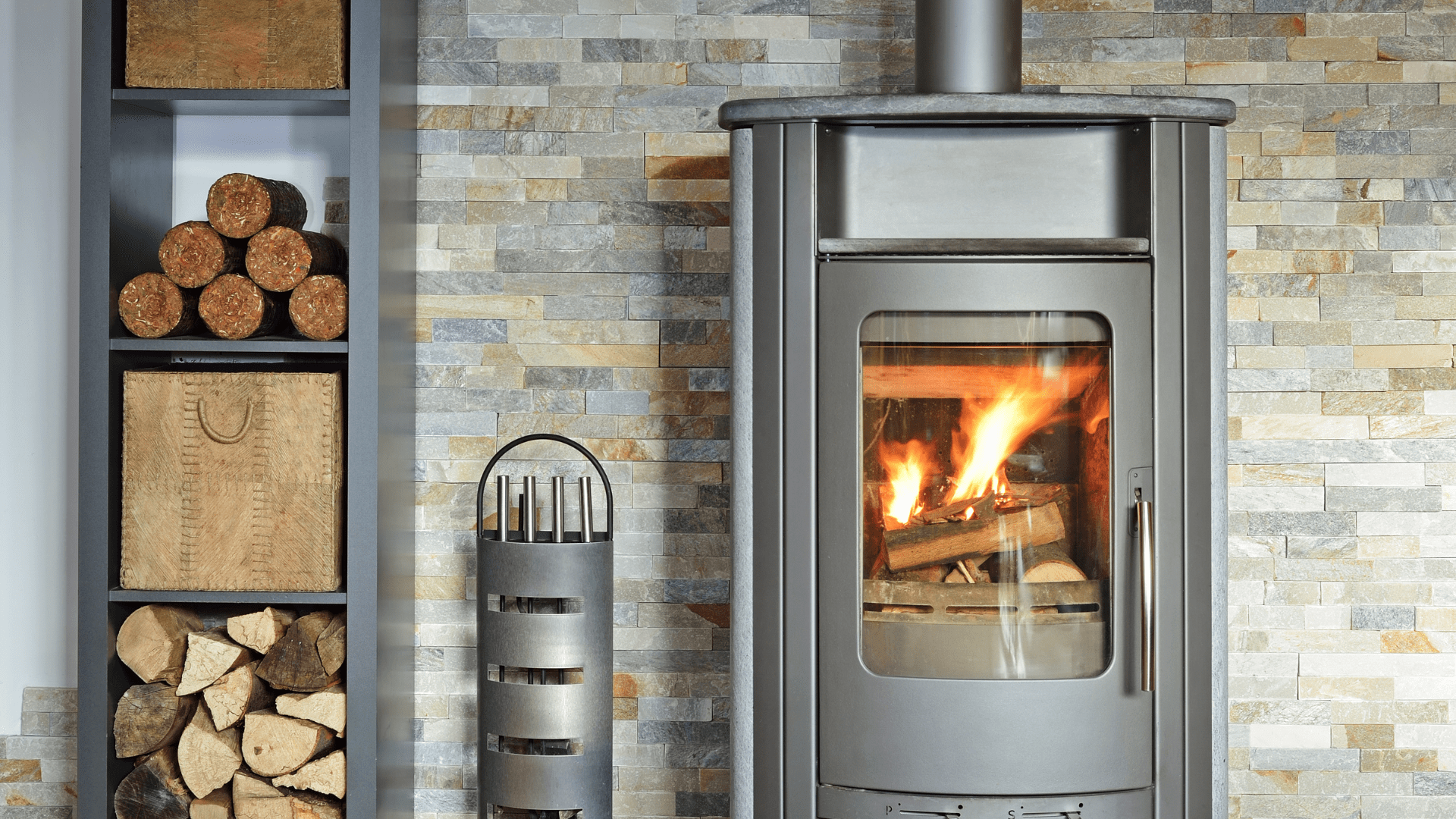 Decorations are essential
Just like any room in your home, decorations are essential to bringing it together. From logs storage to old cast iron elements. They are great ways to bring old rustic warmth into your home to fit perfectly with the winter nights ahead.
Fireplace inspiration to find your perfect fit for your home!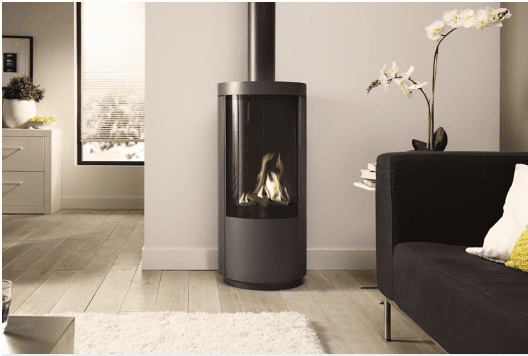 DRU - Circo
A modern take on a log burning stove built in a gas fire to fit perfectly in your home at winter.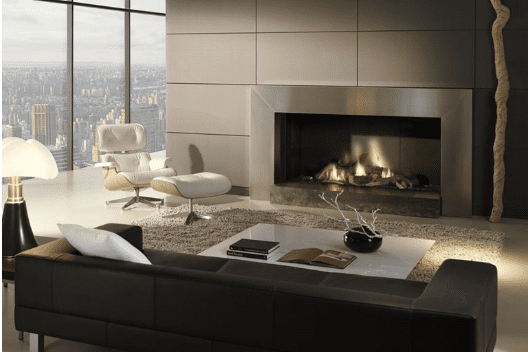 DRU - Cosmo Eco Wave
An in wall electric fireplace, perfect addition to any room with space-saving design.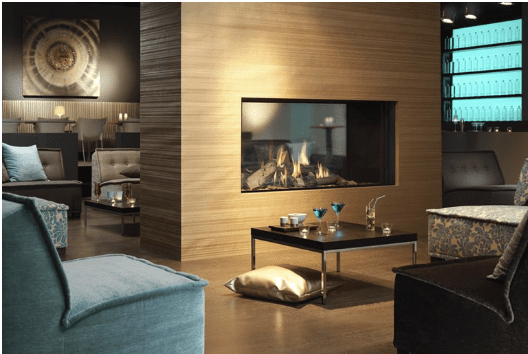 DRU - Cosmo Tunnel Eco Wave
A centred fireplace, innovative in design and modernism perfect to add some modern comfort to your property.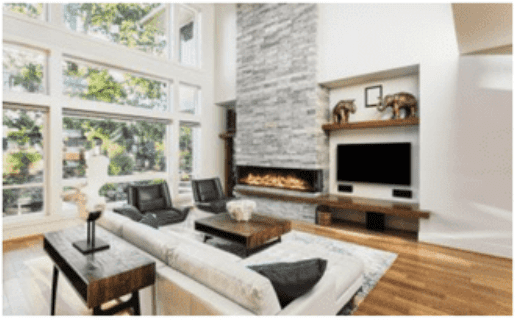 An electric fireplace with a warm flame roaring through your room to add realism and comfort.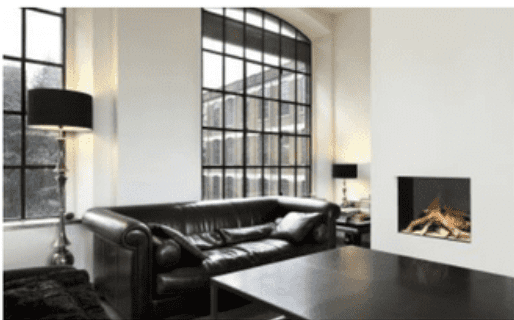 A small, space-saving electric fireplace that instantly adds a centrepiece to any room with the large comforting flame.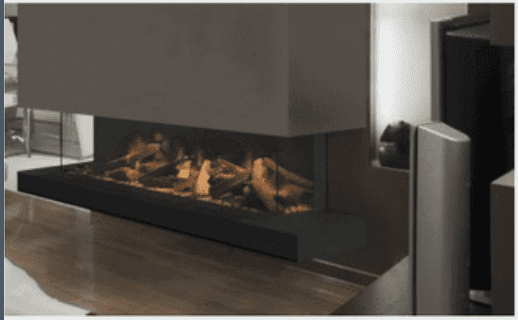 A modern electric fireplace with a large flame centre to provide ambient lighting and comfort during cold nights.
Visit Our Showroom
OUR FABULOUS SHOWROOM IS OPEN 7 DAYS A WEEK, AND IS LOCATED ON BOLTON ROAD, MANCHESTER, JUST NEXT TO MCDONALD'S