The top 5 steps to cleaning your wood burning stove
With the winter creeping in and the cold weather slowly becoming more apparent, we commonly find ourselves using our fires to keep us that little bit warmer. With an extensive range of fireplaces and stoves at luxury fire showroom; it's fairly common for people to show interest in our stunning wood burning stoves on sale. One thing to keep in mind about your beautiful wood burning fire or stove is that it requires some care and love. Thats why we thought it would be a great idea to show you the top 7 steps to cleaning your word burning fire so that you don't have to worry when it's time to crack on.
With the wood burning fires being so stunning, the last thing you want is for it to show signs of ware and tare in the wrong places. With proper maintenance you can keep the magnificent look and feel of your fireplace for longer than you can imagine.
Thank fully, it is actually a nice and simple process to keep your fireplace in the best condition. Here are the steps on keeping it looking top notch.
Remove debris & soot
So as you can imagine, the fire is crackling away and all the ash & soot begins to build. Before jumping into the fireplace cleaning process it's essential to clear out as much of the dust, soot and debris as possible. This will give you the best visual on the condition of your fireplace and will help you with further steps.
Try using a dust pan and brush if you can, it can be a messy step however if done correctly and cleaned up as well as you can, you will instantly recognise a huge different when looking at your wood burning fireplace.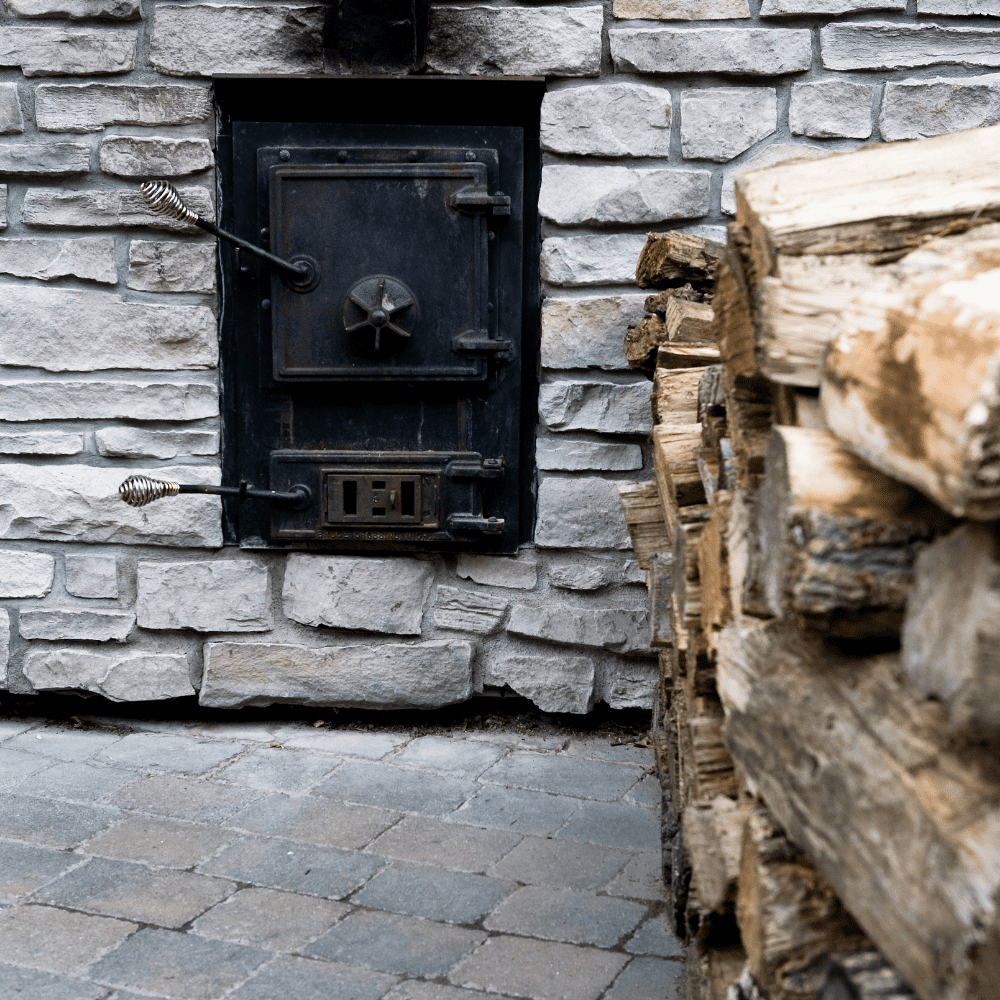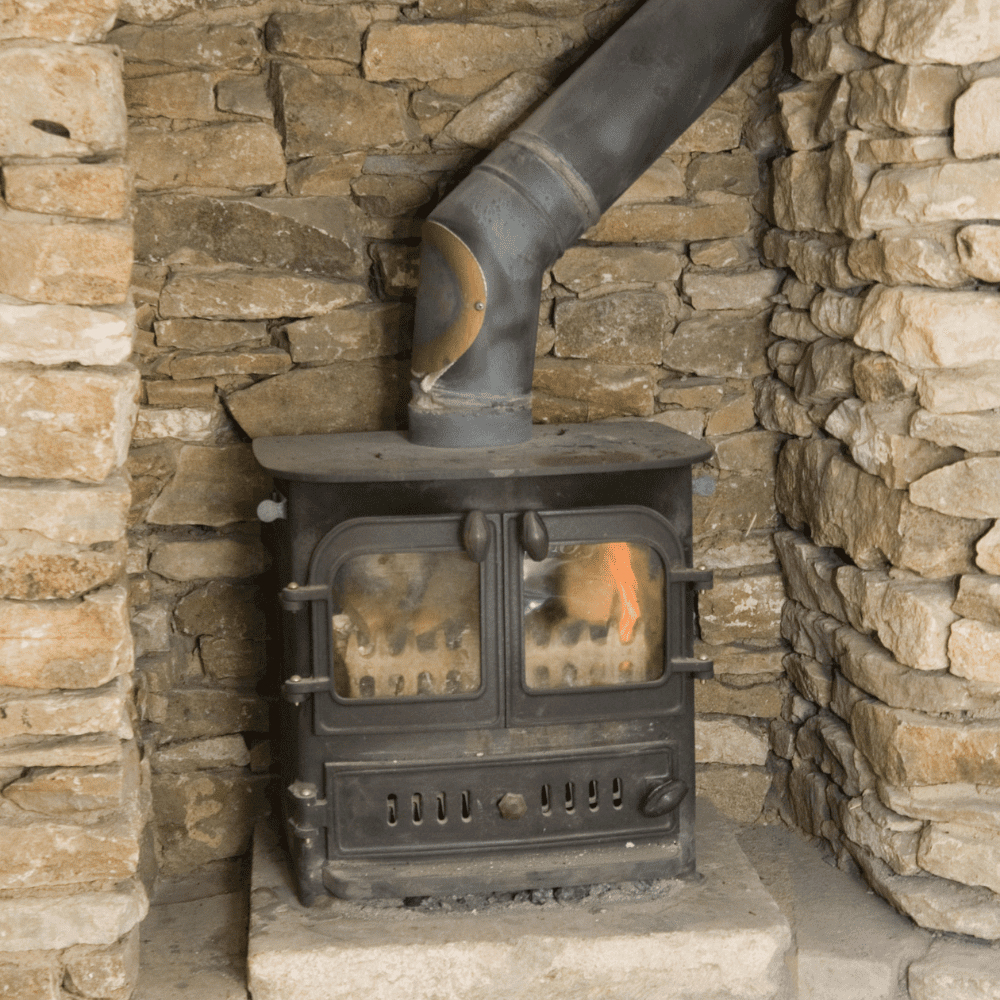 Check for any rust or corrosion
So it's inevitable that your fireplace will show some signs of use however since we have cleaned it out from all the ash, it's the best time to check the inside & outside for any signs of rust or corrosion. No matter how small they may be it is important to acknowledge any issues and assess the situation. You can always scrub the rust away and repaint it if it isn't that much of an inconvenience. Alternatively you can always pop down to us at Luxury fire show room and see out entire range of stunning fireplaces and stoves on display. I'm sure you would find one you will fall in love with.
Respray
If you want to take a more DIY approach then you can respray your fireplace over any affected areas, you can use dedicated stove and fireplace paint. Be sure to prep the area and mask of any spaces you don't want to paint.
We would advise you get in touch with us about any alterations you may make and we can discuss the best step forward.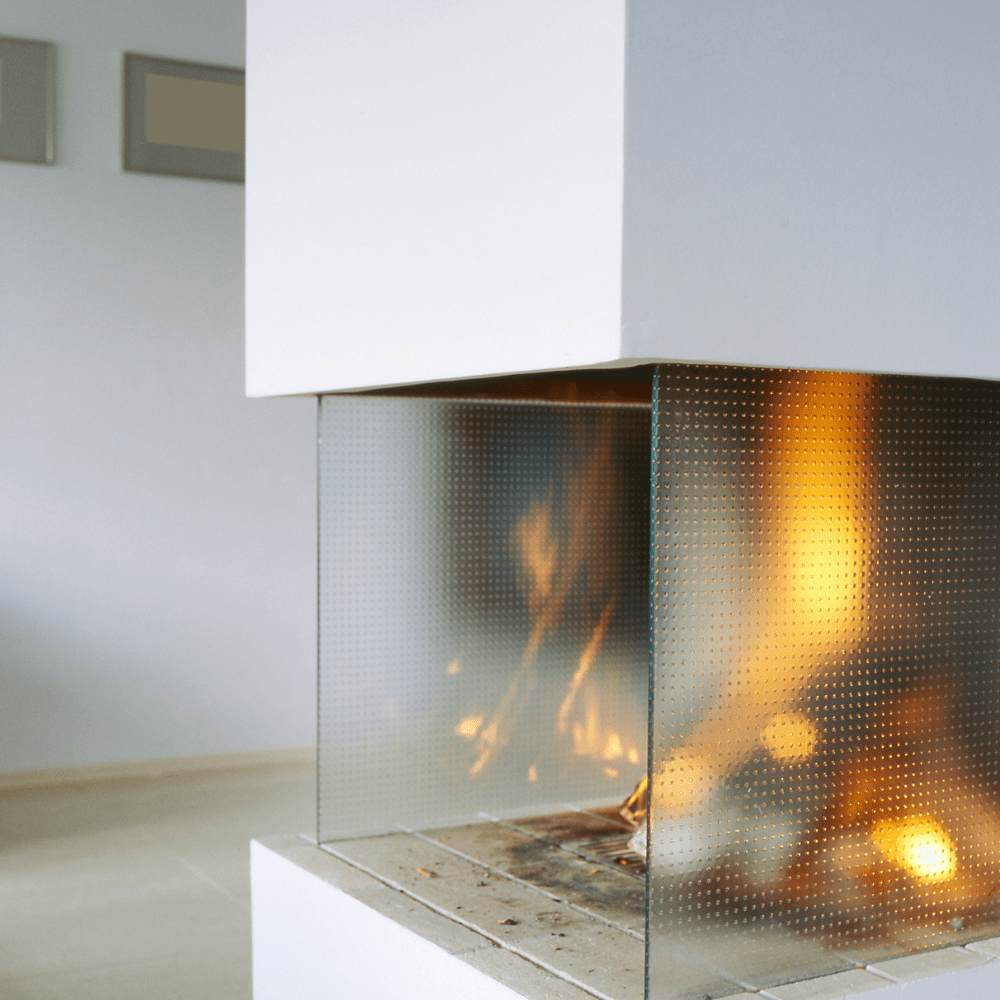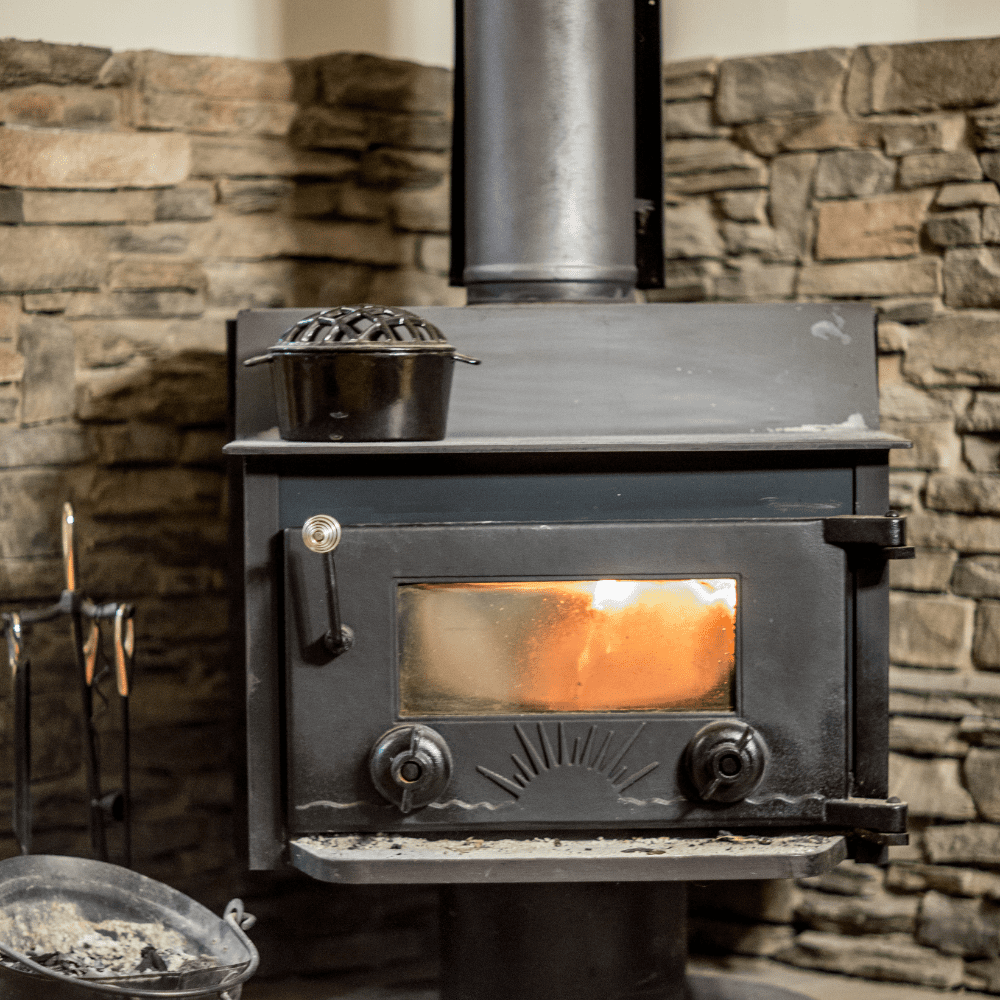 Clean up that window
How do you see the fire in a wood-burning stove?
Through the window.
Why settle with a foggy and dirty window, just spend a little time and elbow grease to clean that window up. With many products on the market to clean the glass. This step will make a dramatic difference in the visual appearance on your wood-burning stove.
Functionality is essential
A beautiful fireplace or stove is great. But what if it doesn't actually work?
It's essential to check all the intricate details of your fireplace. Remember to check the seal around the class, the corners and anywhere where there could be leakages. We don't want any smoke or fumes to escape.
Maintenance on your wood burning stove is essential for a healthy kit.
And there we go!
A brand new looking stove. A great way to start a restoration journey with your fireplace and bring it back to life.
This method can be used one not only wood burning stoves however fireplaces, and any other heating applications. It is always an essential step to keep your stunning display in top condition.
With an amazing array of choices at our huge show room. Not only would you be spoilt for choice, you would also be amazed at some of the designs you could have!
Take a look online at some of our recent work and come give us a visit to discuss what you want next.
To Find Out More Come & Visit Our Showroom Just Off The M60 In Manchester