The top 5 gas fireplaces you MUST HAVE!
Sometimes all you need is some inspiration. Whilst in Lockdown, coronavirus has caused many people to get that little bit more DIY based. When it comes to features like your fireplace, keep that to us. Not only do we have an array of electric fires, wood-burning stoves & gas fireplaces for sale in our showroom. Today we will take a look into 5 of our choices for this month with the top 5 gas fireplaces you must have!
A fireplace is an essential way of heating up your property! Why not stylise this with some incredible designs?
Take a look at some of our suggestions below.
DRU – Cosmo Tunnel Eco Wave
This stunning see-through fireplace is something you would dream of having. This gas fire is actually now available!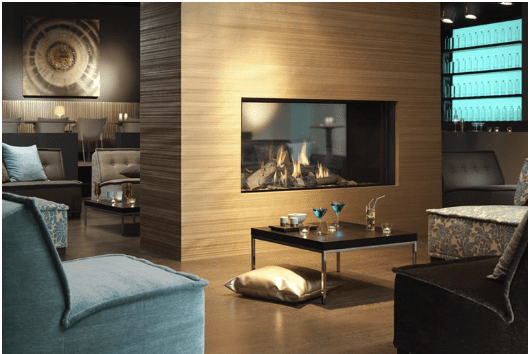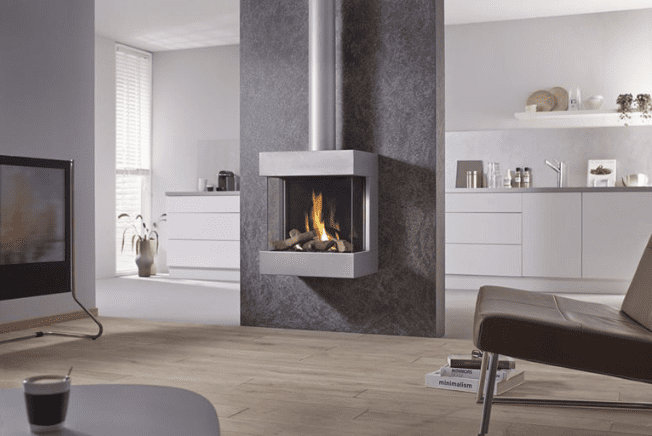 DRU – Diablo Next
Fire in a glass box, a sleek, small and modern looking fireplace powered by gas. Perfect for your next fireplace installation.
Is this what you're looking for? take a look at the range here.
DRU – Lugo 70/3 Eco Wave
This stunning panoramic fireplace is integrated into a long bottom base, imagine the possibilities with such a versatile open gas fire. 
Forget the basic fireplaces, shop the modern luxury fires today.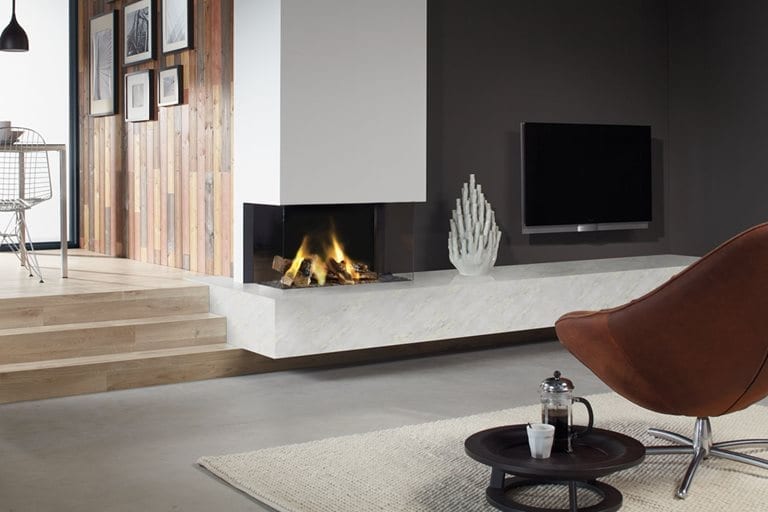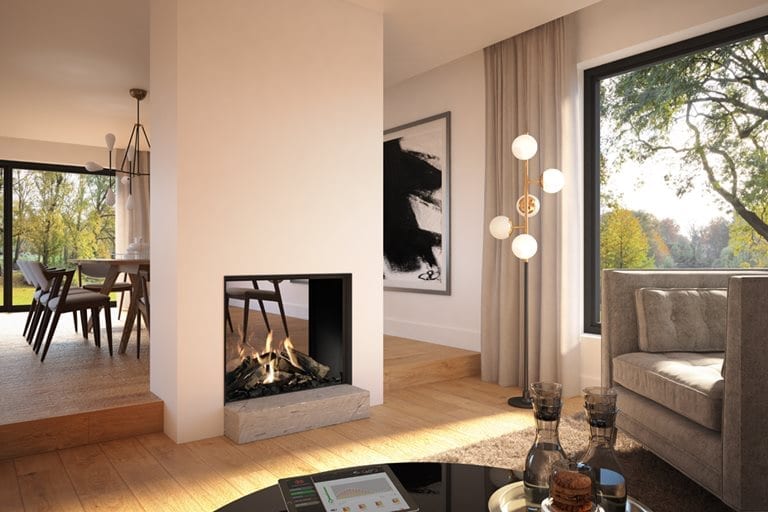 DRU – Maestro 75 Tunnel Eco Wave
The perfect mid-room dividing fire place.
This incredible feature could be yours. With a sleek finish and a modern spark of life, the Maestro 75 is an incredible gas fire to buy. 
It speaks by itself when we say it's a beauty.
Global Fires – DRU Global Beau CF
Sometimes it's nice to take it back to basics, with this incredible wood-burning stove inspired gas fire. Light up your room with warmth.
Not only looking rustic, the practicality, space-saving design will instantly brighten your home with a real heartly feel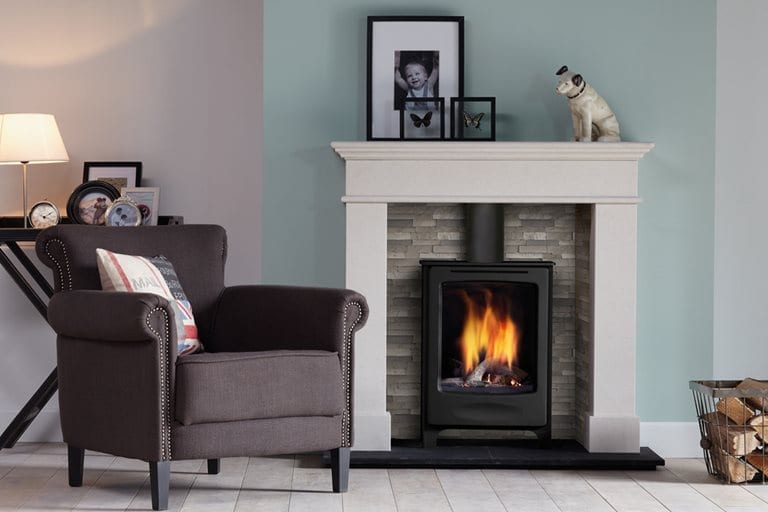 What's better than 5 luxury fires?
It's several luxury fires. With over 50+ live fires on display. Here at Luxury Fire Showroom, we are proud to say we take every step and are extremely proud representatives of our services.
Get in touch with us today, we can't wait to help with your next fireplace. 
To Find Out More Come & Visit Our Showroom Just Off The M60 In Manchester