Styling Your Old Fireplace This Christmas!
"It's the most wonderful time of the year…" Here at Luxury Fire & Stoves Showroom, we know how important your fireplace is at Christmas, it's where the entire family gather around and keep warm with hot chocolates and toasted marshmallows, it's where your children wander to on Christmas morning, wide-eyed and ready to open the mountain of gifts ahead and most importantly it's where the big man himself enters during that cold Christmas night and leaves presents for all the nice boys and girls. 
Keep your old fireplace alight this Christmas with some trendy decorations that will bring the Christmas spirit into any home, whilst keeping it in style.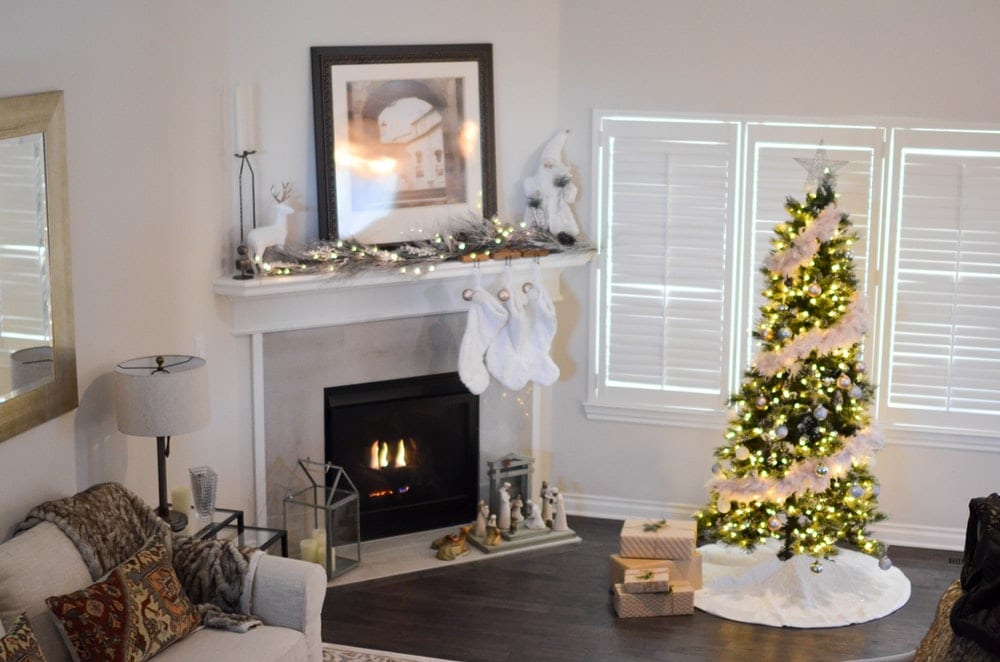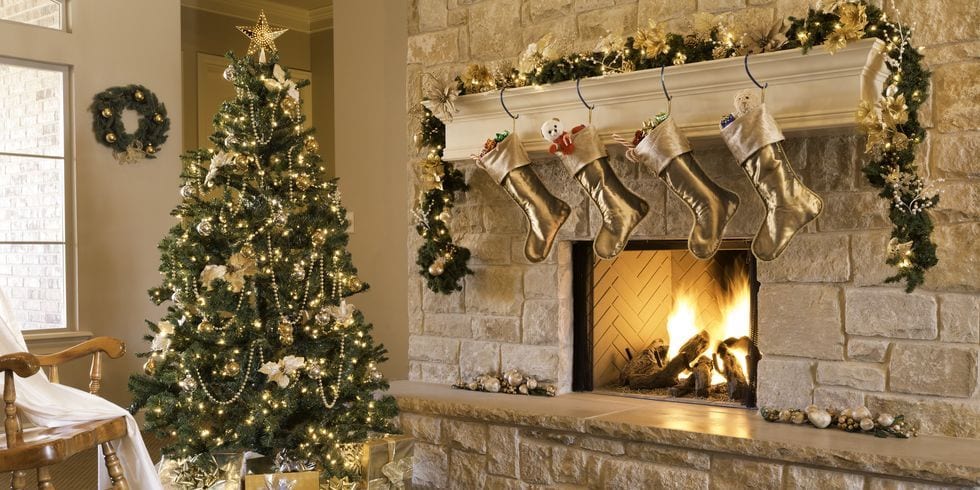 Match Your Tree! 
Do you dislike mismatch? want to keep everything within the same theme? For that cohesive look, this Christmas simply decorate your old fireplace with a garland and stockings that match compliment your Christmas tree decorations. Alternatively, take some of your tree decorations and add a bit extra to our fireplace!
White Ribbon & Lights  
Simplicity can be key, this stunning look will add style and sophistication to any home this Christmas. Complete your decorations with a garland covered in a simple white ribbon and lights to add a touch of elegance to your fireplace.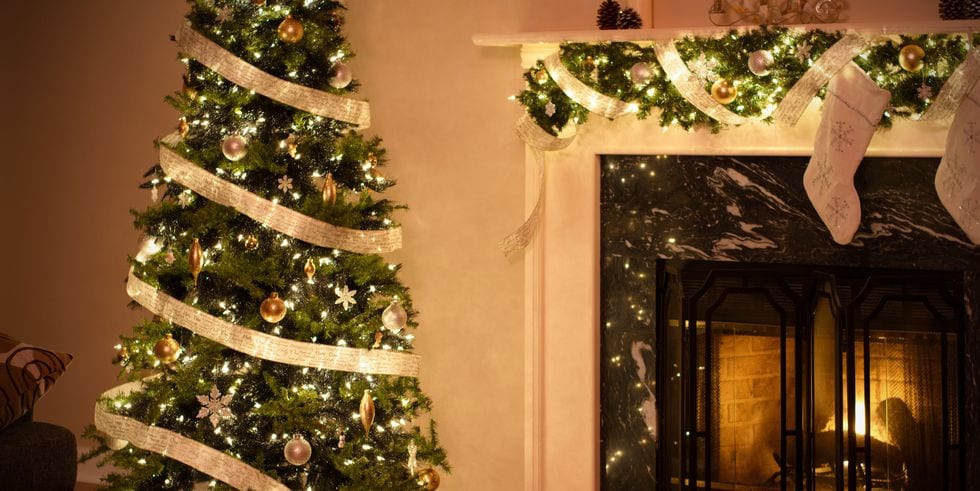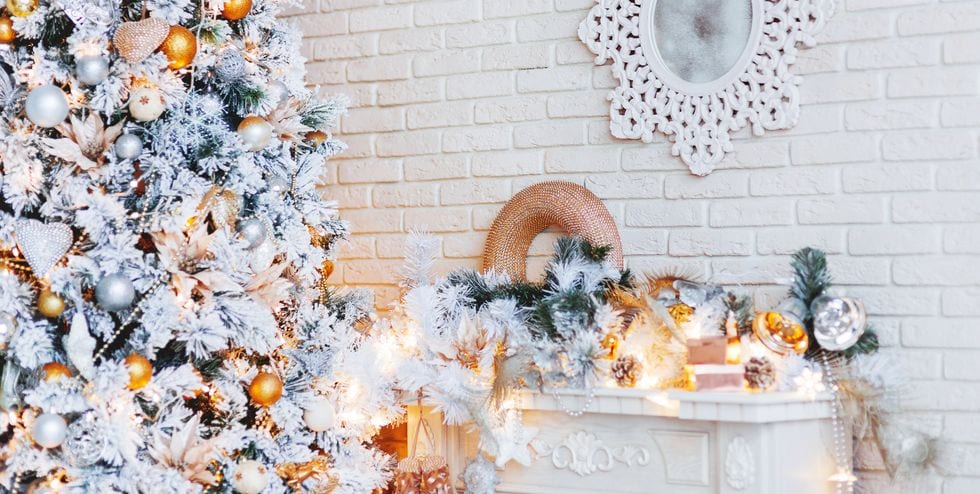 Wintery Mix
Frosted accents are one of the easiest ways to get your home ready for the holidays. Here, a mantel is dressed up with a snowflake-shaped mirror and a garland of light bulbs for a winter wonderland feel. 
Alternatively, you could spruce up your fireplace by replacing it with one of our stunning fires this year! With over 50 to choose from in our showroom, why not pop over and have a look. We promise it will be cosy and warm! 
Don't miss out this Christmas and get in touch today!