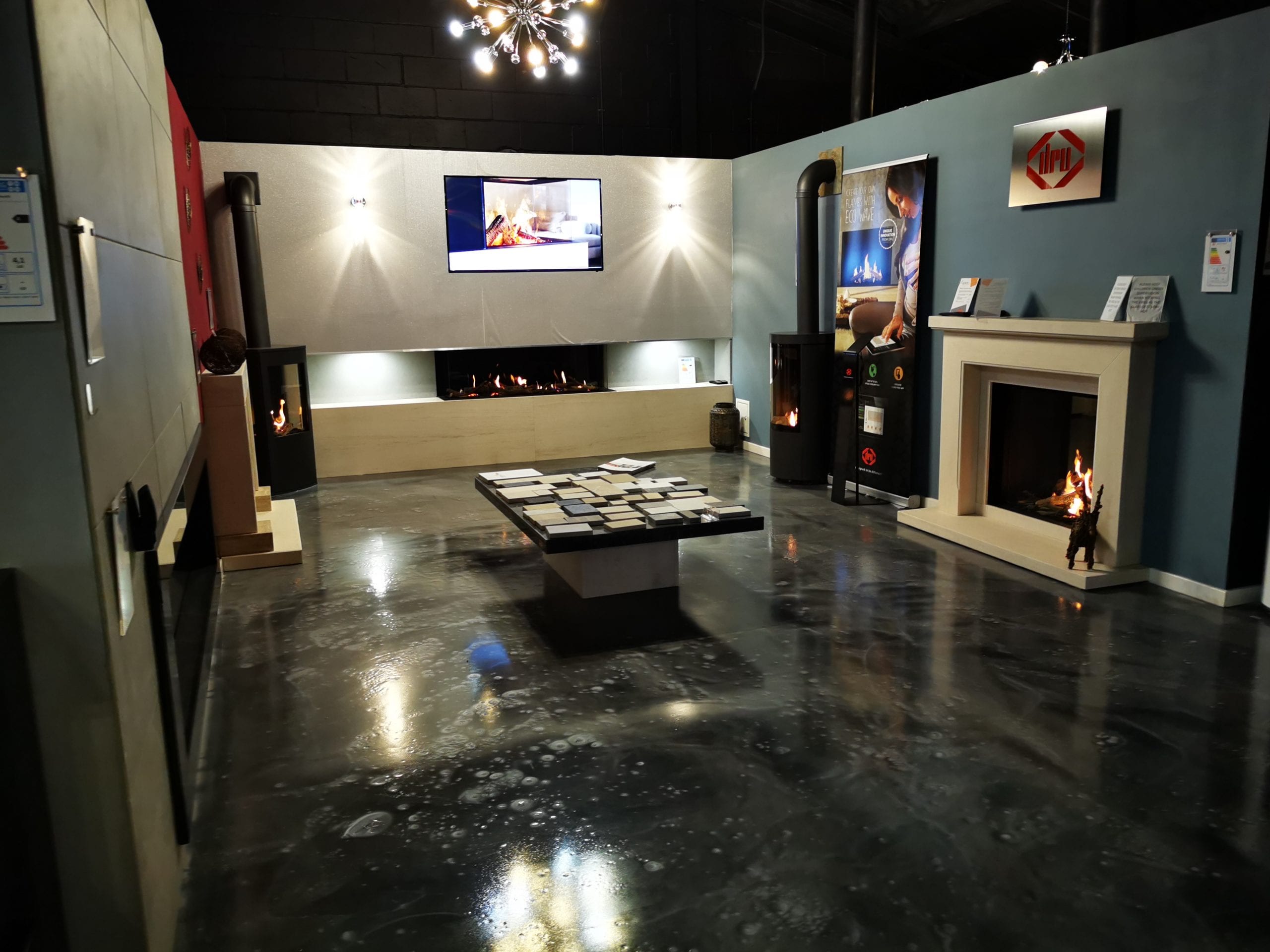 Gas fires & fireplaces in Cheshire
We are a leading Luxury fire and fireplace warehouse in Cheshire. Our range of gas fires and fireplaces on display are endless. Inside our Fireplace showroom in Cheshire, we have way over 50+ live fires on display, with a range of gas fires, electric and log burning stoves.
Whether you are looking for your next gas fireplace in Cheshire or surrounding areas. You can view a select range of displays online or visit us in your local fireplace showroom to see our entire range.
Why pick our gas fires in Cheshire?
Our expert team have years of experience in installations, services, maintenance and designing. We have fulfilled an array of luxury fireplace transformations including gas fires, electric fires and log burning stoves. We are home to a leading showroom with over 50+ live fires on display. You can visit our showroom and get a real feel for a fireplace, have a private consultation with our registered gas safe engineers and overall fireplace experts. We can't wait to see you soon.
We have a range of testimonials and before/after jobs in and around Cheshire, so get a feel as to what our leading team can do for you!