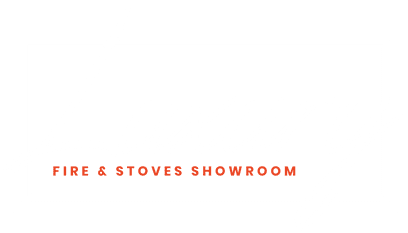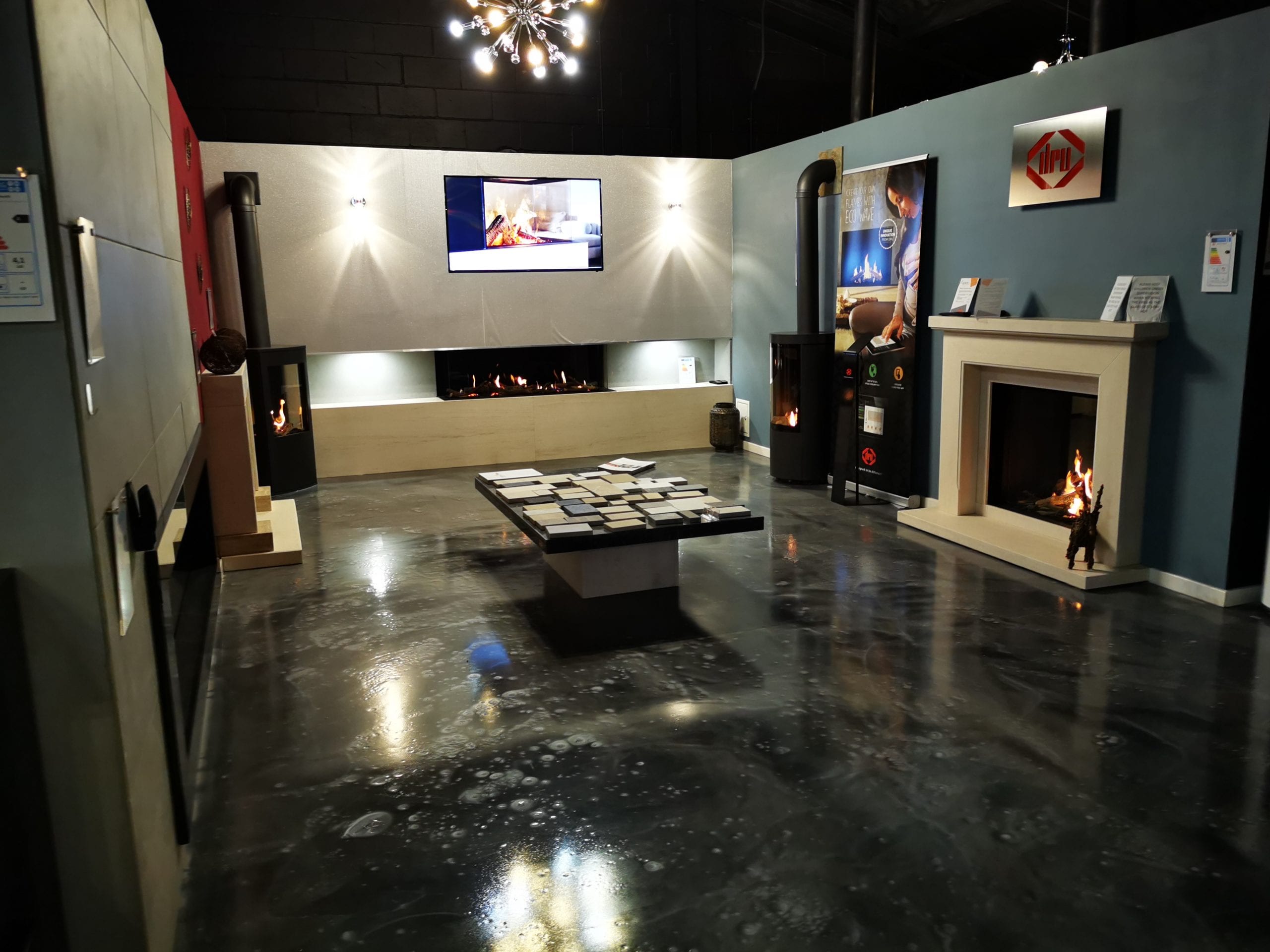 About our Gas fires Bolton
We are Bolton's finest luxury fireplace and wood-burning stoves showroom. Our range of gas fires and fireplaces on display are endless. Inside our Fireplace warehouse in Bolton, we have way over 50+ live fires on display, with a range of gas fires, electric and log burning stoves.
Whether you are looking for your next gas fireplace in Bolton or surrounding areas. You can view a select range of displays online or visit us in your local fireplace showroom to see our entire range.
What makes us stand out with our Gas fireplaces in Bolton?
Our expert team have years of experience in installations, services, maintenance and designing. We have fulfilled an array of luxury fireplace transformations including gas fires, electric fires and log burning stoves. We are home to a leading showroom with over 50+ live fires on display. You can visit our showroom and get a real feel for a fireplace, have a private consultation with our registered gas safe engineers and overall fireplace experts. We can't wait to see you soon.
The people trusted gas fireplaces in Bolton!
Through our planning, designing and installation process, our gas fireplaces take the people of Bolton by storm. With industry-leading designs and services our reviews and testimonials speak for themselves. You could be the next one to experience a full Luxury fireplace transformation if you are in or around Bolton.
andrew davis
28. July, 2020.
Great showroom and knowledgeable staff
John Warren
13. March, 2020.
The salesperson owner was polite and very knowledgeable with the products he was selling
Mark Farrell
1. December, 2018.
Bought an Ivor 5 stove plus install. Amazing stove brilliant service. Installers pleasant, clean and tidy. Would highly recommend. Also the lads from the showroom Ted and Paul were very helpfull and knowledgable and help us come to a decision based our needs.
billy graham
24. November, 2018.
called in for a look around and was pleasently suprised on how much stock they had and how helpfull the staff were chap called dan was very helpfull and informative
Karen Cleary
14. November, 2018.
I was looking for advice on buying a fire suitable for our new house so went to see the people at luxury fire showrooms its a bit off the main road but was i glad to have gone. Showroom is fantastic lots to choose from and you can see the fires working, the staff are so friendly and went through all the options without any pushy sales talk. Can't wait for it to be installed intime for cosy nights in.
emma Kay
14. November, 2018.
We bought a gas fire and we were so impressed with the services provided, all staff were helpful, informative and eager to help in any way we needed. The show room was fantastic and showcased all the fireplaces excellently we were spoilt for choice, the staff member helped us by answering all questions and making suggestions to help us make a informed choice. 10/10 would recommend a visit!