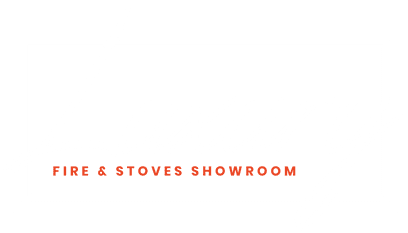 The UK's FINEST Luxury Fireplace Showroom
We display the country's best range of premium gas & electric fires, and wood burning stoves. Visit your local showroom near you today…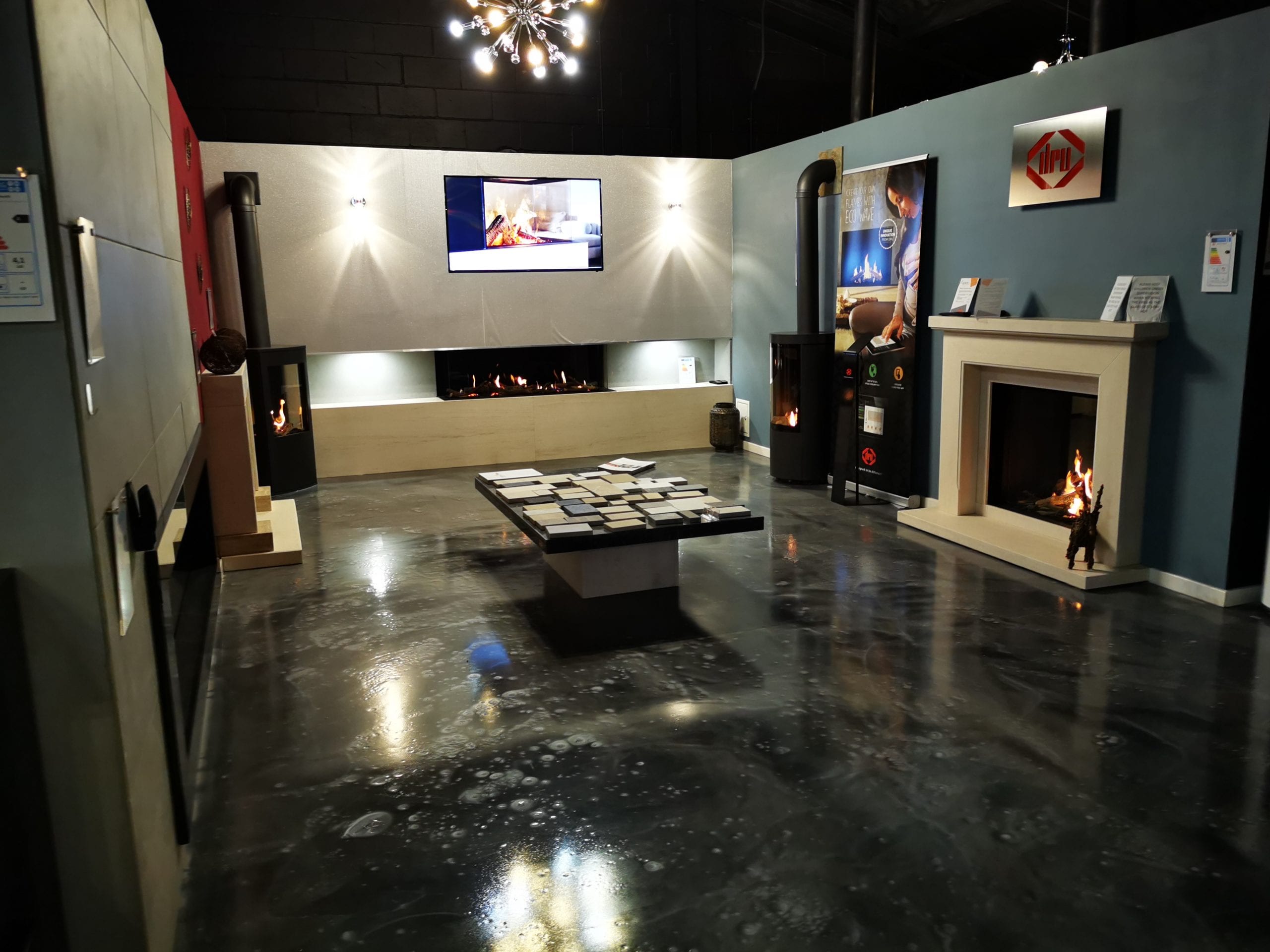 About our Gas fires Bolton
We are Bolton's finest luxury fireplace and wood-burning stoves showroom. Our range of gas fires and fireplaces on display are endless. Inside our Fireplace warehouse in Bolton, we have way over 50+ live fires on display, with a range of gas fires, electric and log burning stoves.
Whether you are looking for your next gas fireplace in Bolton or surrounding areas. You can view a select range of displays online or visit us in your local fireplace showroom to see our entire range.
What makes us stand out with our Gas fireplaces in Bolton?
Our expert team have years of experience in installations, services, maintenance and designing. We have fulfilled an array of luxury fireplace transformations including gas fires, electric fires and log burning stoves. We are home to a leading showroom with over 50+ live fires on display. You can visit our showroom and get a real feel for a fireplace, have a private consultation with our registered gas safe engineers and overall fireplace experts. We can't wait to see you soon.
What gas fires do we have at our Bolton warehouse?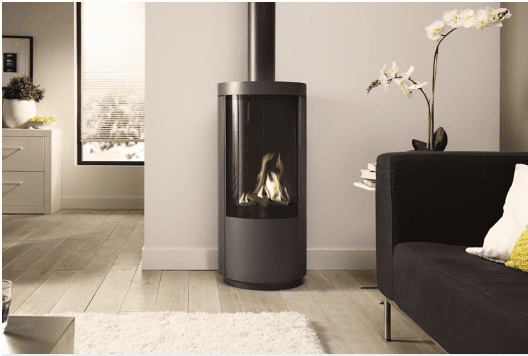 DRU - Circo
A DESIRABLY CURVED GAS STOVE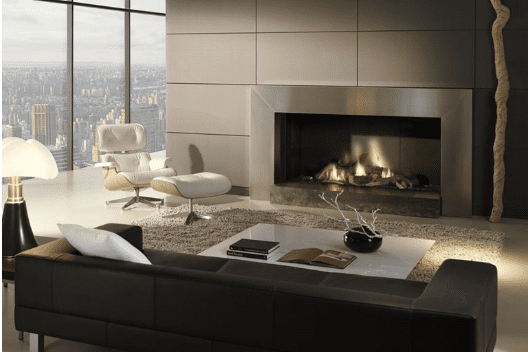 DRU - Cosmo Eco Wave
EXTENSIVE, INSPIRATIONAL GAS FIRE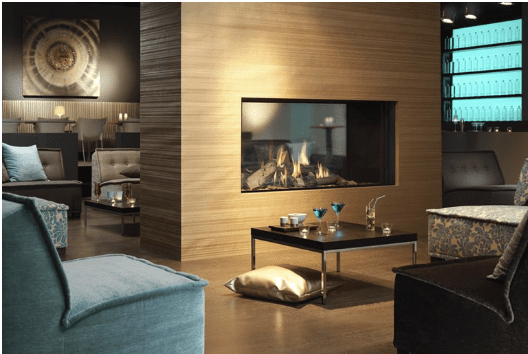 DRU - Cosmo Tunnel Eco Wave
GENEROUSLY SIZED, SEE-THROUGH FIRE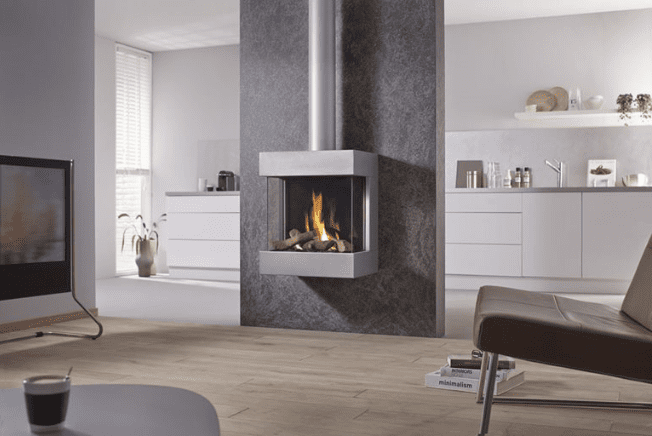 DRU - Diablo Next
FIRE IN A GLASS BOX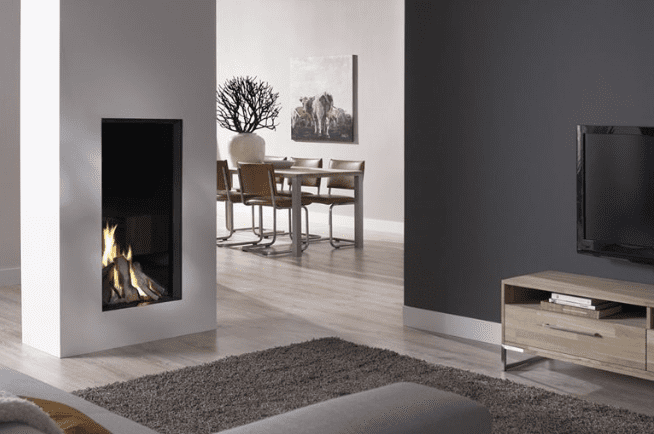 DRU - Excellence 50XT Eco Wave
THE HIGH END FIRE EXPERIENCE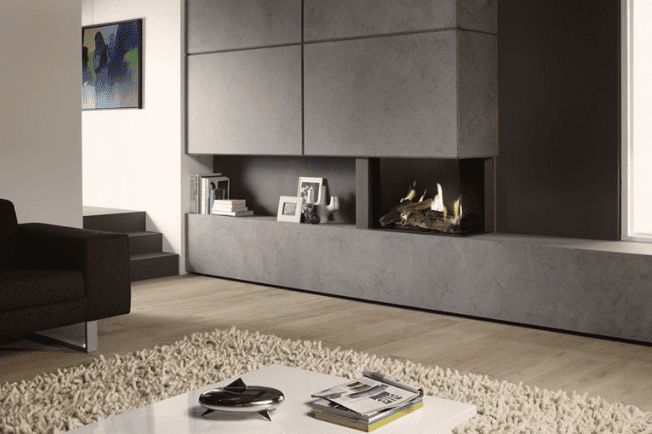 DRU - Lugo 70/2 Eco Wave
COMFORT AND ALL-ROUND SATISFACTION
The people trusted gas fireplaces in Bolton!
Through our planning, designing and installation process, our gas fireplaces take the people of Bolton by storm. With industry-leading designs and services our reviews and testimonials speak for themselves. You could be the next one to experience a full Luxury fireplace transformation if you are in or around Bolton.
Visit Our Showroom
OUR FABULOUS SHOWROOM IS OPEN 6 DAYS A WEEK, AND IS LOCATED ON BOLTON ROAD, MANCHESTER, JUST NEXT TO MCDONALD'S
Contact us
LUXURY FIRE SHOWROOM
​
5 LABTEC STREET
BOLTON ROAD
MANCHESTER
M27 8SE
​
​0161 641 3617
Opening times
Mon 9:30am – 5:00pm
Tues 9:30am – 5:00pm
Weds Closed
Thurs 9:30am – 5:00pm
Fri 9:30am – 5:00pm
​
Sat 9:30am – 5:00pm
Sun 10:00am – 4:00pm
Quick call back
Leave your details below and we'll call you straight away…