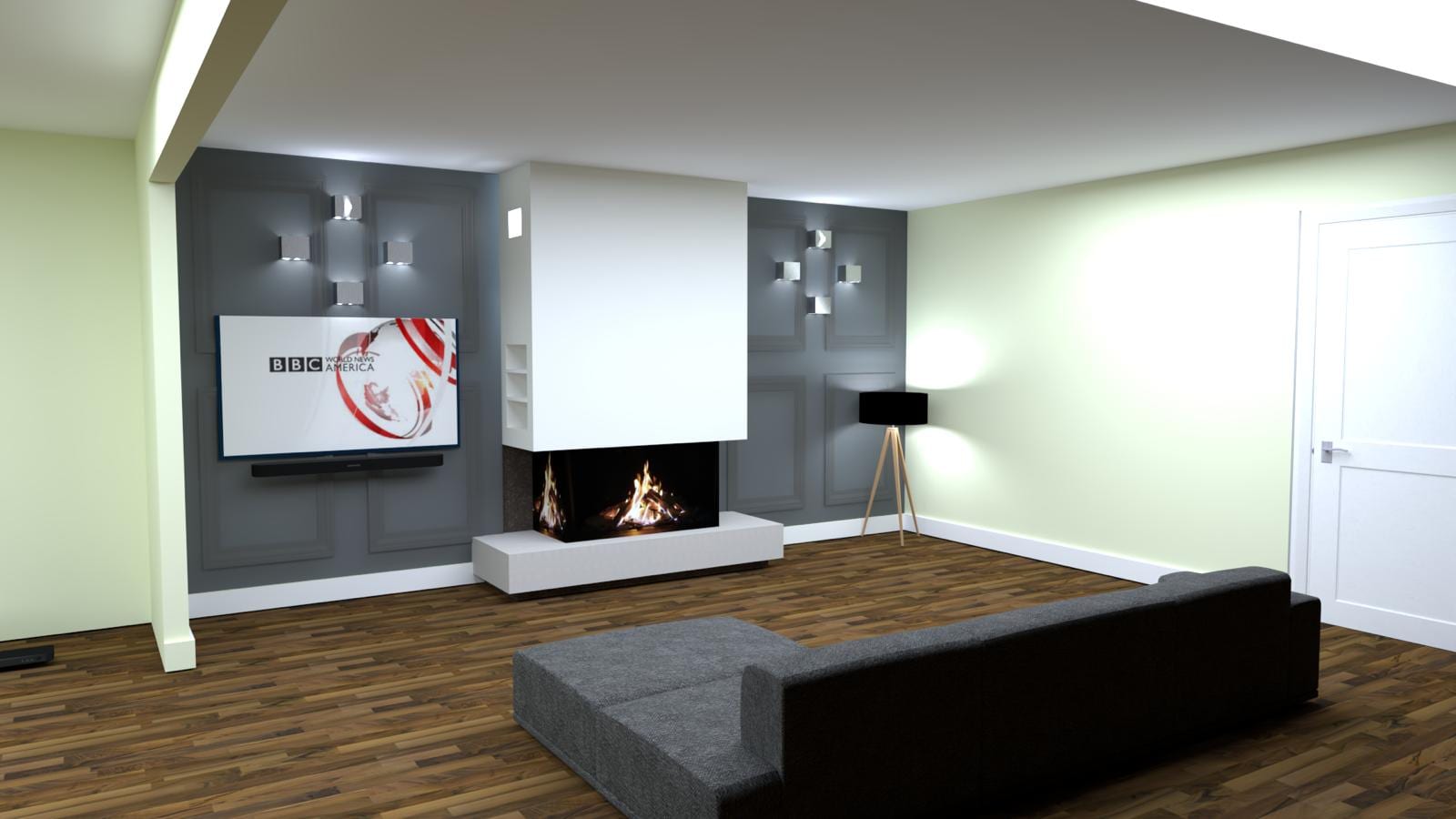 Electric Fires in Cheshire
Here at Luxury Fire Showrooms Cheshire, we are leading innovative specialists when it comes to designs, planning and installations of a range of electric fires & fireplaces across the North West of England.
When you are on your search for the perfect electric fireplace for your home. Visit our fireplace warehouse in Cheshire and view our extensive range of stunning bespoke designs.
Why visit us at the Luxury fire showroom and our Electric fire and fireplace range?
Here at Luxury fire showrooms, our team have an extensive amount of knowledge and experience related to all elements of your electric fireplace journey. Start your adventure today and consult with one of our industry-leading staff members to help you decide on your next best move forward. We can't wait to hear from you soon!