Coffee Logs | The Eco-Friendly Burner
Luxury Fires and Stoves Showroom know how important it is to be more Eco-Friendly.  Made from recycled coffee grounds, our coffee logs reduce the number of greenhouse gases released, as well as reducing the need for landfills. Our logs release a beautiful coffee scent and warm the home more efficiently and for longer.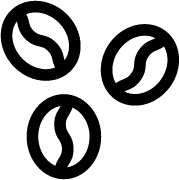 25 Cups of Coffee
Each of our coffee logs contains up to 25 cups of recycled coffee, sourced from businesses around the UK.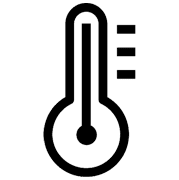 Burns At Higher Temperatures
Our Coffee Logs burns at a 20% higher temperature and longer than traditional firewood.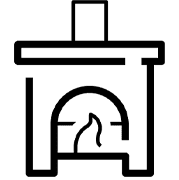 Perfect For Us
All of our coffee logs are perfect for any of our Luxury Wood Burning Stoves, available in our showroom!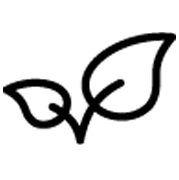 Eco Friendly
By recycling the coffee grounds it releases 80% fewer emissions than putting them in a landfill. 
Visit Our Showroom
OUR FABULOUS SHOWROOM IS OPEN 7 DAYS A WEEK, AND IS LOCATED ON BOLTON ROAD, MANCHESTER, JUST NEXT TO MCDONALD'S