Luxury Fireplace Showroom, Manchester is open 6 days a week, located just a 2-minute drive from the M60, junction 16, in Salford, Manchester, Lancashire. The perfect location for your Cheshire fireplace search, don't worry our expert team are available for home visits along with our incredible 3d rendering capabilities to provide you with full satisfaction that your next fireplace is the perfect one!
We strive by providing all our customers with the highest quality luxury fireplaces across Cheshire, from room dividing displays to flueless gas fires, we cover the lot! Just like we cover a range of destinations such as Manchester, Cheshire and Lancashire. Our carefully selected, innovative and stylish Cheshire fireplaces are sure to take you by storm, with an array of designs and features suitable for all our customer's preferences. Our team will take you step by step in ensuring your fireplace shopping trip is as easy and convenient as possible.
Our Fireplaces in Cheshire
Why chose us for your Cheshire Fireplace?
We cater for all your needs, with Cheshire stoves & flueless gas fires to an incredibly invested professional team, we want to help you every step of the way. You are not just a number to us, we would simply love for you to come and join us for a coffee at our fireplace warehouse. 
Take a look at a range of our transformation images and articles to see how Luxury Fire Showrooms could transform your home!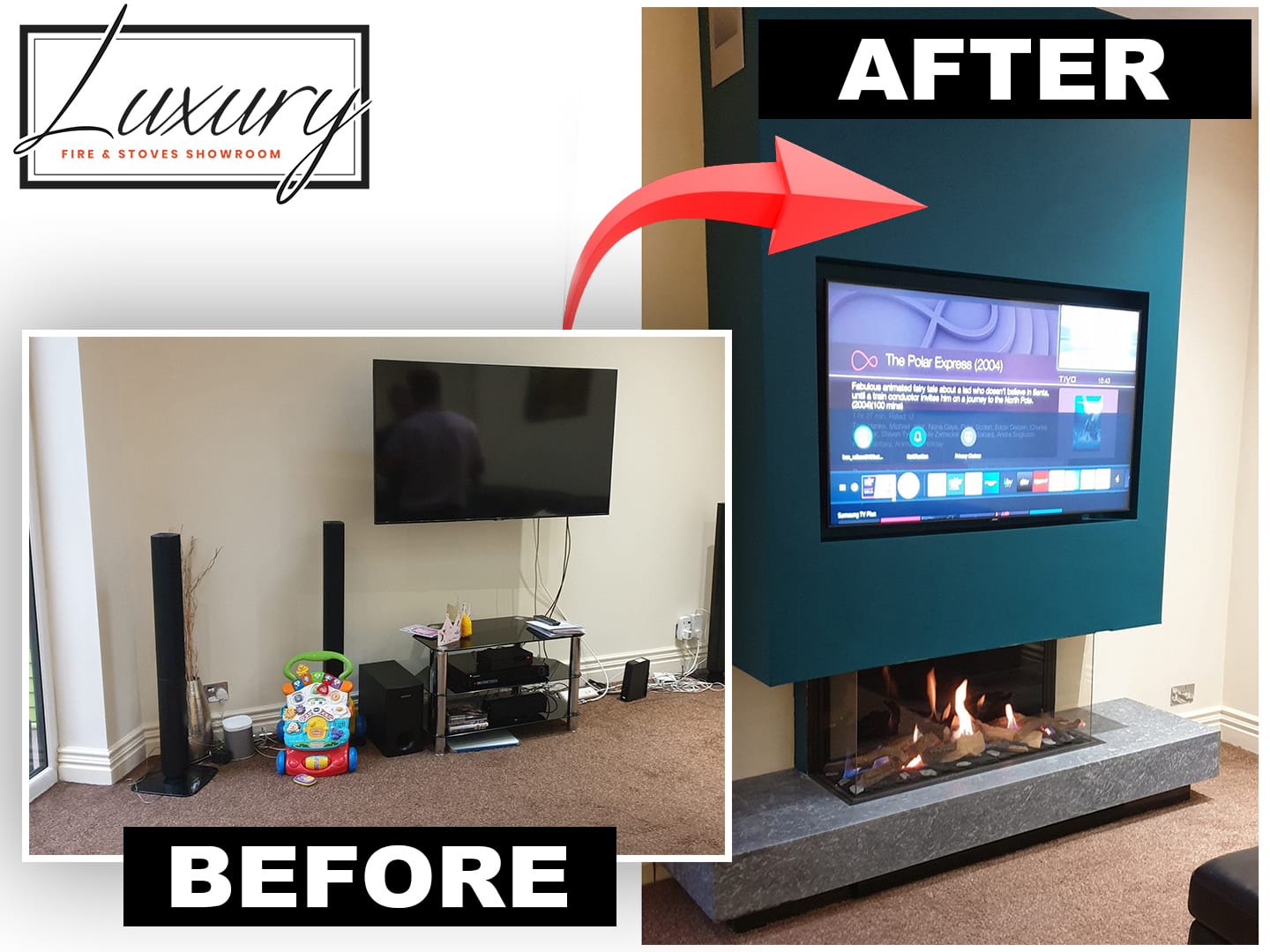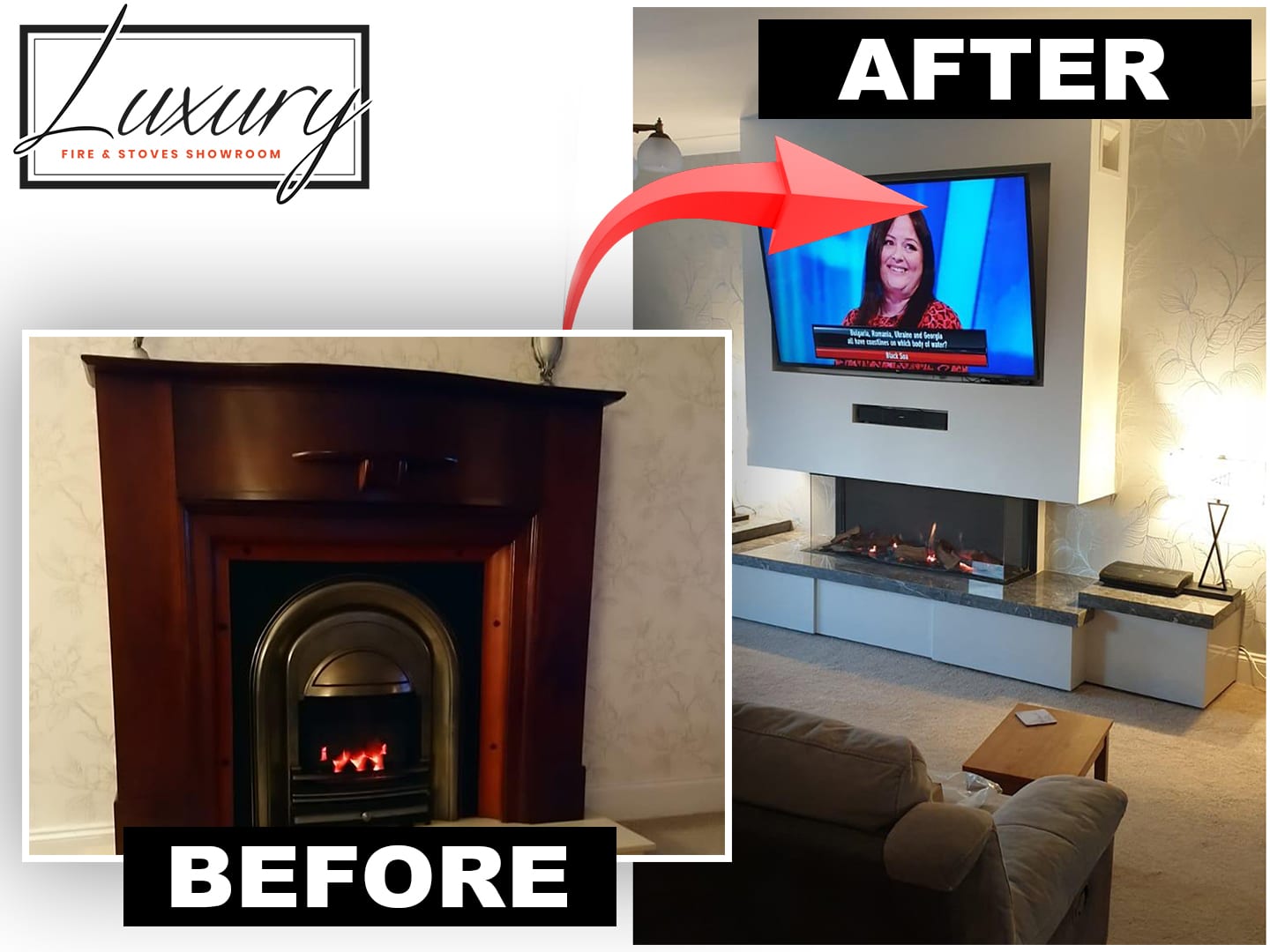 Finding your dream fireplaces doesn't have to be a struggle, we know it can be hard finding your perfect design. We can step in and help you with every step of the journey! If you are looking for a Cheshire Fireplace, don't hesitate to take a look at the range of displays we have available online, or even better, visit our Manchester-based Luxury Fireplace Showroom and have a chat & coffee with our team as we talk all things fireplace related!
We constantly have new innovative fireplaces coming in stock, be sure to be the first to see them by popping down.
Fancy starting your journey with Luxury Fire Showrooms?
Contact us below and a member of our team will be in touch!