The new year is renowned for new starts, and with a new start are many goals and ambitions set for the future.
Securing an installation date for the near year is one of the best and most positive ways to enter the new year.
Here are some of the many reasons why introducing a new luxury fireplace is the perfect start for you.
A fireplace is a perfect feature point!
In many homes, your living room is the location with the most spent time. Typically home to either a television or a fireplace. Making major changes to your home can be stressful however incorporating a hassle-free luxury fireplace in a bespoke design, perfectly fitted to your designs and needs is the most ideal method to upgrade your home.
You are able to achieve stunning results with ease, our professional team can install a range of luxury gas, electric and log burning stoves.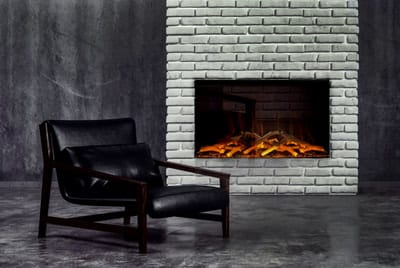 Electric Fires
THE ULTIMATE IN LUXURY DESIGN, OUR  FIREPLACES ARE A GREAT ADDITION TO A MODERN HOME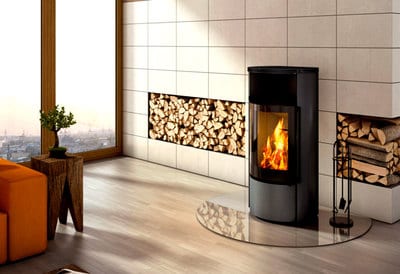 Log Burning Stoves
CLASSIC DESIGN IS TIMELESS, AND OUR RANGE OF  FIRES ARE PERFECT FOR ANY STYLE OF INTERIOR
Warmth and comfort to set you off right
A luxury fireplace is not only visually appealing however offers a tremendous amount of warmth and comfort during cold nights. A warm cosy environment is one to keep you in a positive mood.
Having a great cosy mood for the new year is a great way to feel refreshed and perfect to tackle any obstacles.
Boosting your winter comfort and keeping expenses to a minimum are amongst the many aspects to keep an eye on during the winter months.
From the decorative designs and bespoke layouts achievable with our luxury gas, electric and log-burning fireplaces, you can instantly bring a whole new level of festivity and cosiness into your home whilst reaping the benefits of a warm and comforting flame.
That's why starting the new year with a bespoke fireplace would be a perfect start to a fresh begging.
Find out more below.
Visit Our Showroom
OUR FABULOUS SHOWROOM IS OPEN 7 DAYS A WEEK, AND IS LOCATED ON BOLTON ROAD, MANCHESTER, JUST NEXT TO MCDONALD'S